Kitchen Design Studio & Remodeling of Atlanta
We understand that the kitchen is the heart of the home, and we are dedicated to making it the perfect space for you and your family. With the Kitchen Design Studio & Remodeling of Atlanta team, kitchen remodeling contractors experts and interior designers, we can help you bring any home remodeling project come to life.
What Our Clients Say About Us
We're so grateful to our clients for the kind words they've shared with us. We love hearing how we've made their lives easier and better, and we want to share some of those testimonials with you.
I'm extremely happy with my new master bathroom. We had a vision of how we wanted our kitchen remodeling in Atlanta to look and Israel did a wonderful job completing this project for us.I would definitely recommend Kitchen Design Studio to my friends.
I absolutely LOVE how my new basement kitchen and bathroom came out! I wanted a cool modern look for my small kitchen and Kitchen Design Studio Atlanta area in the designed exactly what I had in mind - actually it came out much better than I thought!
I'm in Love with my new kitchen!!! Kitchen Design Studio are very professional. The minute they showed us a mock-up of our future kitchen using 3-D technology, I knew it's a great company. They were super clean and organized - which is very important when dealing with renovating while still using the living space. Great ideas and tips. It is a beautiful transformation to our home!
Tomer did an outstanding job redesigning our 50 year old kitchen! The room was practically unusable and in a few short weeks, Tomer and team took our kitchen down to studs and transformed it into an Oasis in our house. Budget - Nailed it; Timeline - Nailed It. We couldn't be happier with the outcome and highly recommend to anyone looking to have work done.
We had an excellent experience working with Kitchen Design Studio to remodel our master bathroom. Israel and Ortal are a great team and took care of all details, from design to material selection to correcting any minor defects. Their reputation is top-notch, and we will continue to recommend Kitchen Design Studio to anyone seeking input for a kitchen or bath remodeler.
From the initial meeting to the completion of the project, we experienced nothing short of excellent customer service and superior quality of work from Israel, Ortal, and their crew. We highly recommend this business!
Israel and his team were great throughout the entire process installing a wet bar in our basement. Professional, courteous, and reliable people who did great quality work that we are very happy with. If we need similar work done again, we would definitely use this company. I'm glad I've found this kitchen designer company near me.
Israel and his team are THE BEST!
Reliable and honest are two have qualities to find in a contractor. He helped renovate our kitchen which was a complicated project and our master bathroom. Any issues that eventually come up with any renovation, he immediately addresses with professionalism. He has a fabulous team of quality subcontractors.
Highly recommend!!!!
We had an amazing experience with this company. Everything was done on time and done well. Their standards are extremely high with meticulous execution. Each day we knew what would be happening the next day and approximately how long it would take. They were innovative with great ideas and also attentive to our needs.
We couldn't have asked for a better kitchen remodeling experience.
Very Pleased!
We are thrilled with our new kitchen! We actually hired Kitchen Design Studio even before the purchase of our new home was complete. We had seen their work at a number of homes in the area and knew they were the right company for us. We appreciated the honesty, integrity, and their commitment to doing things right. But most of all, we are grateful to have a kitchen that exceeded even our own high expectations.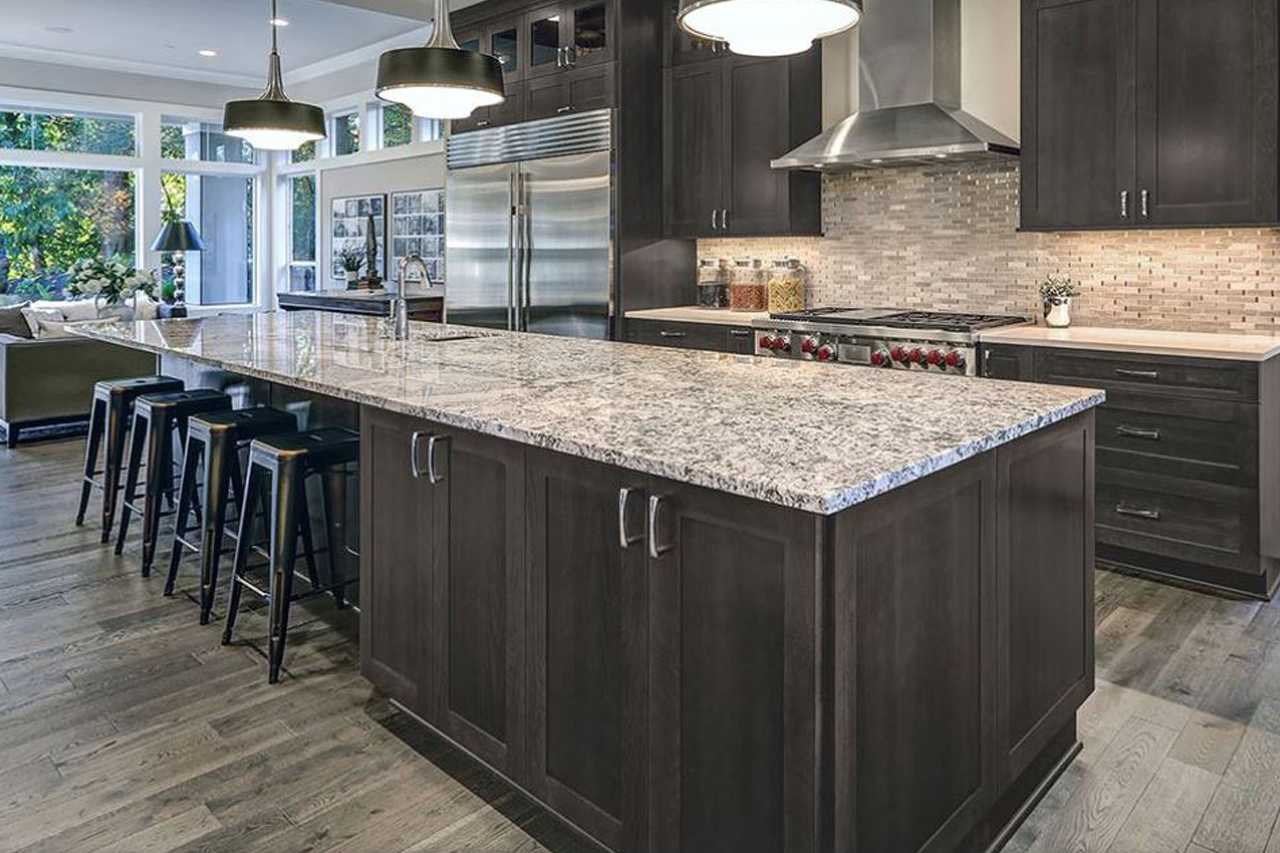 Kitchen Island Focal Point
Kitchen islands are the perfect focal point for your kitchen. Whether you're looking for a storage space to put all your appliances, or just want a spot for some extra counter space, we have the right island for you.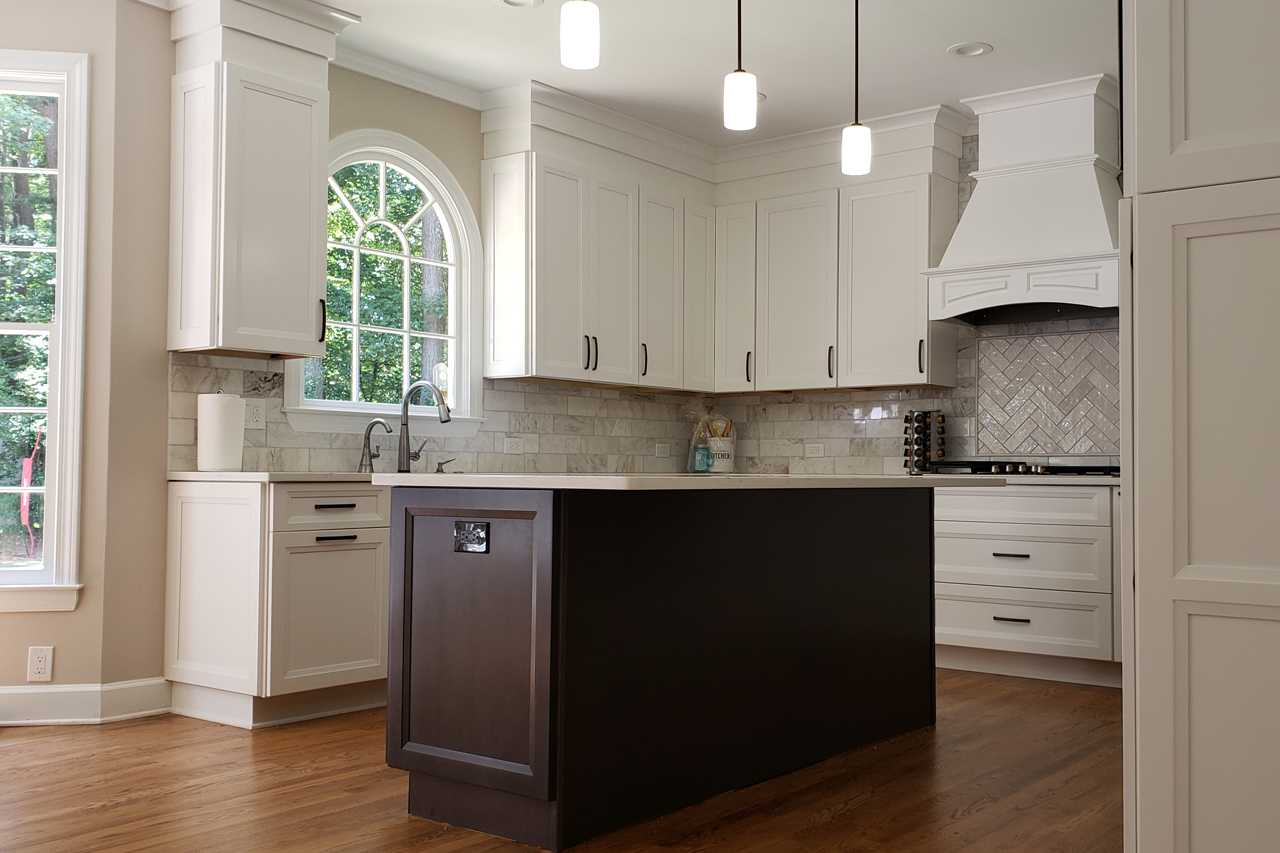 Open Concept Kitchen
We want you to be able to see what's happening in the rest of your home while you're cooking, so that when guests arrive or family members come over, they're right there with you.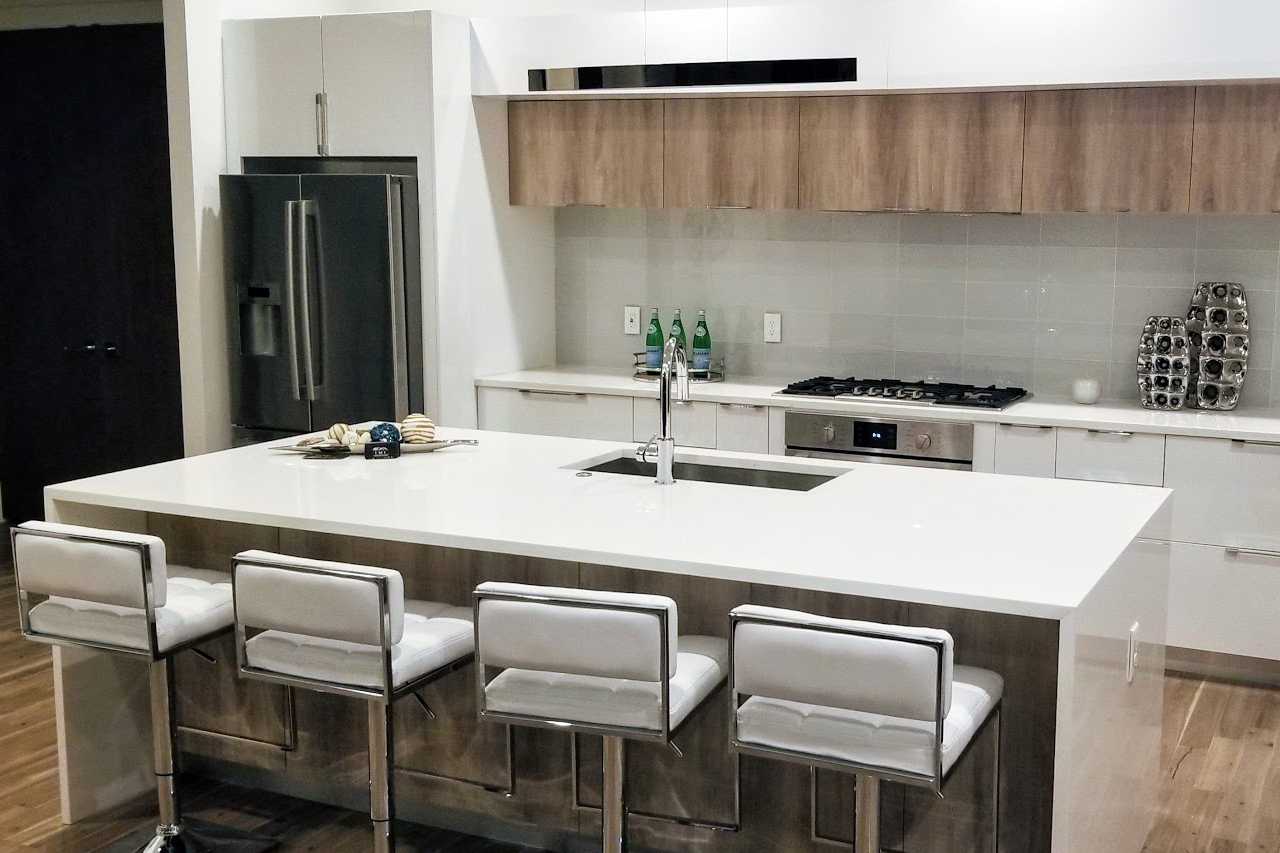 Modern Kitchen Cabinets
We offer Modern Kitchen cabinet design to give you the latest trends in kitchen design. Our cabinets are built to last and can be customized to fit your space. We can help you design your dream kitchen.
We are an Atlanta kitchen remodeling company with experienced designers and remodelers passionate about creating beautiful, functional, and efficient kitchens. Our team aims to help you transform your kitchen into the heart of your home, where you can cook, entertain, and spend quality time with your family.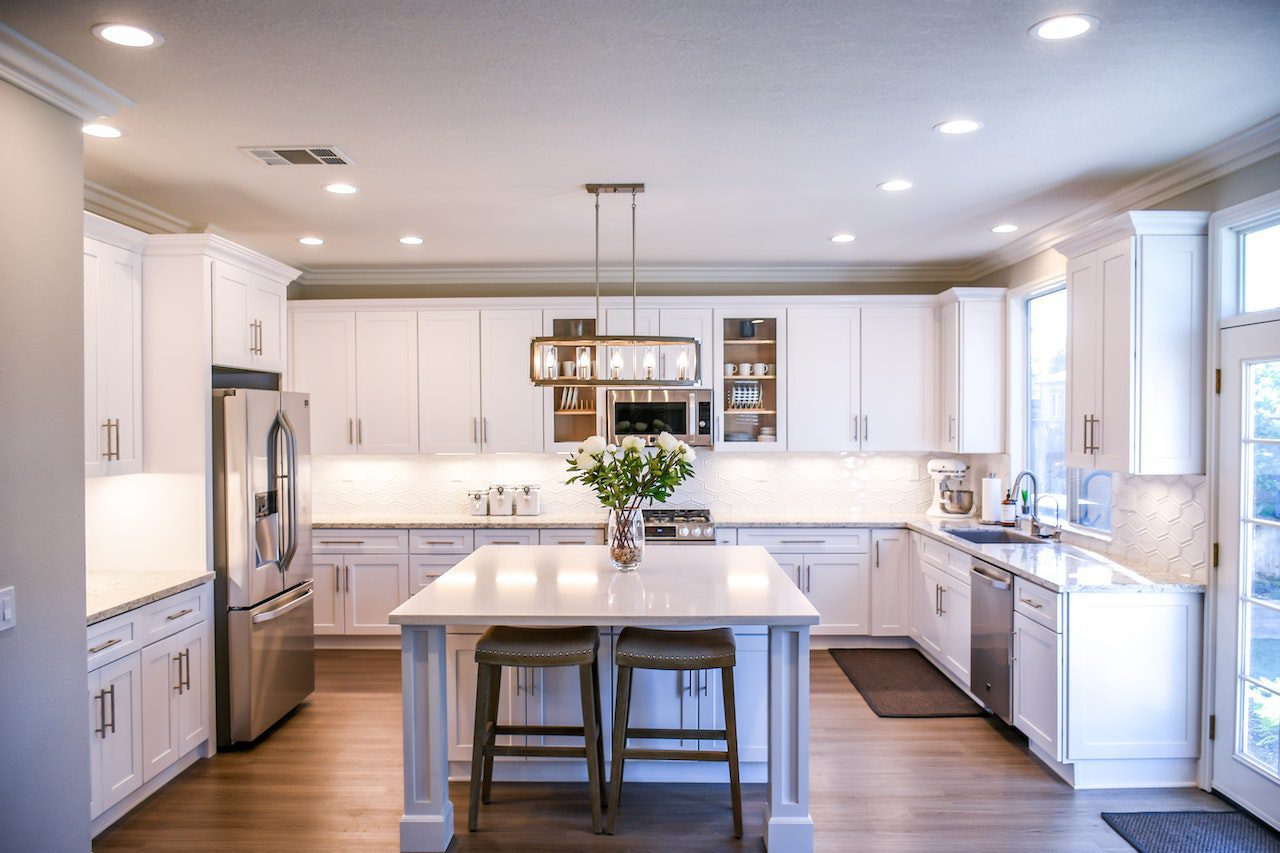 Looking for an Atlanta kitchen remodeling services?