Transform Your Basement into a Dream Space with Kitchen Design Studio in Brookhaven
Expertly Crafting Cozy Family Rooms, Home Theaters, and Stylish Bars for Your Basement Makeover
Expert Basement Remodeling in Brookhaven
Welcome to Kitchen Design Studio, where we specialize in turning ordinary basements into extraordinary spaces. Based in Brookhaven, we're experts at transforming the lower level of your home into a place where memories are made and dreams come to life. Whether you're looking to add a cozy family room, a state-of-the-art home theater, or a stylish home bar, our team is here to bring your vision to reality with our basement remodeling services.
In today's fast-paced world, having a versatile and comfortable space in your home is more important than ever. A well-designed basement can be the perfect relaxation, entertainment, or productivity retreat. Our commitment at Kitchen Design Studio is to provide you with a remodeled basement and a complete living space transformation that enhances your home and lifestyle.
Basement Remodeling Services: Transform Your Basement into Your Dream Space
At Kitchen Design Studio, we specialize in custom basement remodels in Brookhaven, turning your underutilized basement into a vibrant, functional part of your home. Our Brookhaven basement remodel services are tailored to meet your unique vision and lifestyle needs.

Personalized Design
Every home has its character, and every homeowner has its style. We work closely with you to design a basement that complements your home's aesthetics and reflects your style. Whether you dream of a sleek modern lounge, a rustic retreat, or a high-tech entertainment area, our professional design team can bring your vision to life.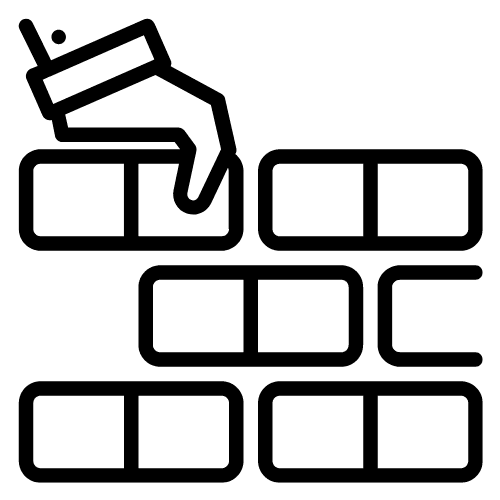 Quality Craftsmanship
Our team of experienced, professional remodelers is unwaveringly dedicated to delivering the highest standard of superior craftsmanship. From the initial framing to the comprehensive final touches, we meticulously ensure every aspect of your bespoke basement remodel is executed precisely, with utmost care and attention to detail.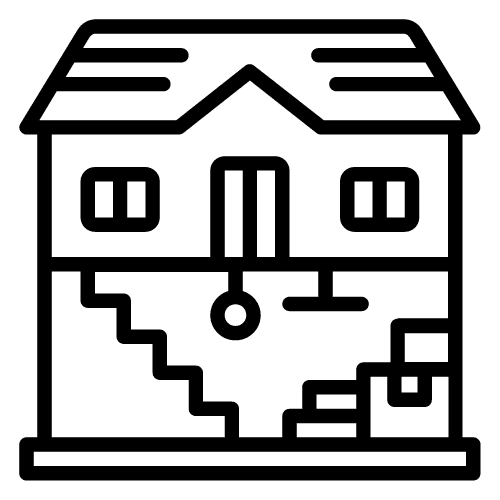 Diverse Functionality
We understand that your needs are unique and diverse. Our tailored basement remodels cover a wide range of functionalities, including but not limited to custom-designed home theaters, bespoke bars or kitchens, personalized home offices or studios, additional bedrooms or bathrooms, creatively themed children's play areas, or comfortable family rooms.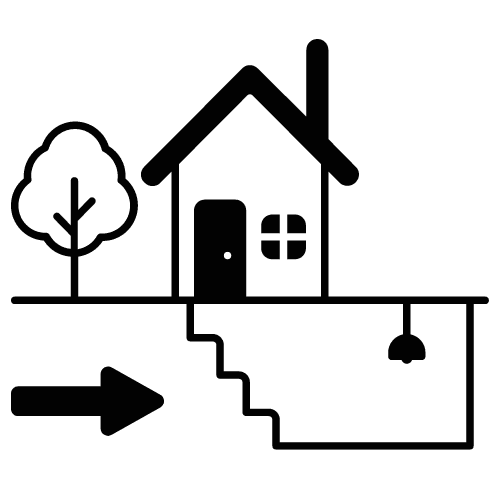 Advanced Materials and Technology
We utilize the latest high-quality materials, including eco-friendly options, to ensure your basement is both beautiful and durable. From cutting-edge energy-efficient lighting to superior moisture-resistant materials, we carefully choose components that guarantee the extended longevity and unmatched comfort of your space.
Our basement remodeling services are customized to meet your unique needs. From modern home theaters and gyms to elegant guest suites and cozy family rooms, our team will ensure your basement becomes a cherished part of your home.
Hear from Our Satisfied Clients
Don't just take our word for it. Read through our testimonials to see how we've transformed basements in Brookhaven, turning dreams into reality and exceeding expectations.
Love the service and the quality, Israel was amazing, highly recommended
Roslyn Holcomb
2023-01-26
We had an amazing experience with this company. Everything was done on time and done well. Their standards are extremely high with meticulous execution. Each day we knew what would be happening the next day and approximately how long it would take. They were innovative with great ideas and also attentive to our needs. We couldn't have asked for a better kitchen remodeling experience.
Kitchen Design Studio team were very professional from start to finish. They helped me remodel the kitchen of my dreams!
Great work!
TandR Ferguson
2022-12-05
Very pleased with the outcome of our kitchen renovation. The company was able to work with us on adding new features to our old existing kitchen features that we wanted to keep. The entire kitchen looks brand new. We would definitely use them again on another renovation in the future.
From the day I first met Isreal I felt extremely comfortable with him as a person, and a perspective contractor. I remeber feeling very confident that he had the experience to achieve what we were looking for in our kitchen, and I was not wrong. At no point during the process of a total kitchen redo did any of the above feelings ever change. Isreal and Ortal came up with some great ideas that we hadn't considered and addressed every question or concern we had throughout the process with patience. In a time where it is so difficult to find reliable honest contractors, we felt super relieved to have found and chosen this company. We will use them again to redo our master bathroom. I would recommend them to anyone considering a renovation project. They just do good business. Period. JT Summers
From the initial meeting to the completion of the project, we experienced nothing short of excellent customer service and superior quality of work from Israel, Ortal, and their crew. We highly recommend this business!
We have done several remodeling projects at our home over the past 2 decades and Kitchen Design Studio was by far, the best experience we have ever encountered. Israel and Ortal helped redo our entire basement apartment and were amazing to work with. They took a typically stressful and challenging experience and made it into something manageable that left us with a very different view of what remodeling could be. Some words that come to mind in our experience working with KDS are professional, dependable, honest, flexible, easy to work with and the icing on the cake was Israel's wonderful sense of humor. We are extremely impressed with the finished product and everyone who enters the space is completely in awe. We would not consider using ANY OTHER company for further remodel work in the future, as our minds have been changed after working with them.
They provided excellent service and offered several design options. They came to our house multiple times during design and pre-installation phases to fine tune the designs. They were very patient during our decision making, and even more patient with our general contractor who was several months late with their work.. The cabinet and countertop installation were the best quality. We love our new kitchen!
Israel and his team were great throughout the entire process installing a wet bar in our basement. Professional, courteous, and reliable people who did great quality work that we are very happy with. If we need similar work done again, we would definitely use this company.
Basement Remodel Process: Step-by-Step Excellence

Consultation
We start by understanding your vision and requirements.

Design
We create a customized plan that blends style and functionality.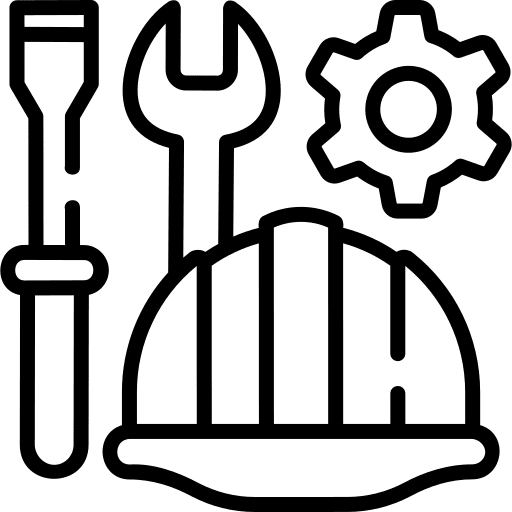 Build
Skilled craftsmen bring the design to life with attention to detail.

Final Walkthrough
Ensuring every aspect of the remodel meets your satisfaction.
Ready to Transform Your Basement?
Let's get started on creating a space that adds value and joy to your home. Transform your basement from a storage space into your favorite place. Contact Kitchen Design Studio for your basement remodel in Brookhaven and take the first step towards your dream basement today!
Why Choose Our Basement Remodel Services

Local Brookhaven Experts

Customer-Centric Approach

Commitment to Excellence
Visualize the Possibilities with our Project Gallery
Browse our project gallery to see the transformations we've accomplished in Brookhaven, showcasing a range of styles and concepts.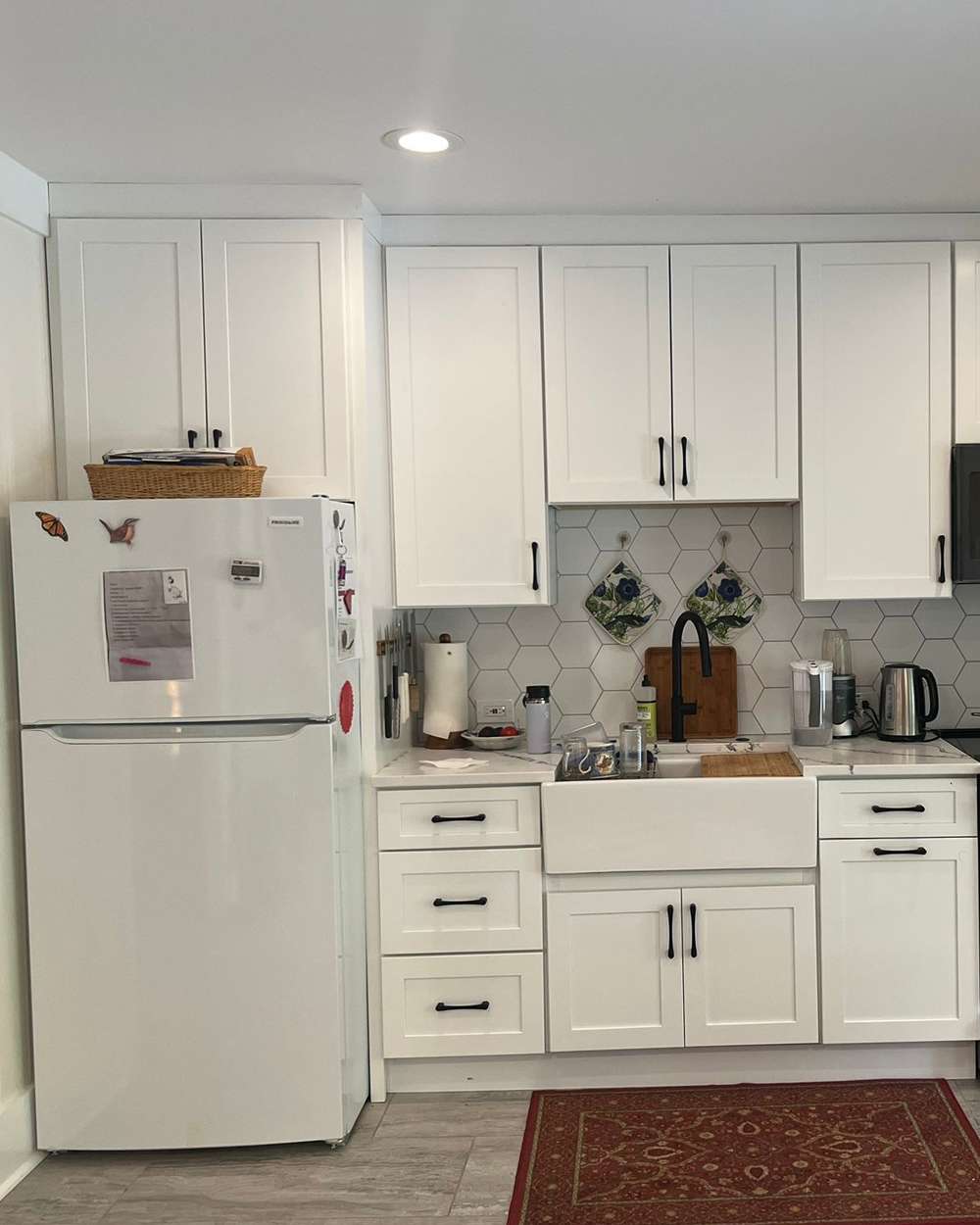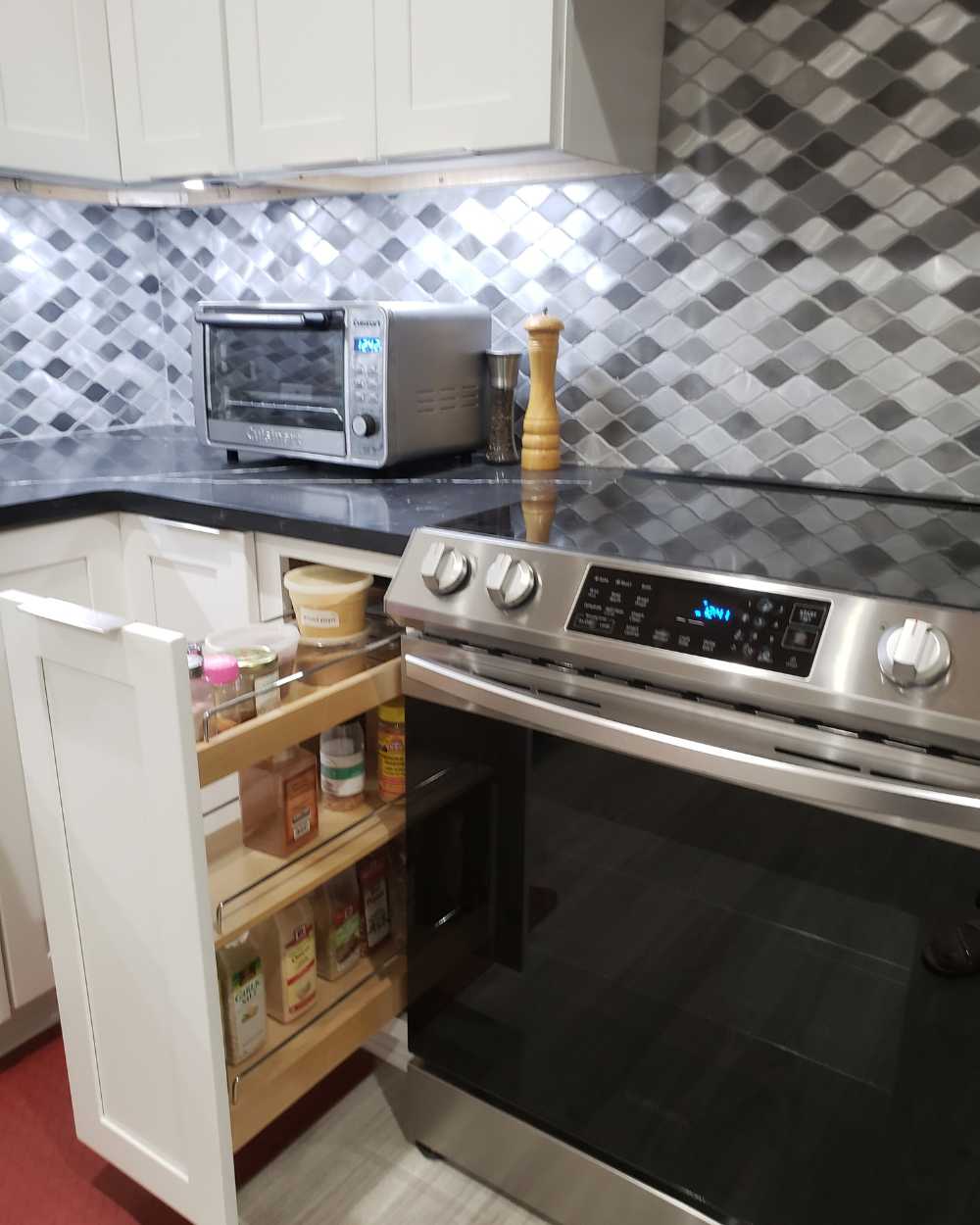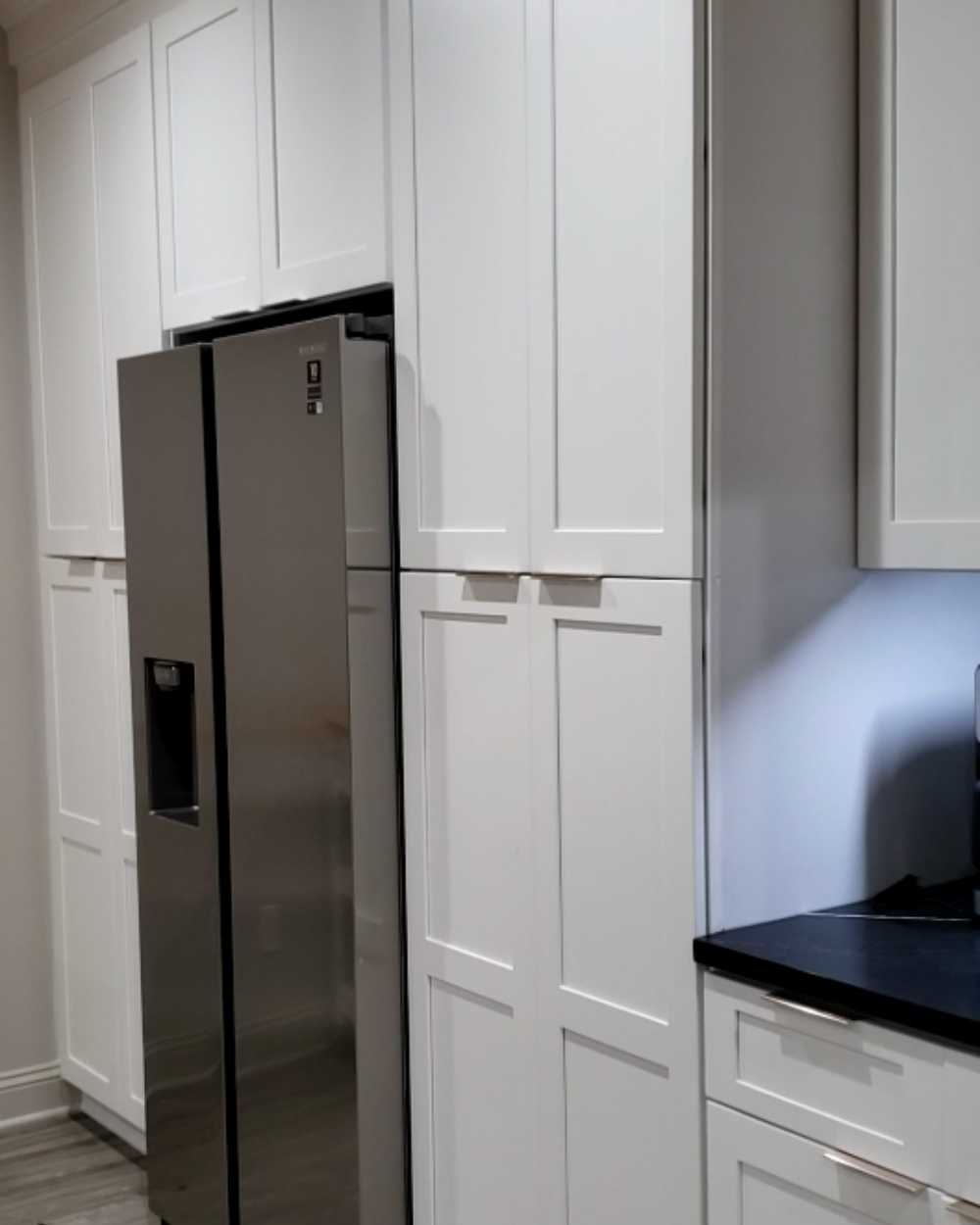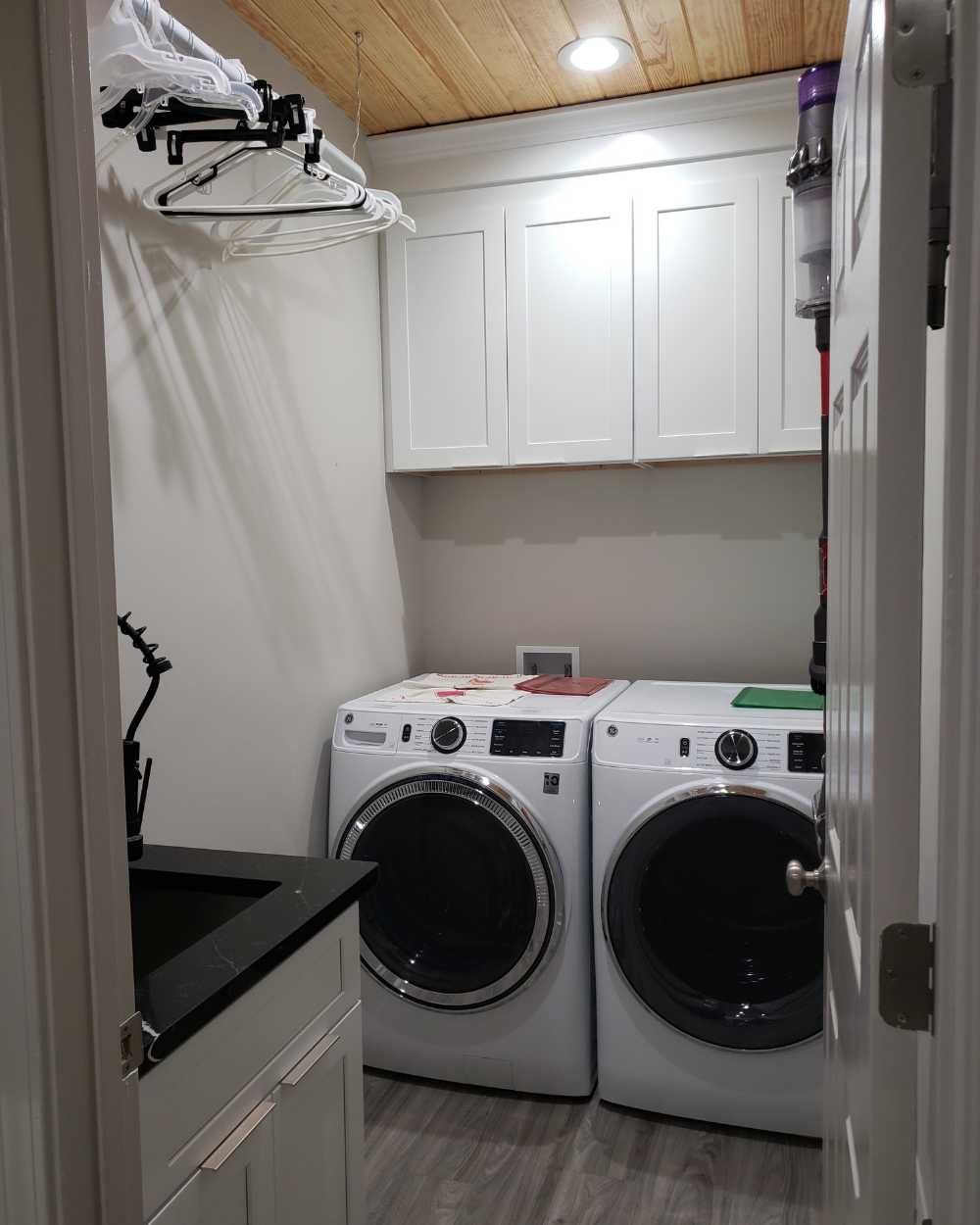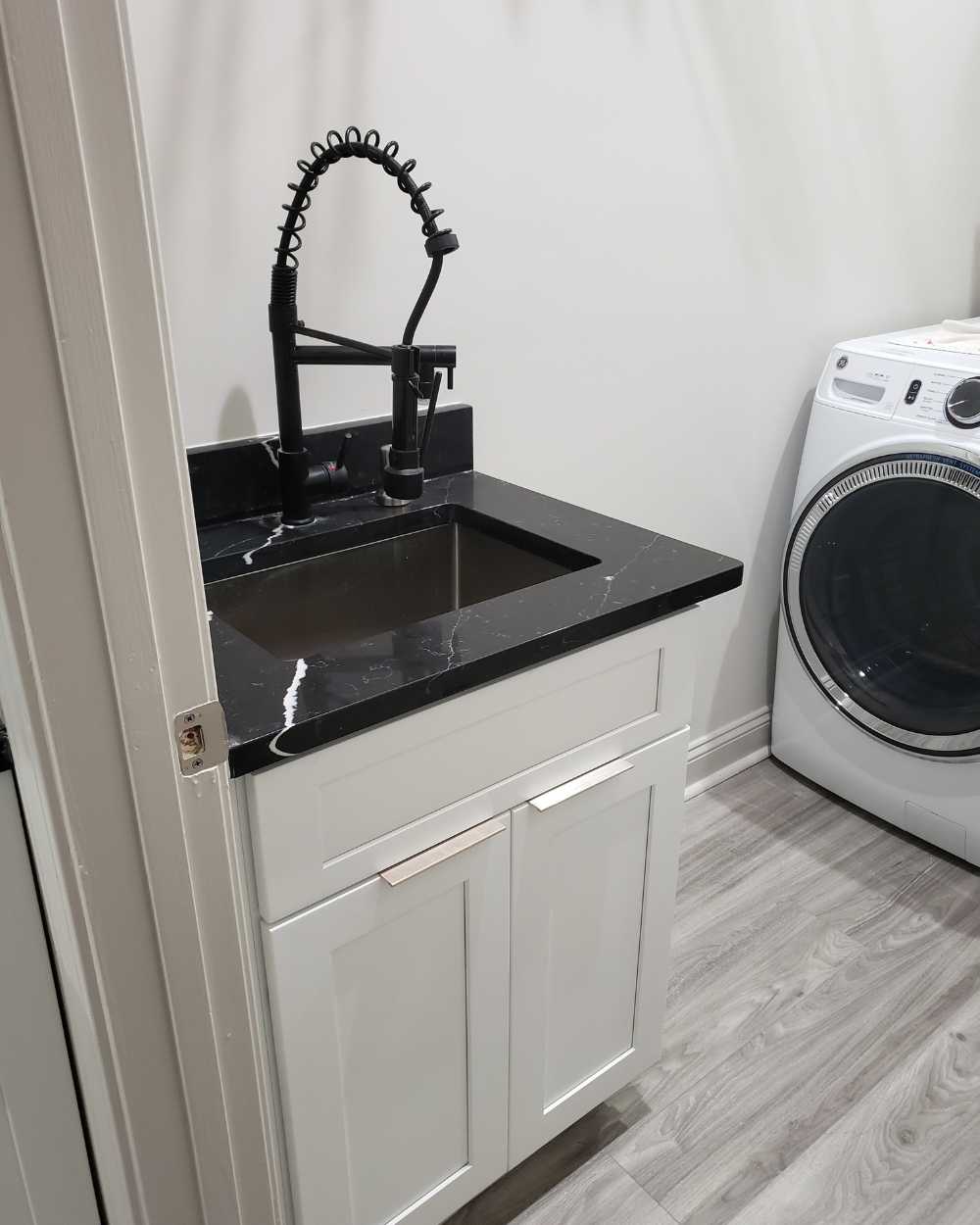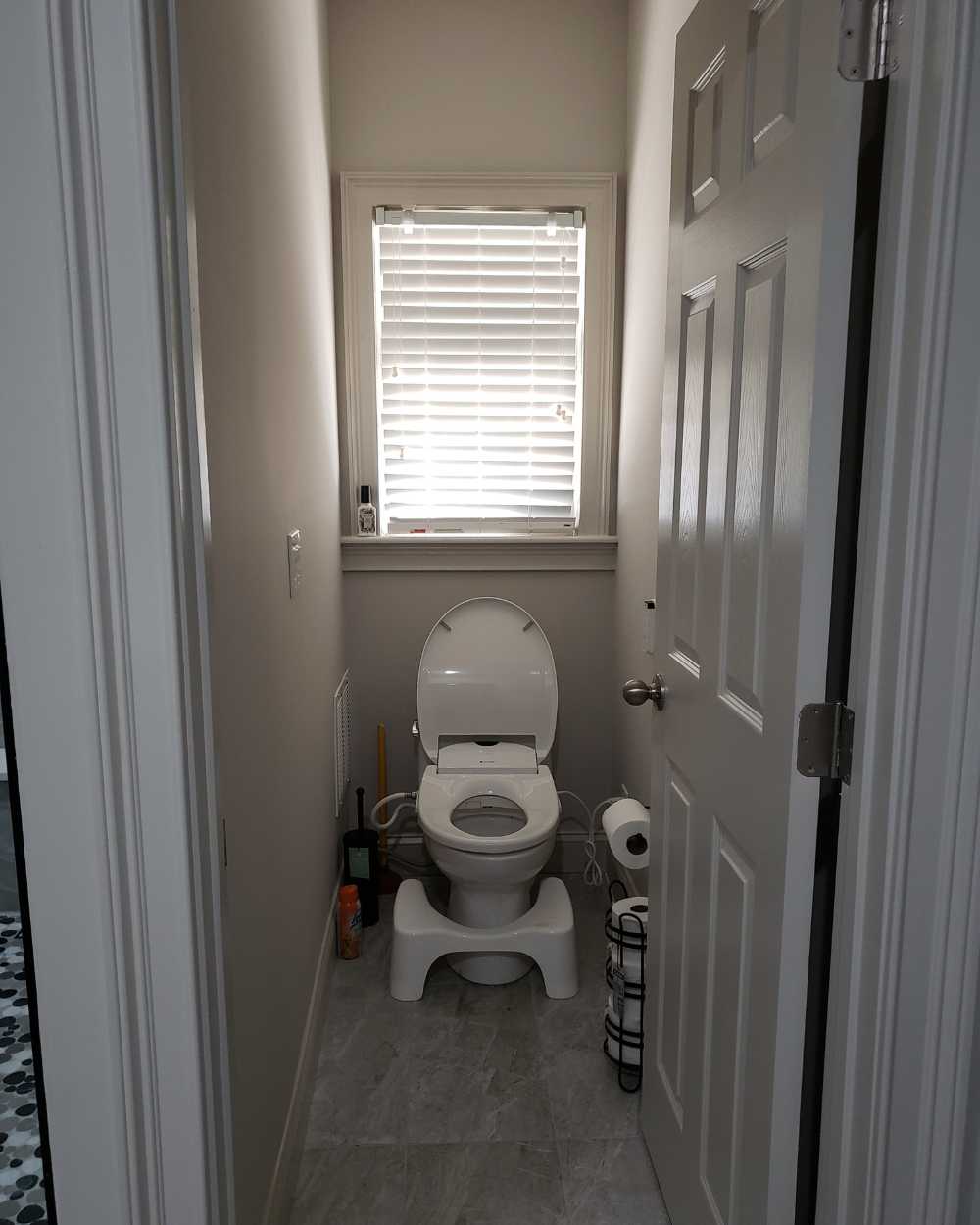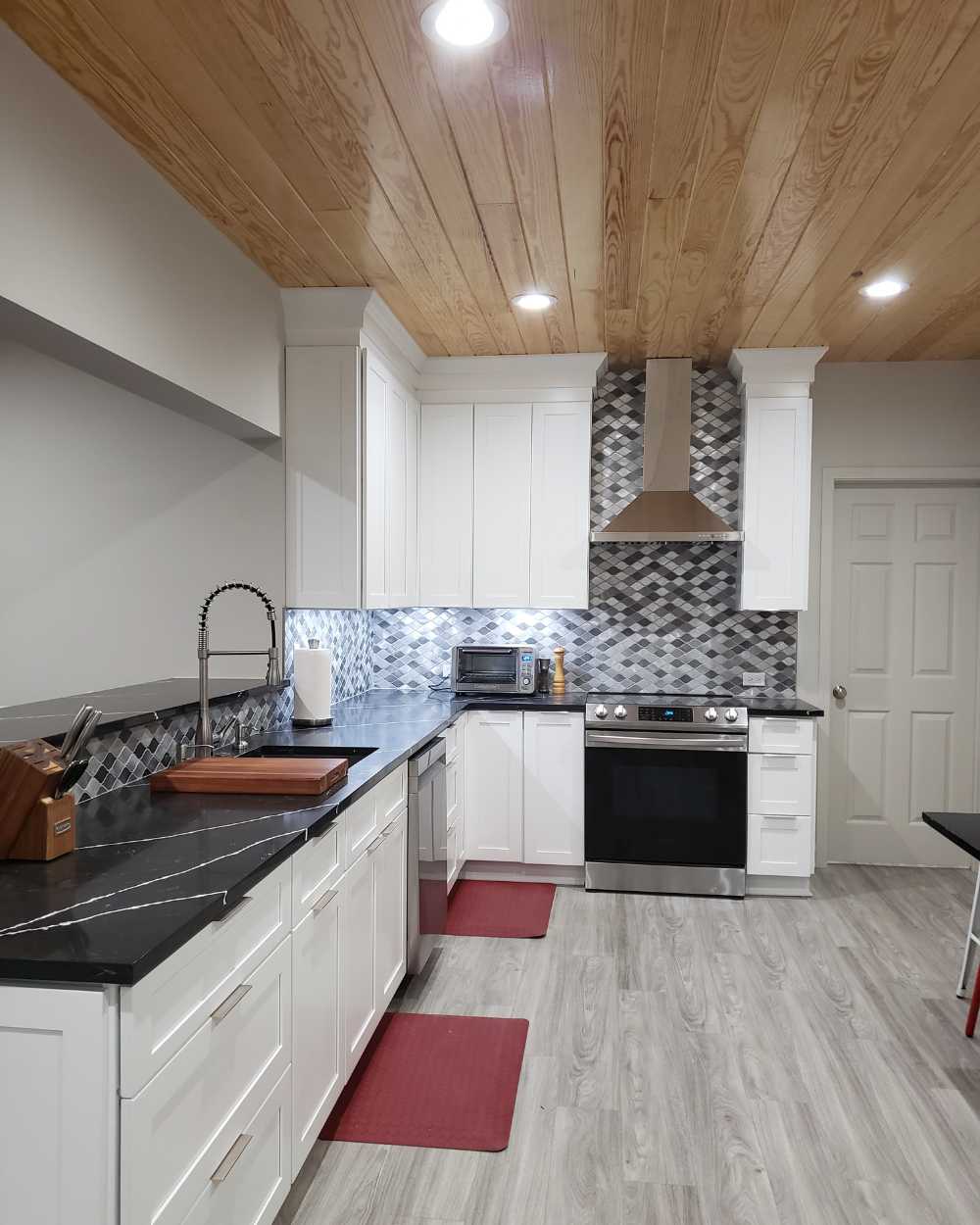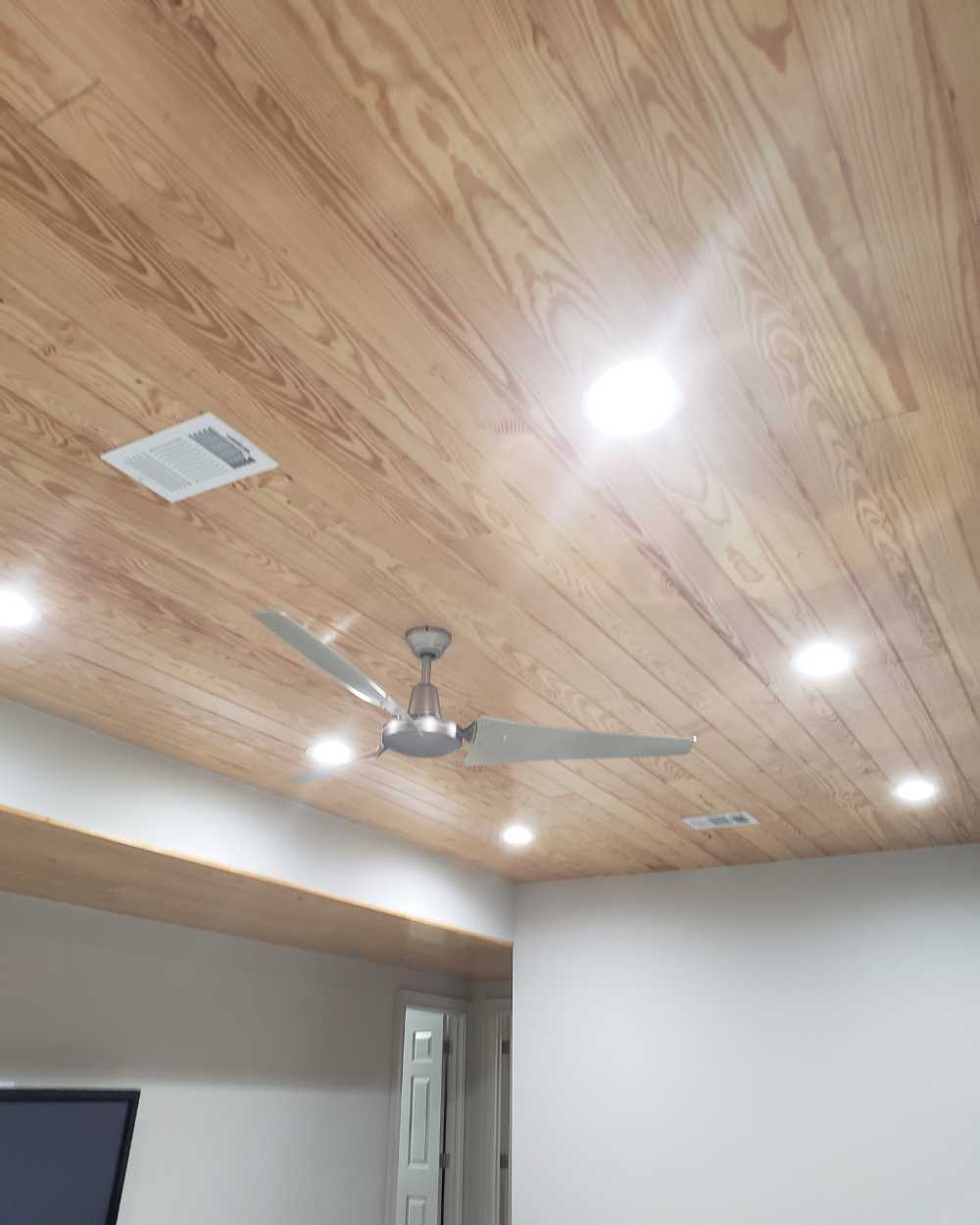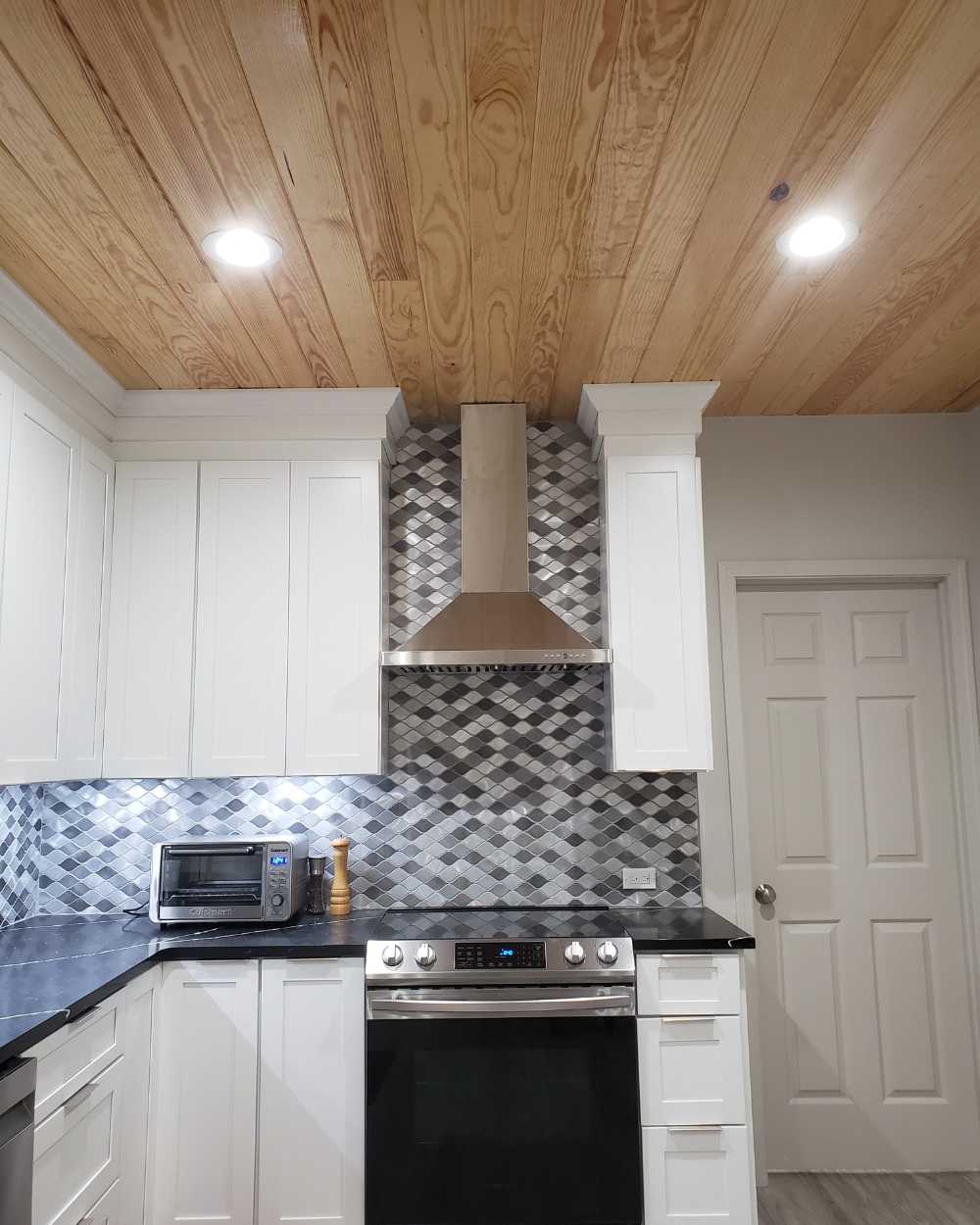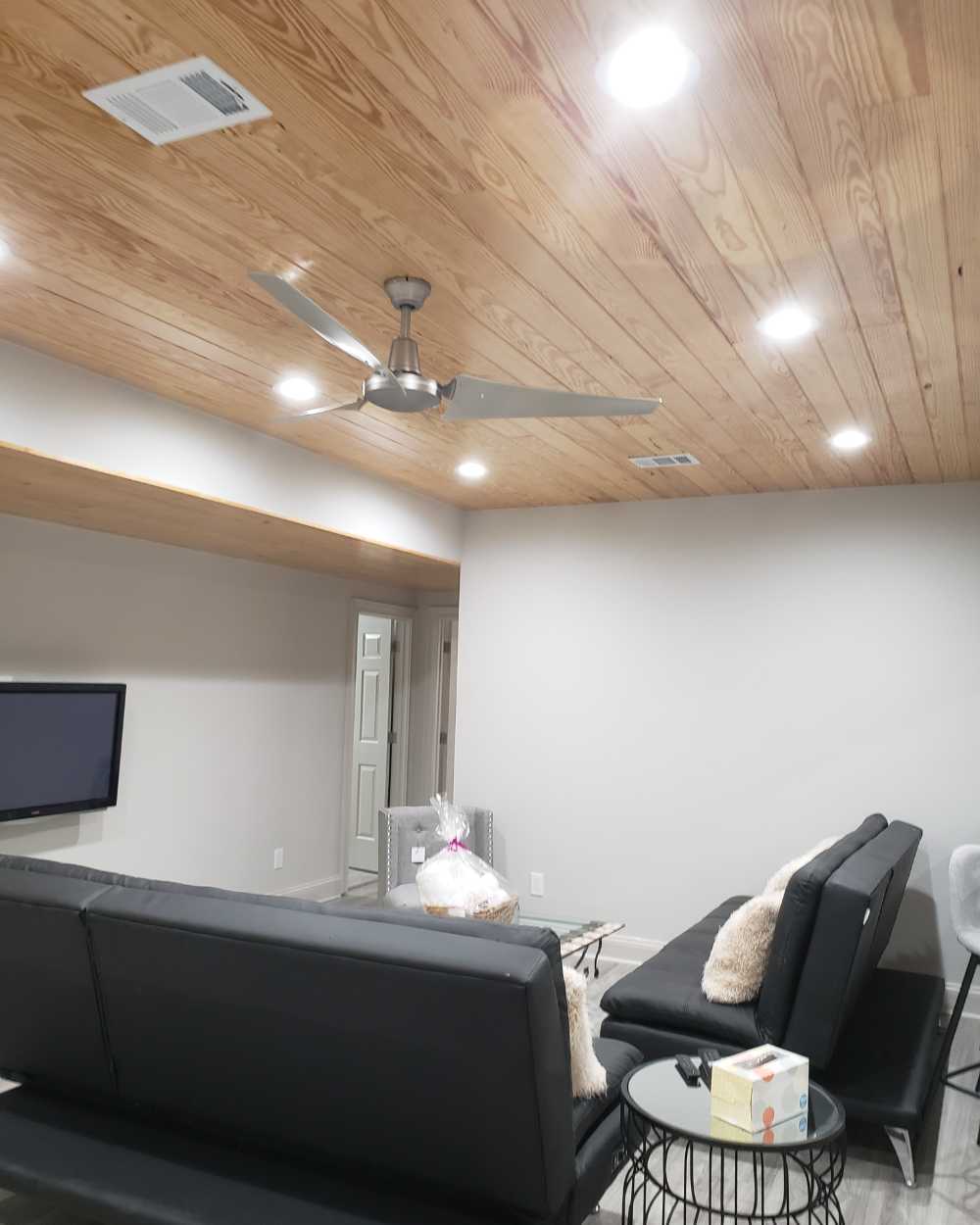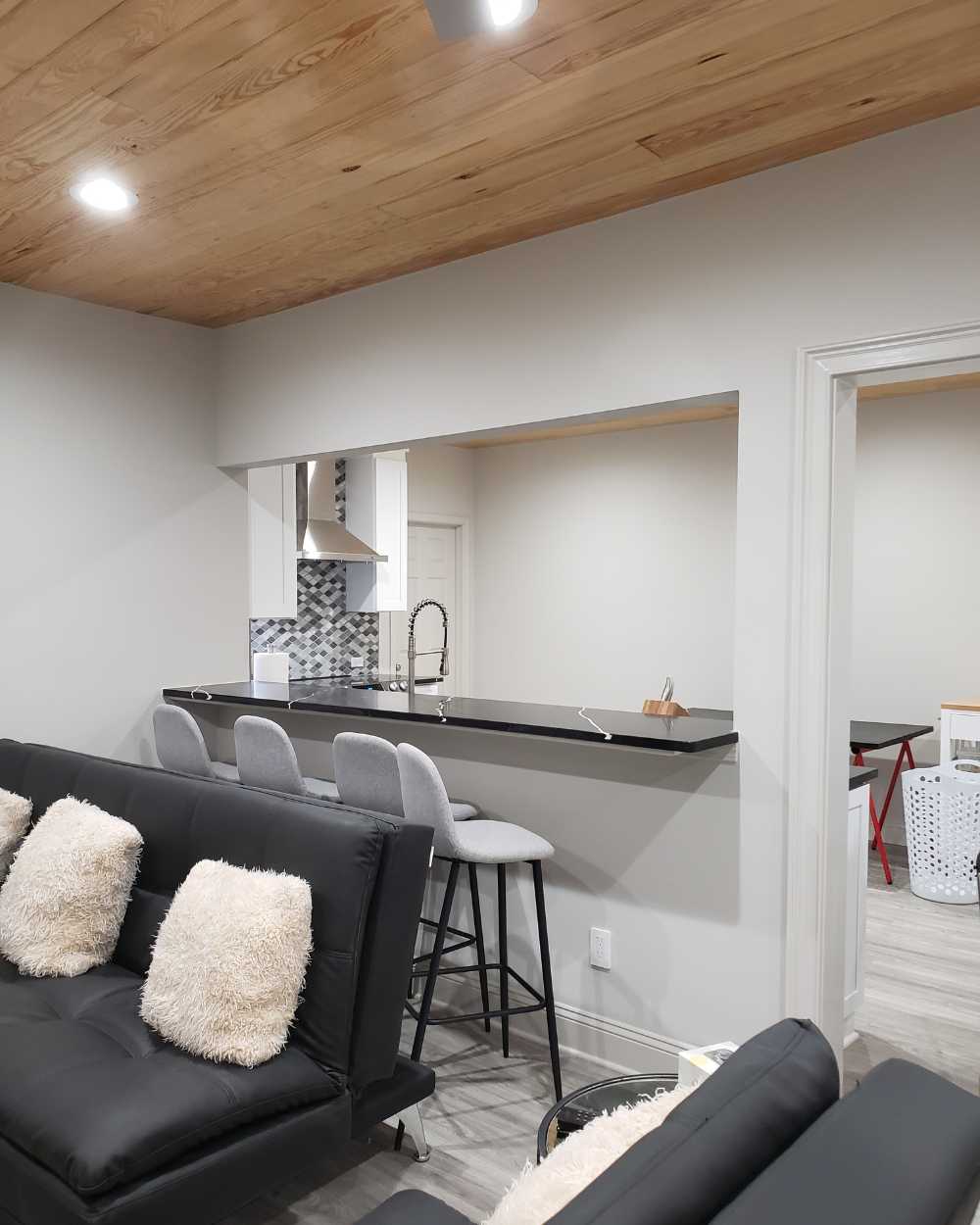 Frequently Asked Questions
At Kitchen Design Studio, we understand that embarking on a basement remodel project involves numerous questions. We've compiled a list of frequently asked questions to help guide you through the process.