Elevate Your Home's Value with a Stunning Home Addition in Atlanta
Transform Your Space: Atlanta's Premier Kitchen Design Studio for Elegant Home Additions
Expert Home Additions Services in Atlanta
Welcome to Kitchen Design Studio, your top option in home additions in Atlanta projects for superb home upgrades. Our skilled team of experts is committed to enlarging your living space with flawless craftsmanship and attentive attention to detail because they are aware of the special needs of Atlantan homeowners.
Services for Comprehensive Home Additions In Atlanta
We provide a wide range of services to precisely and expertly handle every part of your home additions in Atlanta project. Our offerings consist of:

Design a Custom Home Addition
Work together with our talented designers to develop a customized home additions in Atlanta floor plan that blends in well with your current space. We'll assist you in visualizing your new family room addition before the building starts using cutting-edge 3D modeling software, guaranteeing your entire pleasure.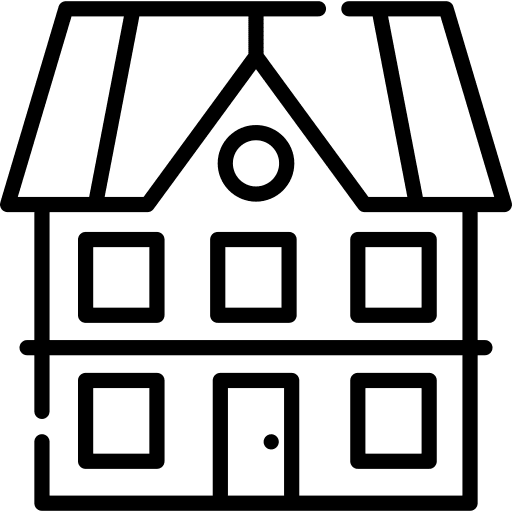 Second-Story Additions
Maximize your living area by adding a second story additions to your home. Our expert team will design and construct a structurally sound and visually appealing second floor that perfectly suits your needs and preferences.

Room Expansions
No matter which area in your house needs to be bigger, the kitchen, the living room, or the bedroom. Our experts will expertly increase your living space while preserving the aesthetic integrity of your house's design and architecture.

In-Law Suites and Guest Rooms
A specially built in-law suite or guest room addition can provide a cozy and quiet extra space for visiting family members or frequent visitors.

Sunrooms and Porches
Improve your home's outdoor space by adding a lovely sunroom or porch. Our staff will produce a design that accentuates the aesthetic of your house and offers the ideal new space for entertainment and leisure.

Garage Additions
By adding a garage that is specially designed for your needs, you can increase your storage and parking possibilities. From design to construction, our knowledgeable staff will lead you every step of the way.
Our Home Addition Remodels In Atlanta Project Gallery
Explore our curated gallery featuring stunning home addition remodels in Atlanta, showcasing our dedication to design excellence and attention to detail.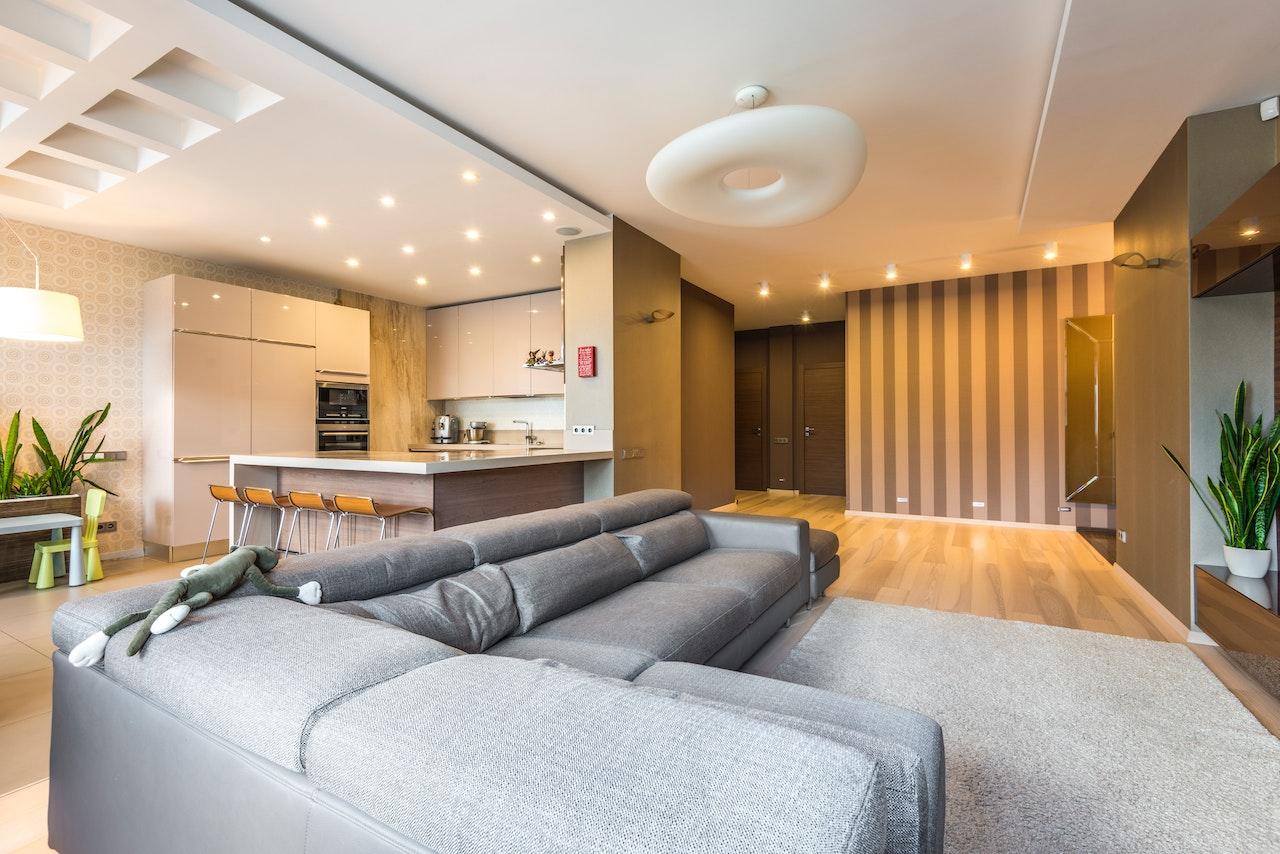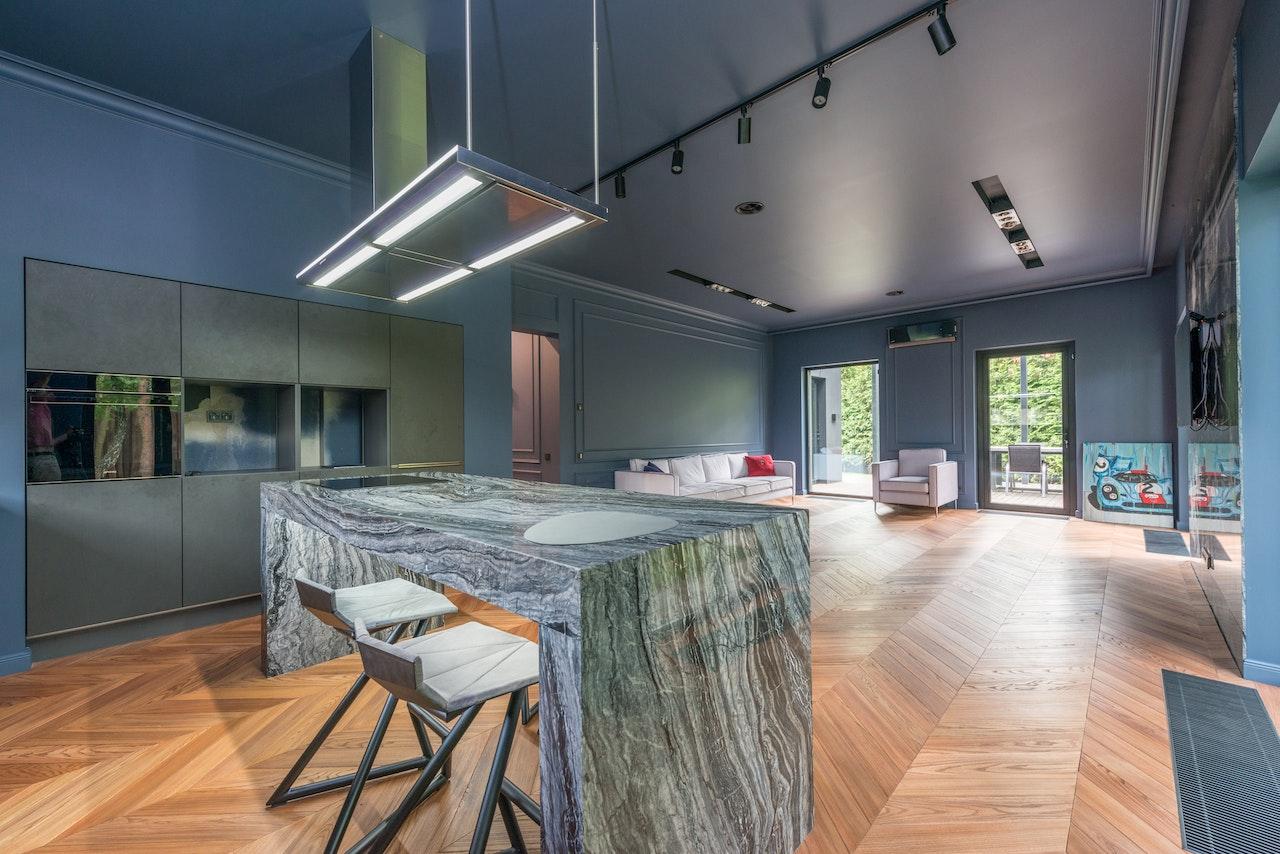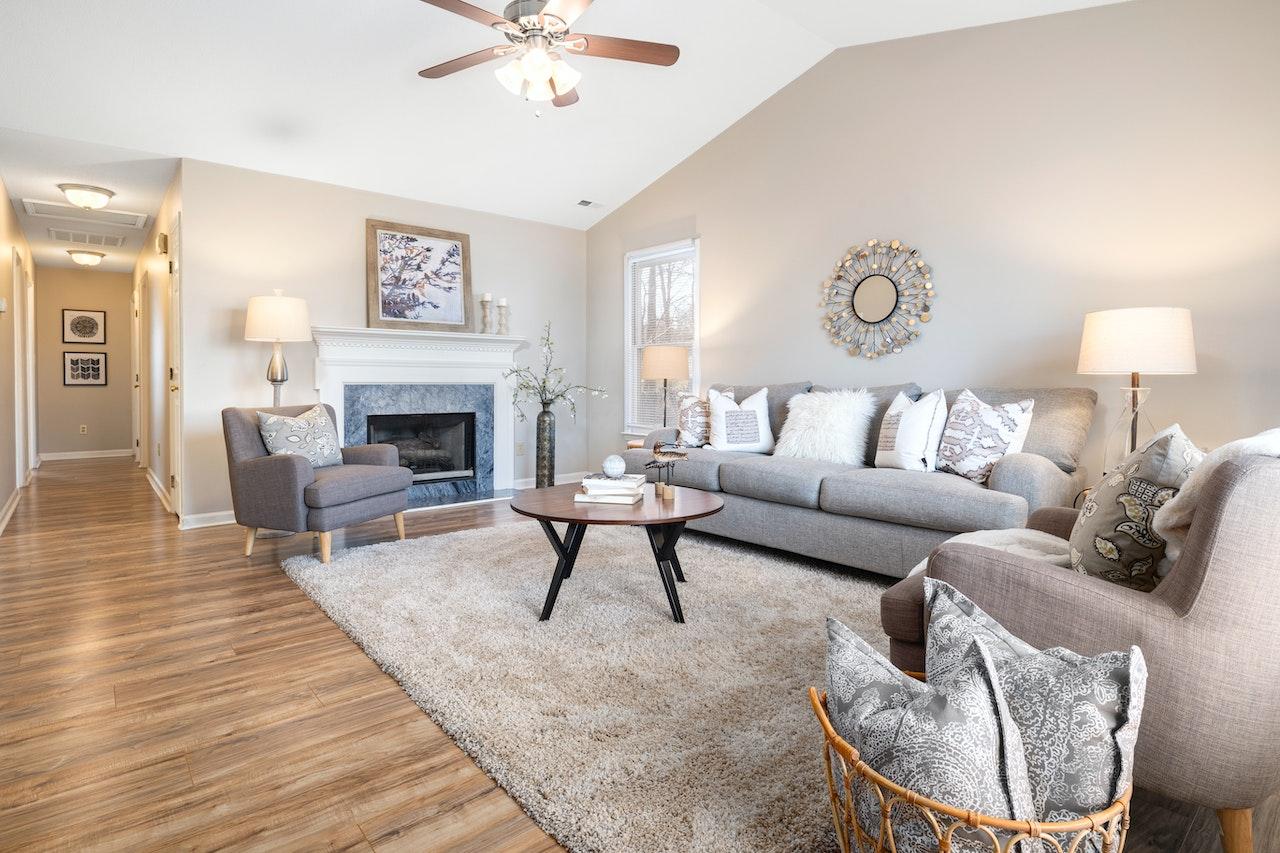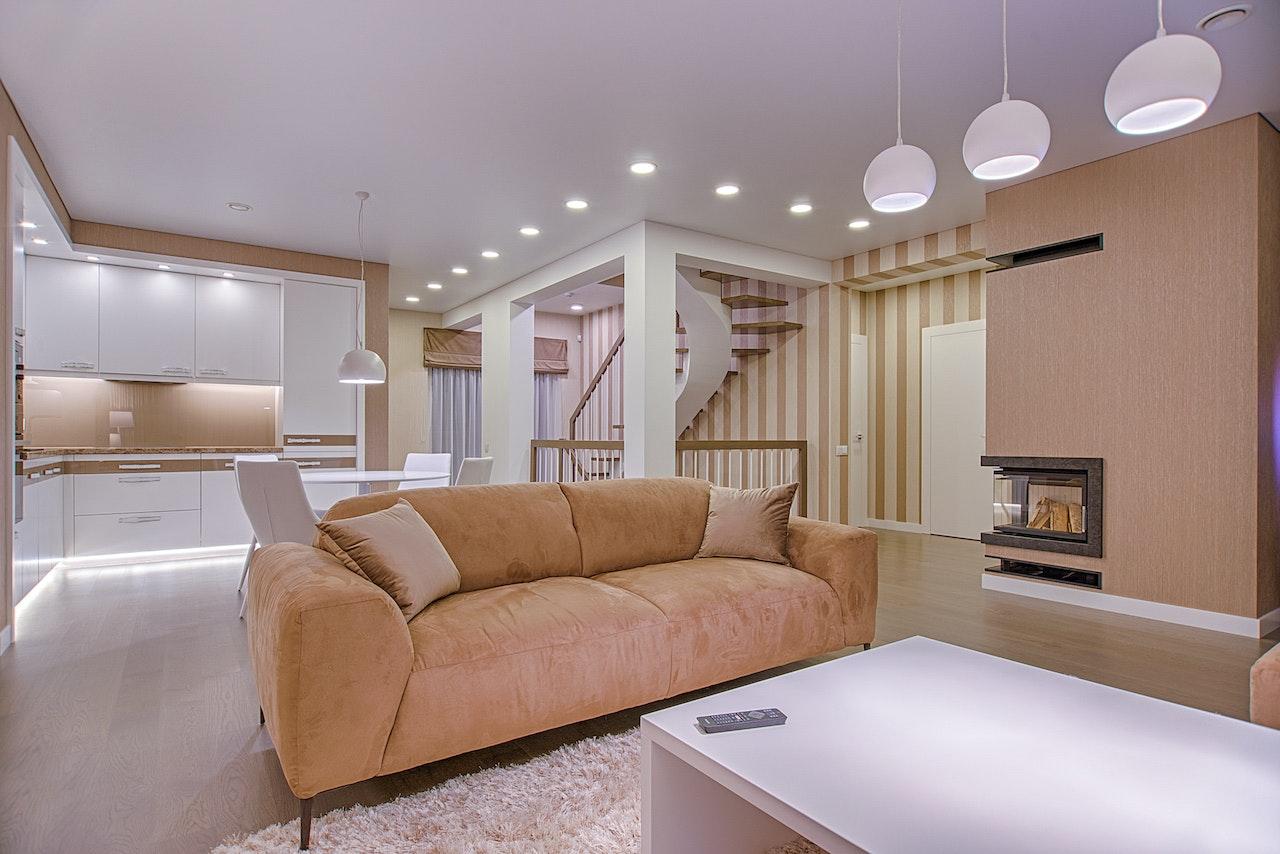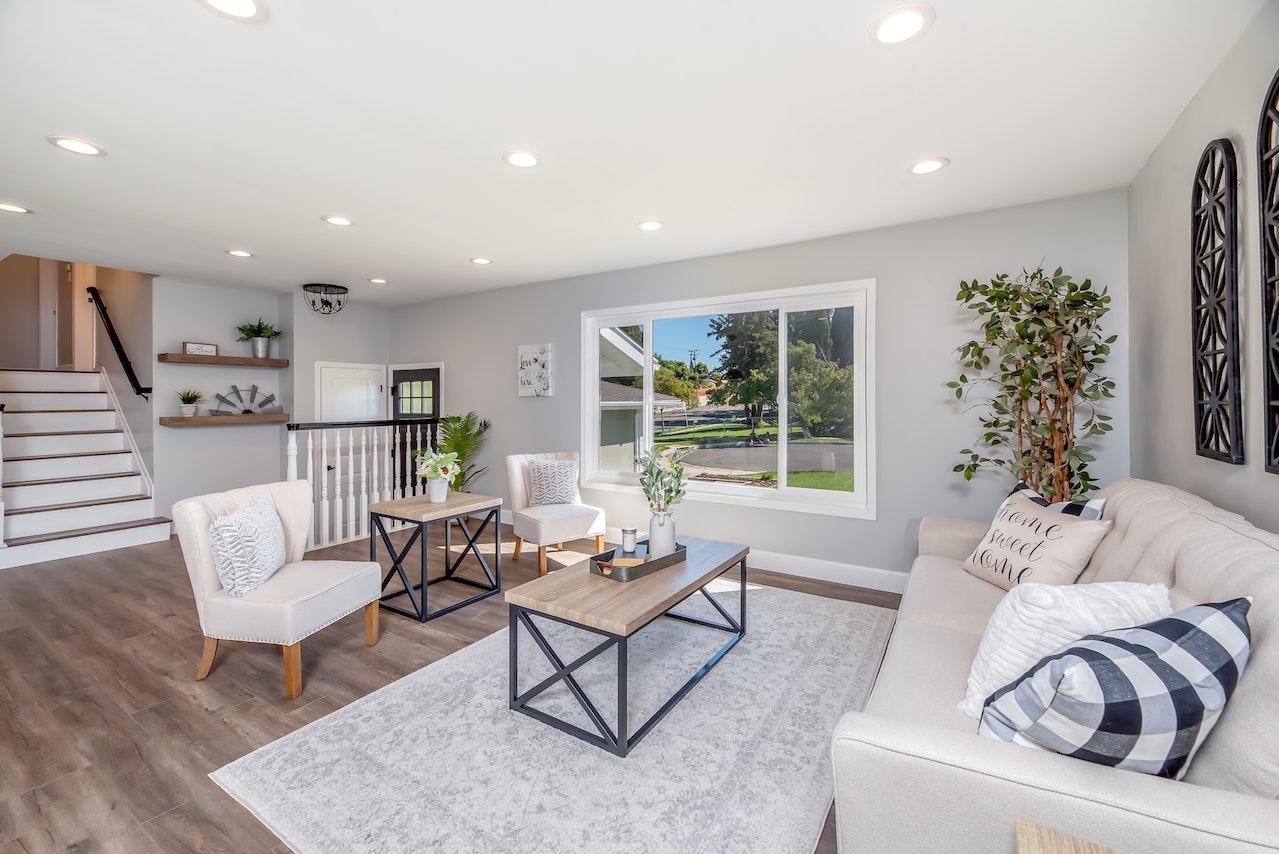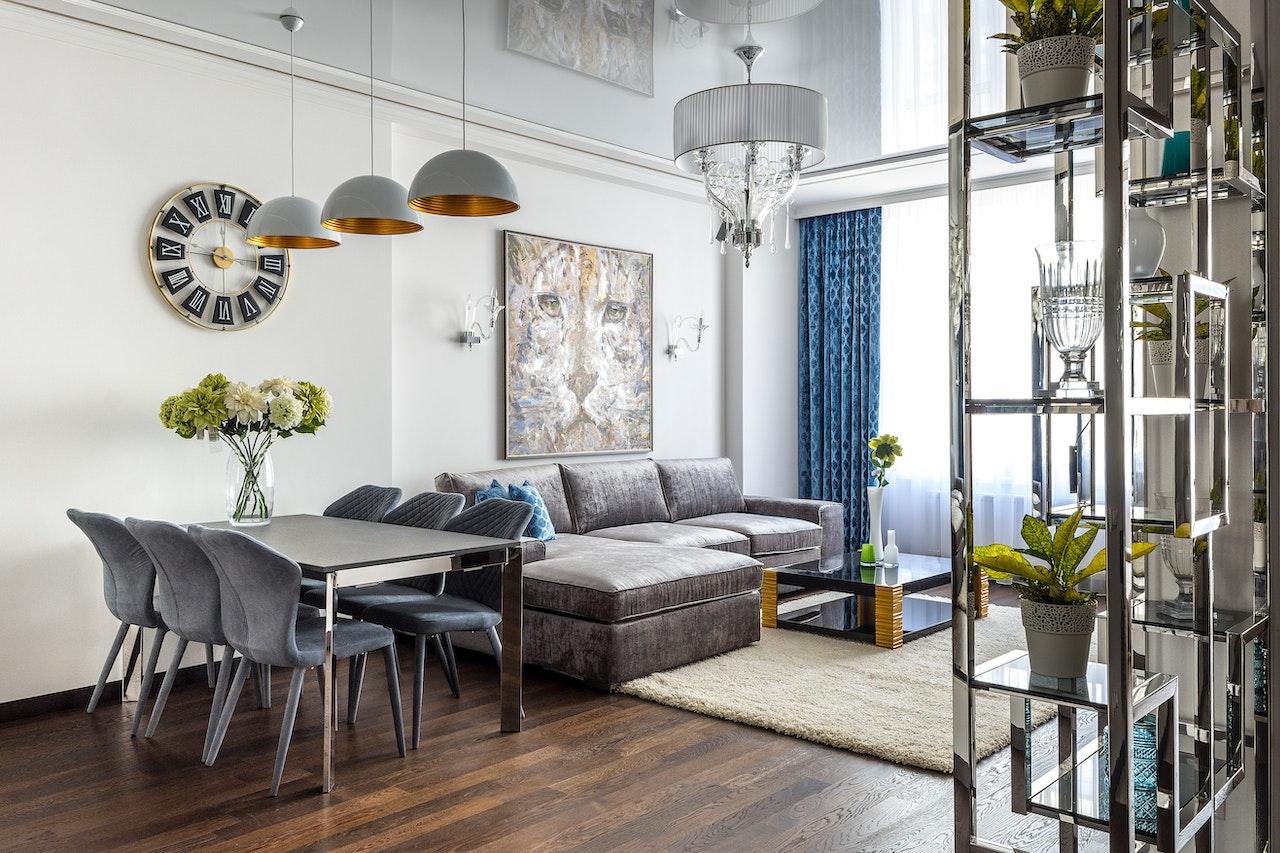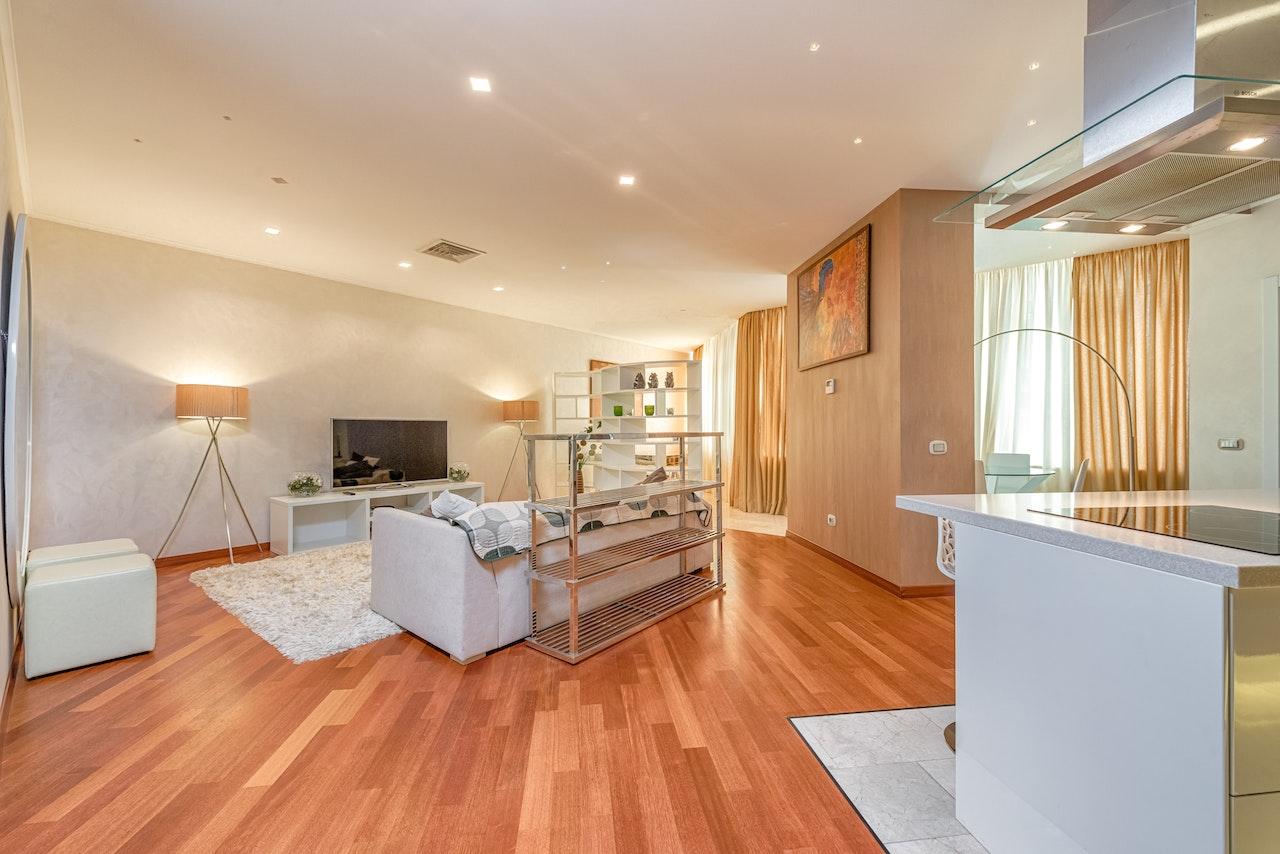 What Makes a remodeling company like Kitchen Design Studio the Best Option for Your Remodeling Project?
Learn why Kitchen Design Studio is the go-to choice for many homeowners in Atlanta seeking exceptional quality and unparalleled home additions and kitchen design service.

Experts with High Level of Skill
On every project, our qualified team of experts is dedicated to producing work of the highest caliber. We guarantee that your home addition will continue to be both fashionable and useful.

Transparency concerning prices
Honesty in pricing is important to us at Kitchen Design Studio. We promise there will be no additional fees or unforeseen expenditures and provide free, non-binding quotations.

An emphasis on customer satisfaction
We are devoted to exceeding your expectations and creating a home addition you'll love for years to come. Browse our testimonials and reviews to see how we've transformed the homes of other Atlanta residents.

Finishing the project on schedule
Remodeling project can be disruptive, so Kitchen Design Studio makes an effort to finish them quickly with the least amount of disruption to your regular schedule.
Embark on Your Home Additions In Atlanta Journey Today

Are you prepared to improve your living area and home's value? For a no-obligation price and to arrange a free consultation, get in touch with us right away. Visit our facebook or Contact us by phone at (404) 997-3788 or via our online form. Our helpful staff is eager to assist you in creating the ideal home addition in Atlanta.
Testimonials from satisfied clients
Discover the experiences of our delighted clients who have transformed their homes with our expert kitchen design and house renovations services.
Love the service and the quality, Israel was amazing, highly recommended
Roslyn Holcomb
2023-01-26
We had an amazing experience with this company. Everything was done on time and done well. Their standards are extremely high with meticulous execution. Each day we knew what would be happening the next day and approximately how long it would take. They were innovative with great ideas and also attentive to our needs. We couldn't have asked for a better kitchen remodeling experience.
Kitchen Design Studio team were very professional from start to finish. They helped me remodel the kitchen of my dreams!
Great work!
TandR Ferguson
2022-12-05
Very pleased with the outcome of our kitchen renovation. The company was able to work with us on adding new features to our old existing kitchen features that we wanted to keep. The entire kitchen looks brand new. We would definitely use them again on another renovation in the future.
From the day I first met Isreal I felt extremely comfortable with him as a person, and a perspective contractor. I remeber feeling very confident that he had the experience to achieve what we were looking for in our kitchen, and I was not wrong. At no point during the process of a total kitchen redo did any of the above feelings ever change. Isreal and Ortal came up with some great ideas that we hadn't considered and addressed every question or concern we had throughout the process with patience. In a time where it is so difficult to find reliable honest contractors, we felt super relieved to have found and chosen this company. We will use them again to redo our master bathroom. I would recommend them to anyone considering a renovation project. They just do good business. Period. JT Summers
From the initial meeting to the completion of the project, we experienced nothing short of excellent customer service and superior quality of work from Israel, Ortal, and their crew. We highly recommend this business!
We have done several remodeling projects at our home over the past 2 decades and Kitchen Design Studio was by far, the best experience we have ever encountered. Israel and Ortal helped redo our entire basement apartment and were amazing to work with. They took a typically stressful and challenging experience and made it into something manageable that left us with a very different view of what remodeling could be. Some words that come to mind in our experience working with KDS are professional, dependable, honest, flexible, easy to work with and the icing on the cake was Israel's wonderful sense of humor. We are extremely impressed with the finished product and everyone who enters the space is completely in awe. We would not consider using ANY OTHER company for further remodel work in the future, as our minds have been changed after working with them.
They provided excellent service and offered several design options. They came to our house multiple times during design and pre-installation phases to fine tune the designs. They were very patient during our decision making, and even more patient with our general contractor who was several months late with their work.. The cabinet and countertop installation were the best quality. We love our new kitchen!
Israel and his team were great throughout the entire process installing a wet bar in our basement. Professional, courteous, and reliable people who did great quality work that we are very happy with. If we need similar work done again, we would definitely use this company.
Frequently Asked Questions
Find answers to the most common questions about our Atlanta home addition and kitchen design services, ensuring a seamless and stress-free process for our clients.