Welcome to Kitchen Design Studio & Remodeling of Atlanta! We are a team of experienced kitchen designers and remodelers who are passionate about creating beautiful, functional, and efficient kitchens. Our goal is to help you transform your kitchen into the heart of your home, where you can cook, entertain, and spend quality time with your family.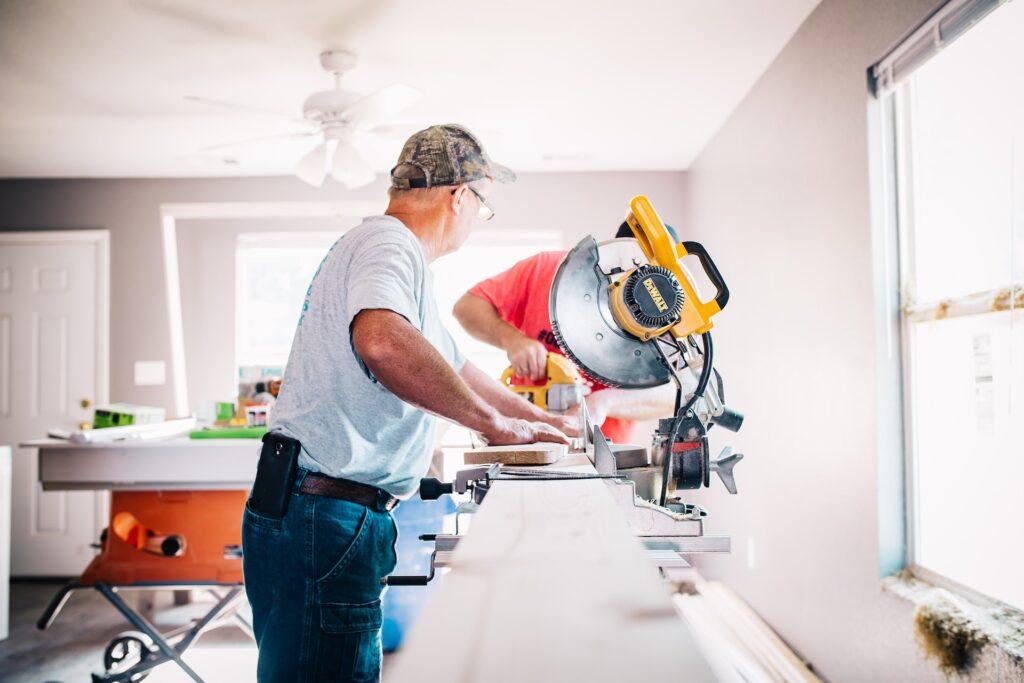 With over 15 years of experience in the industry, we have the knowledge, skills, and resources to handle all aspects of your kitchen remodel, from design to construction. We work closely with you to understand your needs, preferences, and budget, and we provide personalized recommendations and solutions that suit your style and lifestyle.
At Kitchen Design Studio & Remodeling of Atlanta, we pride ourselves on our attention to detail, professionalism, and customer service. We use only the highest quality materials and appliances, and we adhere to the strictest safety and building codes. We also offer competitive pricing and flexible payment options to make your kitchen remodel affordable and stress-free.
Thank you for considering Kitchen Design Studio & Remodeling of Atlanta for your kitchen remodel. We look forward to working with you and helping you create the kitchen of your dreams.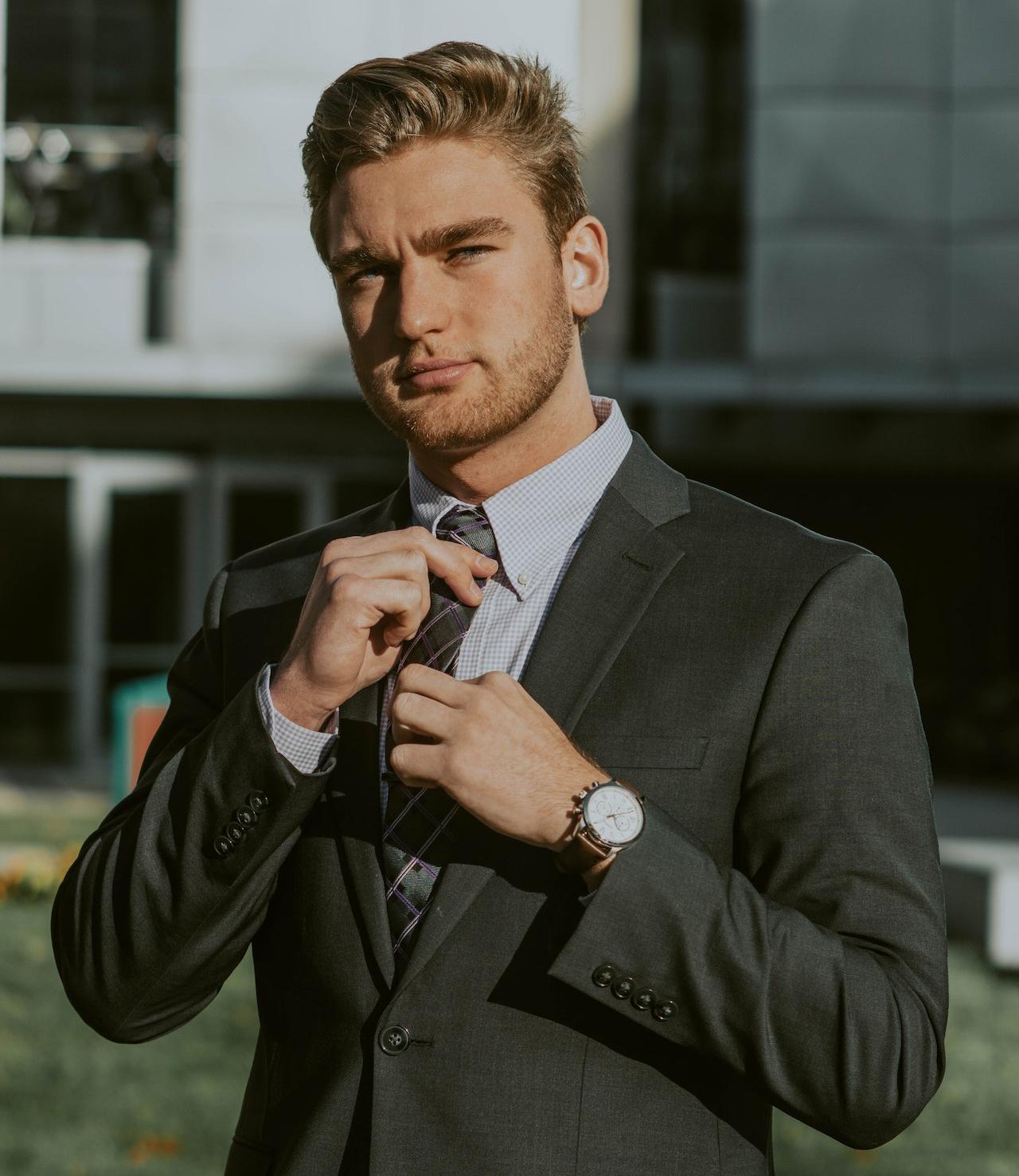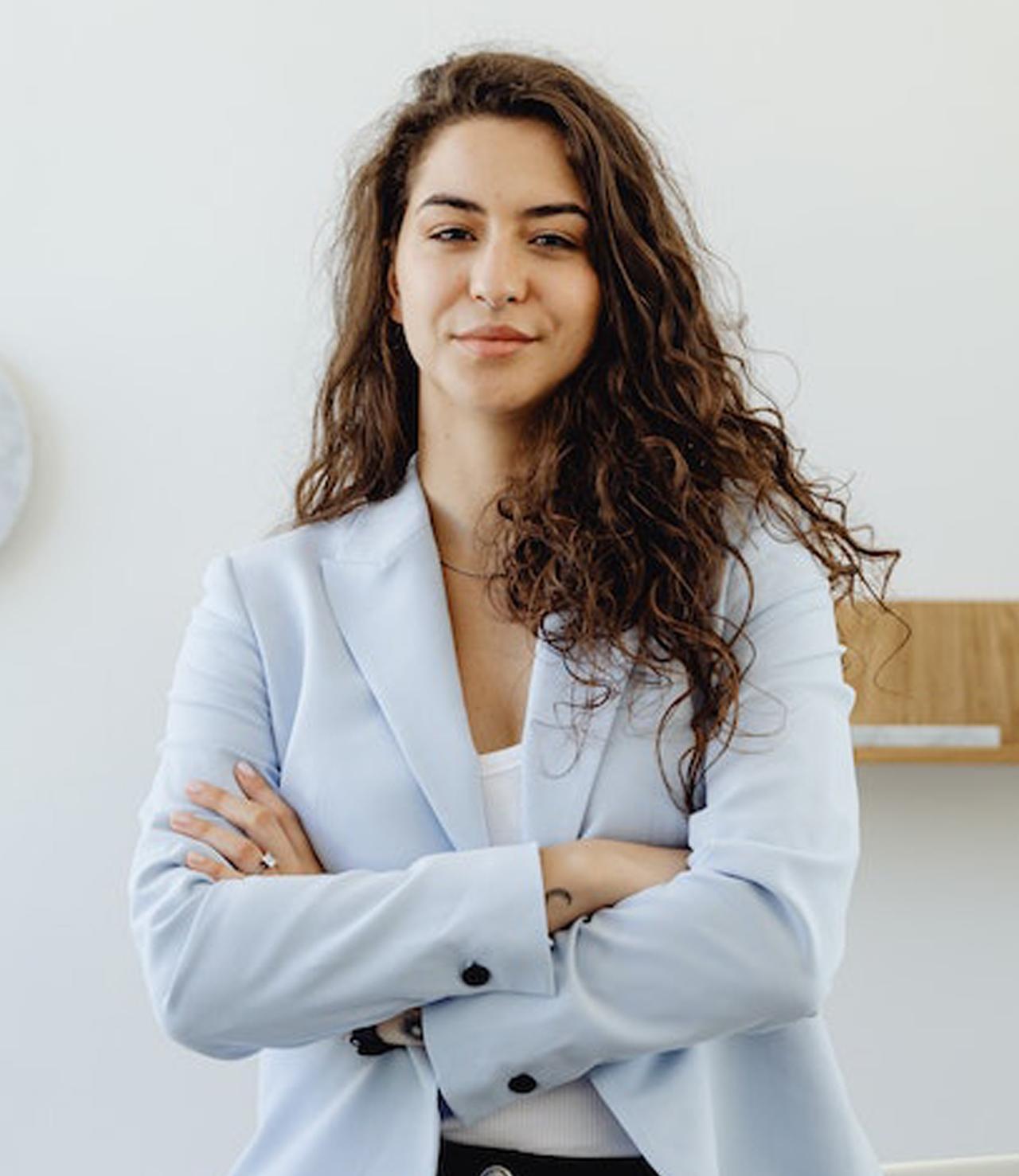 Sophia Robertson
Co-Founder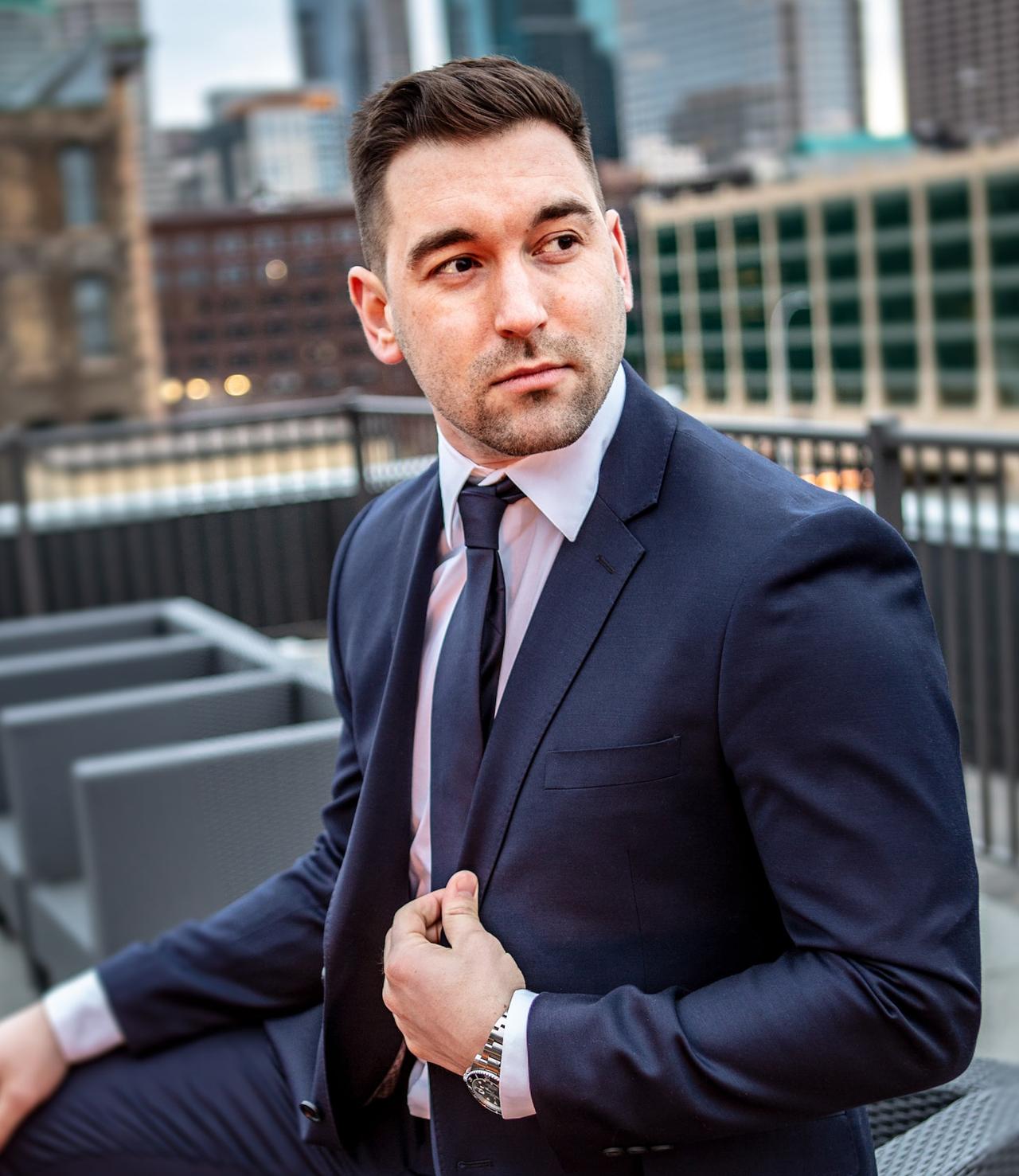 Markus Peterson
(Position)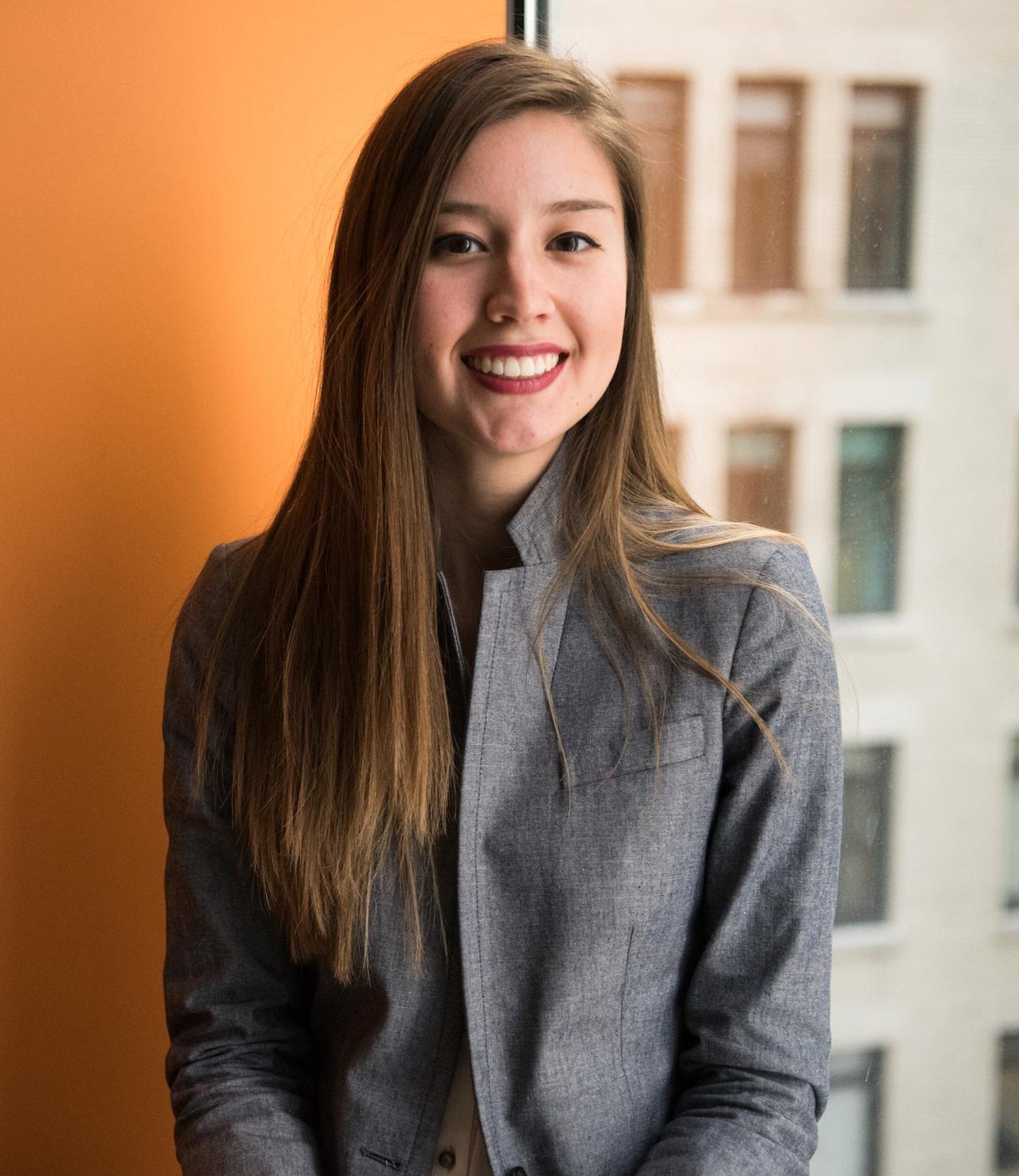 Katelyn Wilkinson
(Position)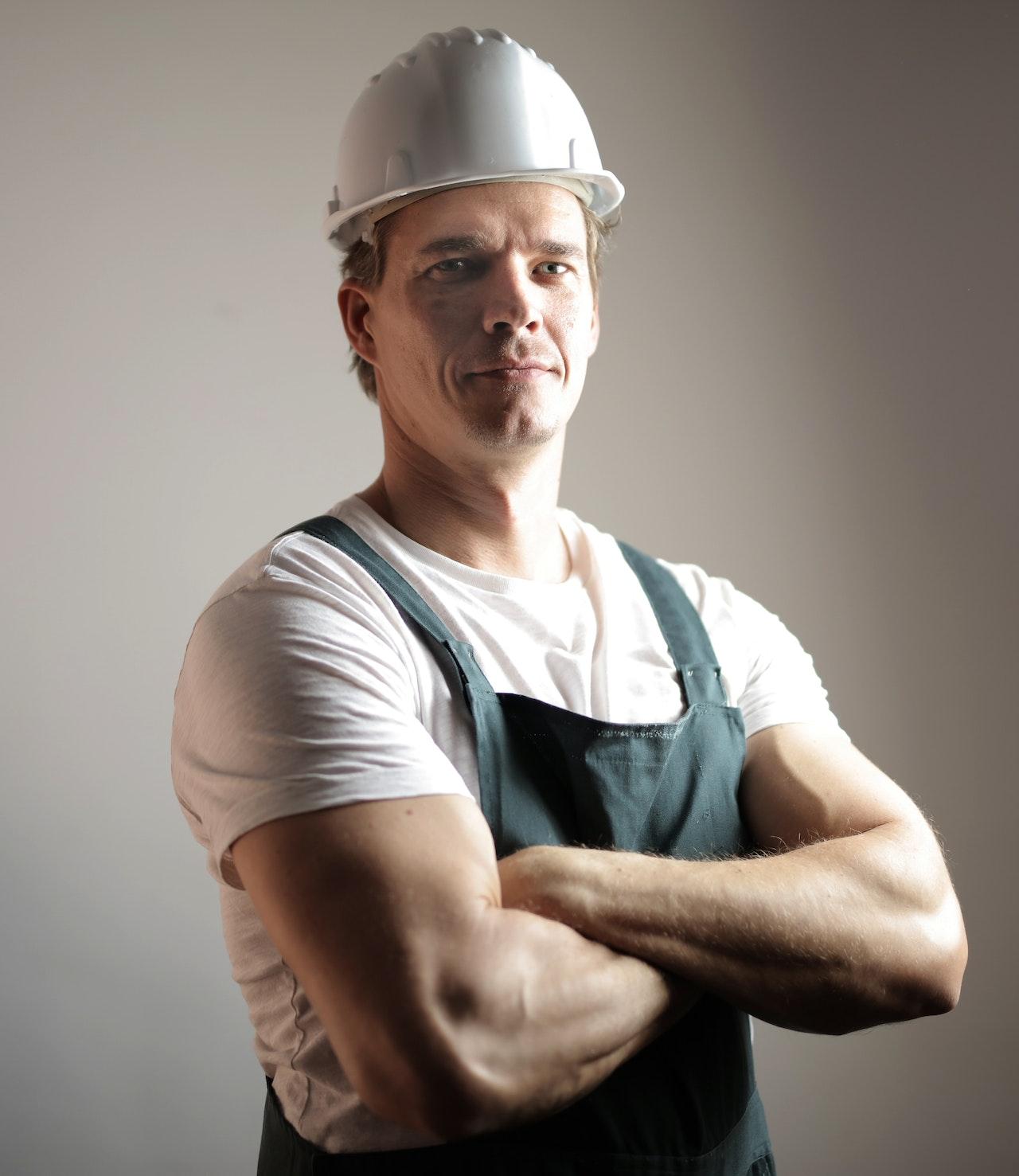 Hendrix Roberts
(Position)