Kitchen Design Studio & Remodeling of Atlanta started as cabinet distributors and quickly learned the need for full turnkey services. We studied the kitchen and bath industry; as a result we decided it was time to get our license to become full remodelers. For almost a decade our team of experienced designers and remodelers we have been serving the greater Atlanta area. Our team is passionate about creating beautiful, functional, and efficient kitchens. Our team aims to help you transform your kitchen into the heart of your home, where you can cook, entertain, and spend quality time with your family.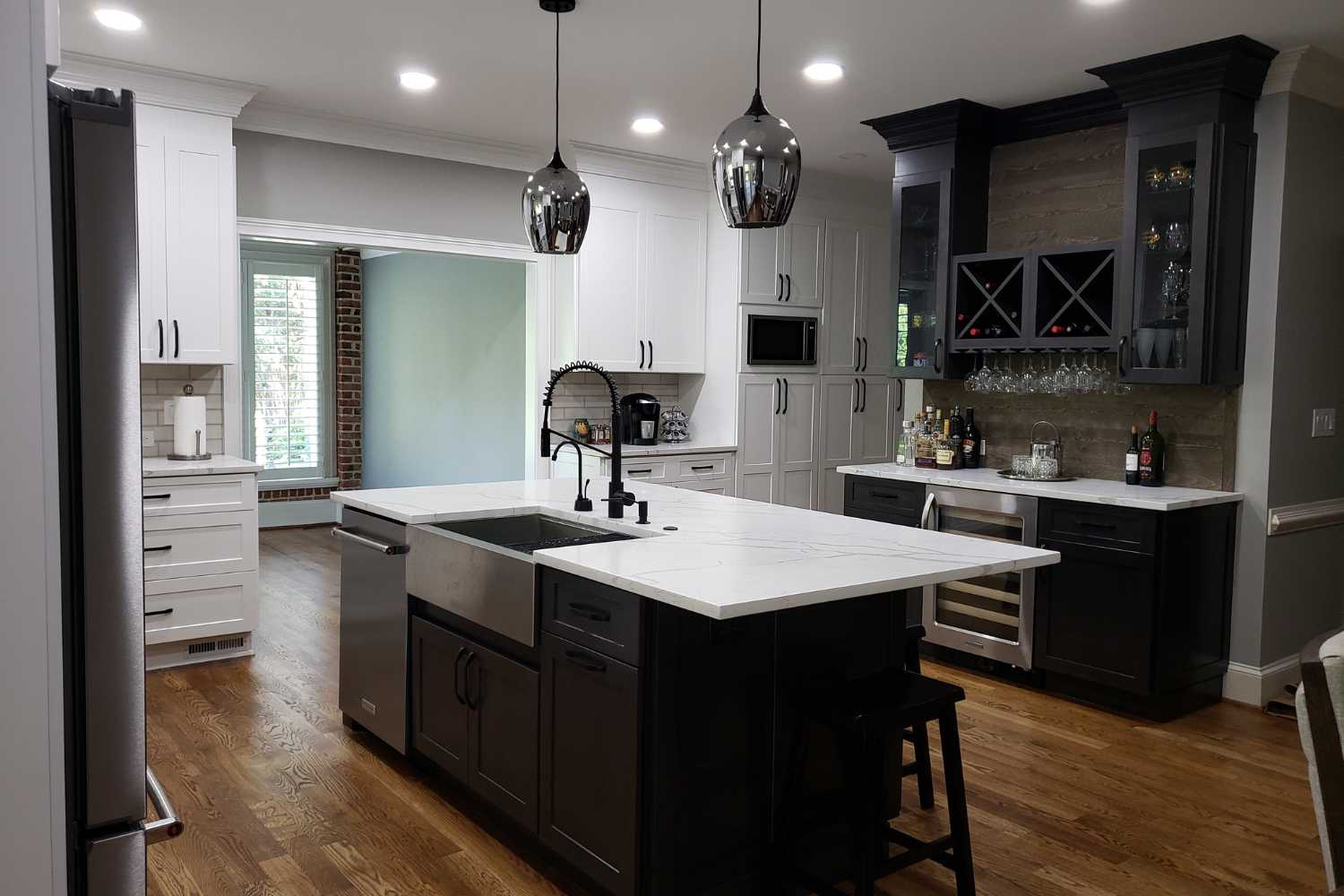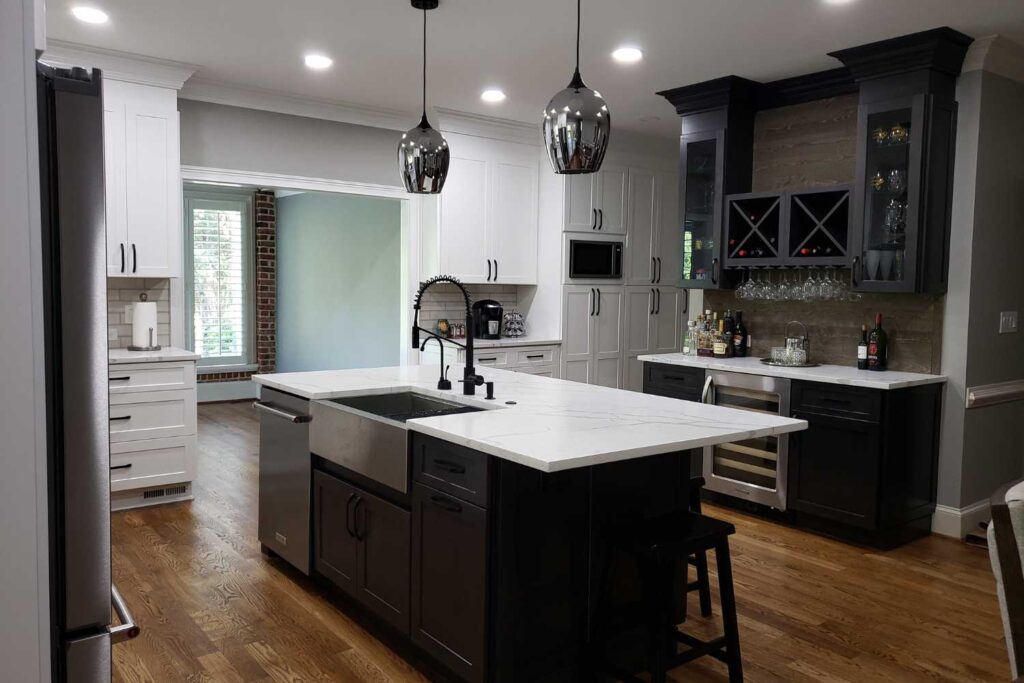 Kitchen Design Studio has more than 7 years of expertise in the kitchen remodeling industry. We possess the expertise, abilities, and assets needed to handle every aspect of your kitchen remodel, from design to implementation. The kitchen contractors will work closely with you, determine your requirements, desires, and budget, and provide personalized recommendations and solutions that suit your style and lifestyle.
We take considerable pride in our careful attention to detail, professionalism, and customer service. We utilize only the finest materials and appliances and adhere to the strictest safety and building codes. Additionally, we offer competitive pricing and convenient payment options to make your kitchen remodeling project affordable and stress-free.
Thank you for considering Kitchen Design Studio & Remodeling of Atlanta, although there are other kitchen remodeling companies for your kitchen remodel. We are eager to collaborate and assist you in creating your ideal kitchen. Also, if you plan to transform your bathroom into your perfect new space, we offer bathroom remodeling services.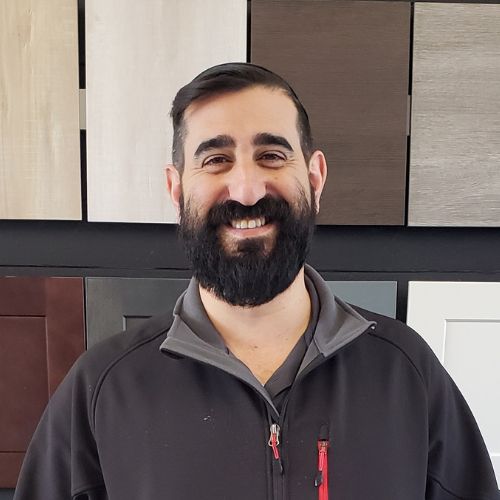 Israel Dahan
Owner, Designer and Craftsman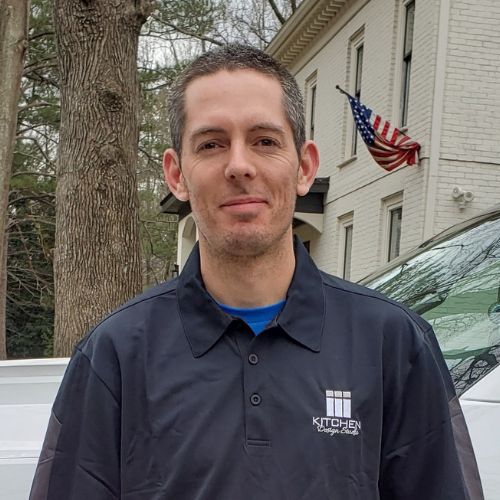 Eddie Wilason
Project Manager and Finisher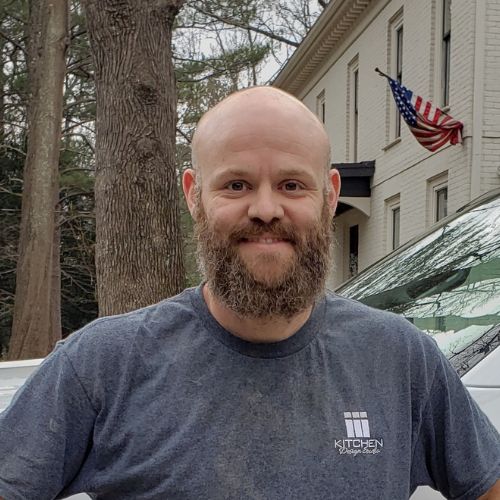 Casey Reid
Project Manager and Craftsman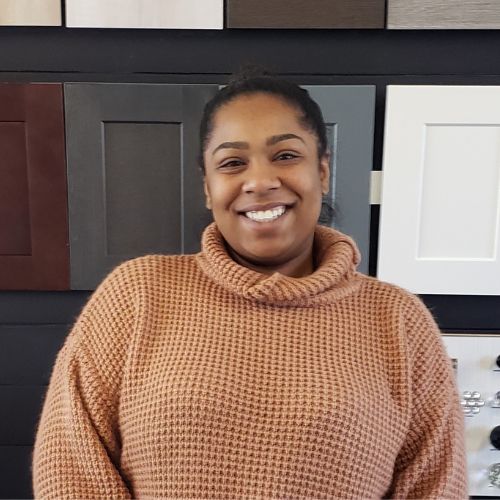 Ariel Smith
Designer and Office Manager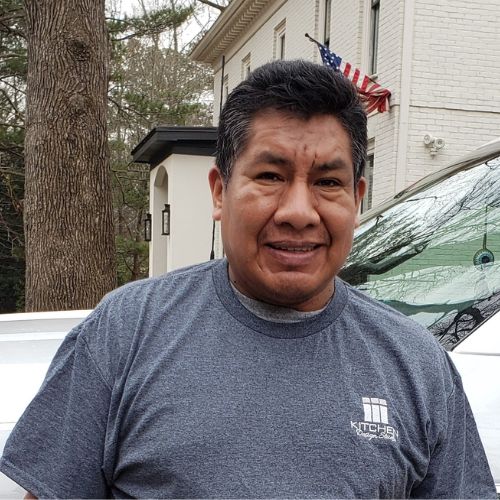 Gerardo Perez
Finisher and Framer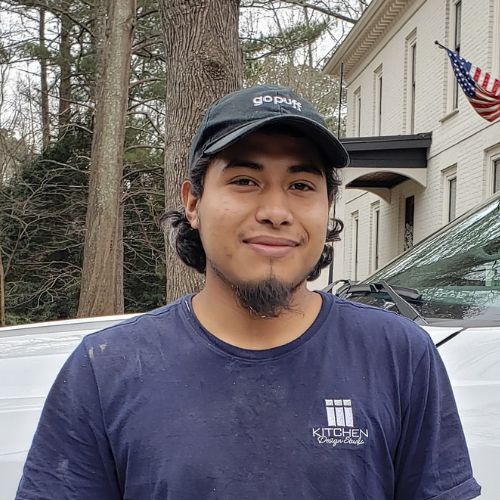 Roberto Perez
On-site Foreman