Transform Your Kitchen with a Stunning Island
A Perfect Blend of Functionality and Style. Discover how a kitchen island focal point can redefine your culinary space, combining usability and aesthetics in a unique way.
Expert Kitchen Island Focal Point Designer in Atlanta
We are a team of skilled craftsmen who specialize in designing and building custom kitchen islands that serve as the centerpiece of your home. Our team has years of experience in kitchen design and construction, and we are dedicated to delivering high-quality, visually stunning kitchen island focal point that are both functional and visually appealing.
Our Kitchen Island Focal Point Designs
Dive into our gallery of kitchen island focal point designs, each uniquely crafted to cater to varying needs and style preferences. From modern minimalism to traditional charm, we have an array of designs to inspire your kitchen remodeling project.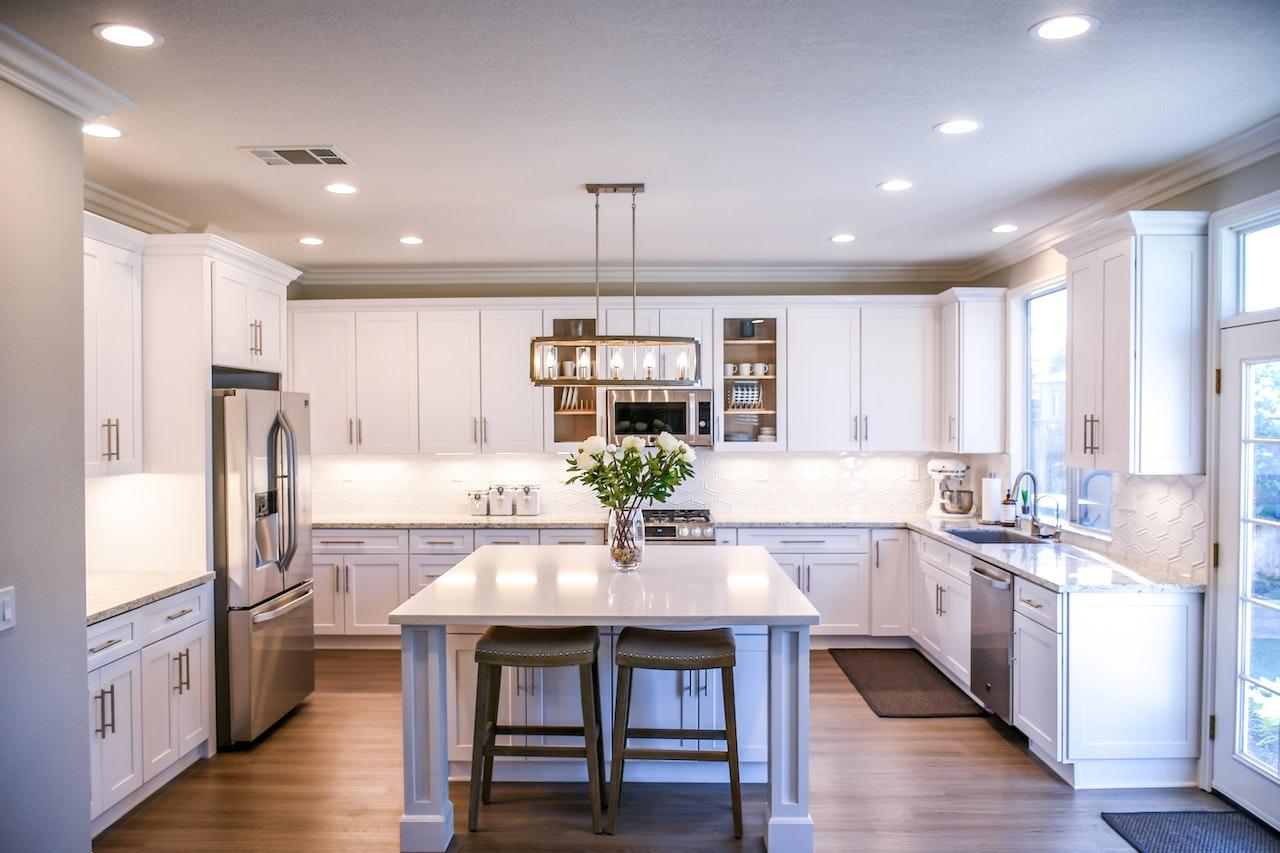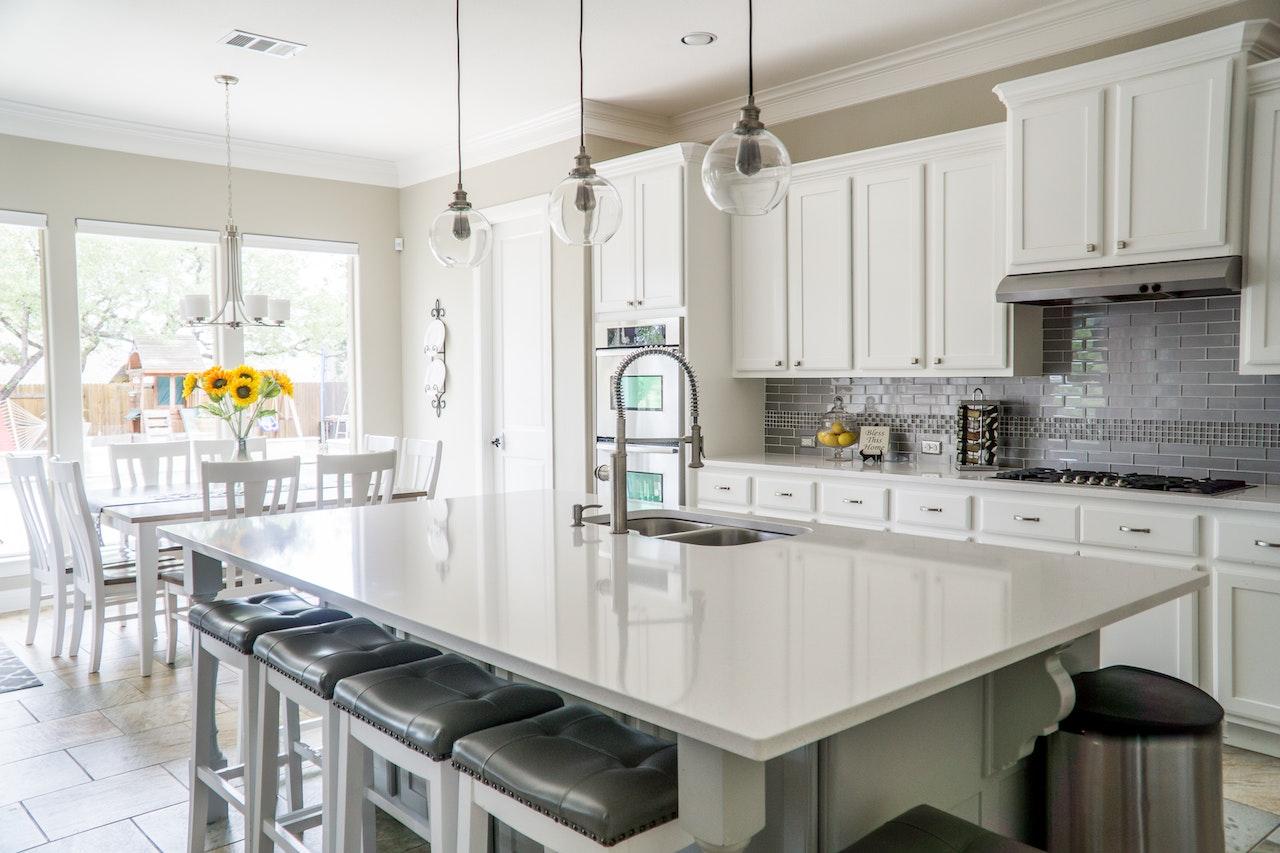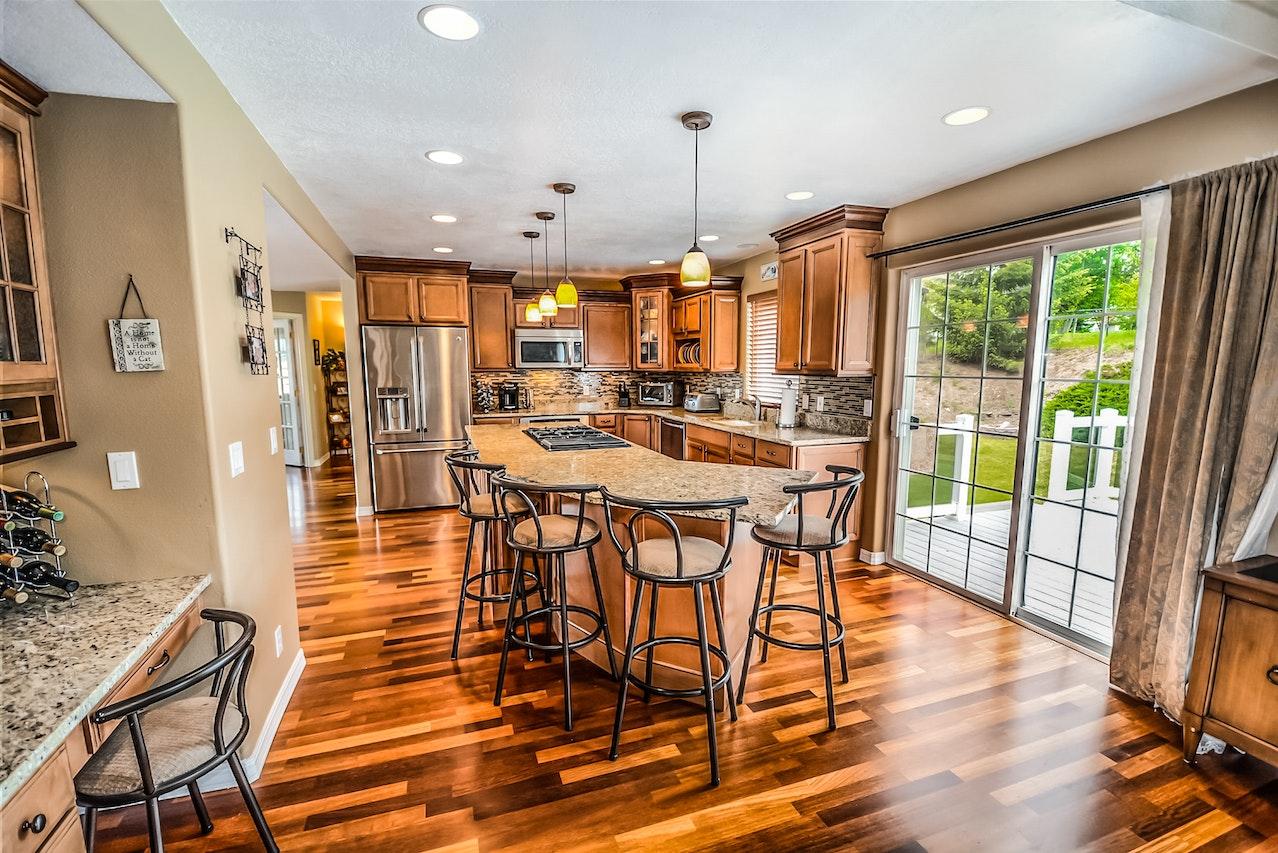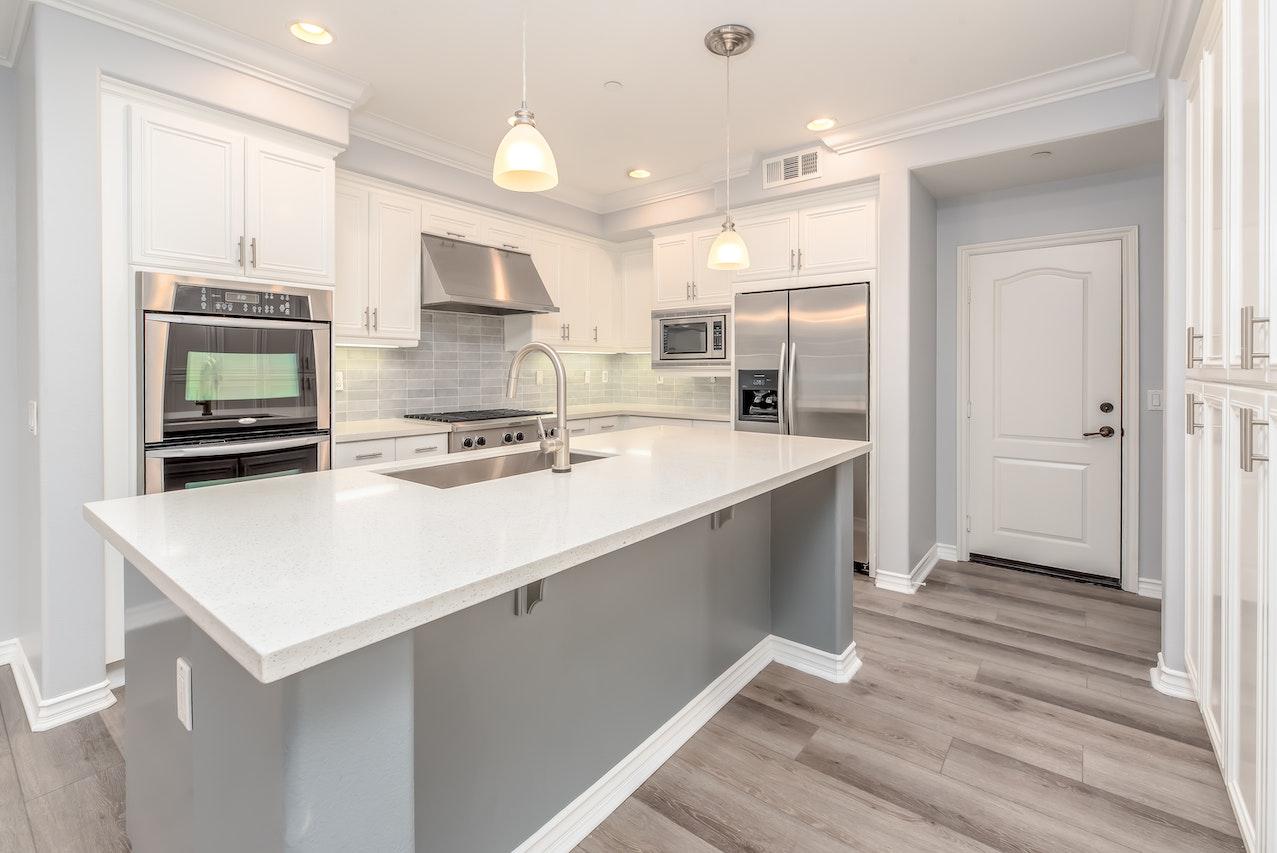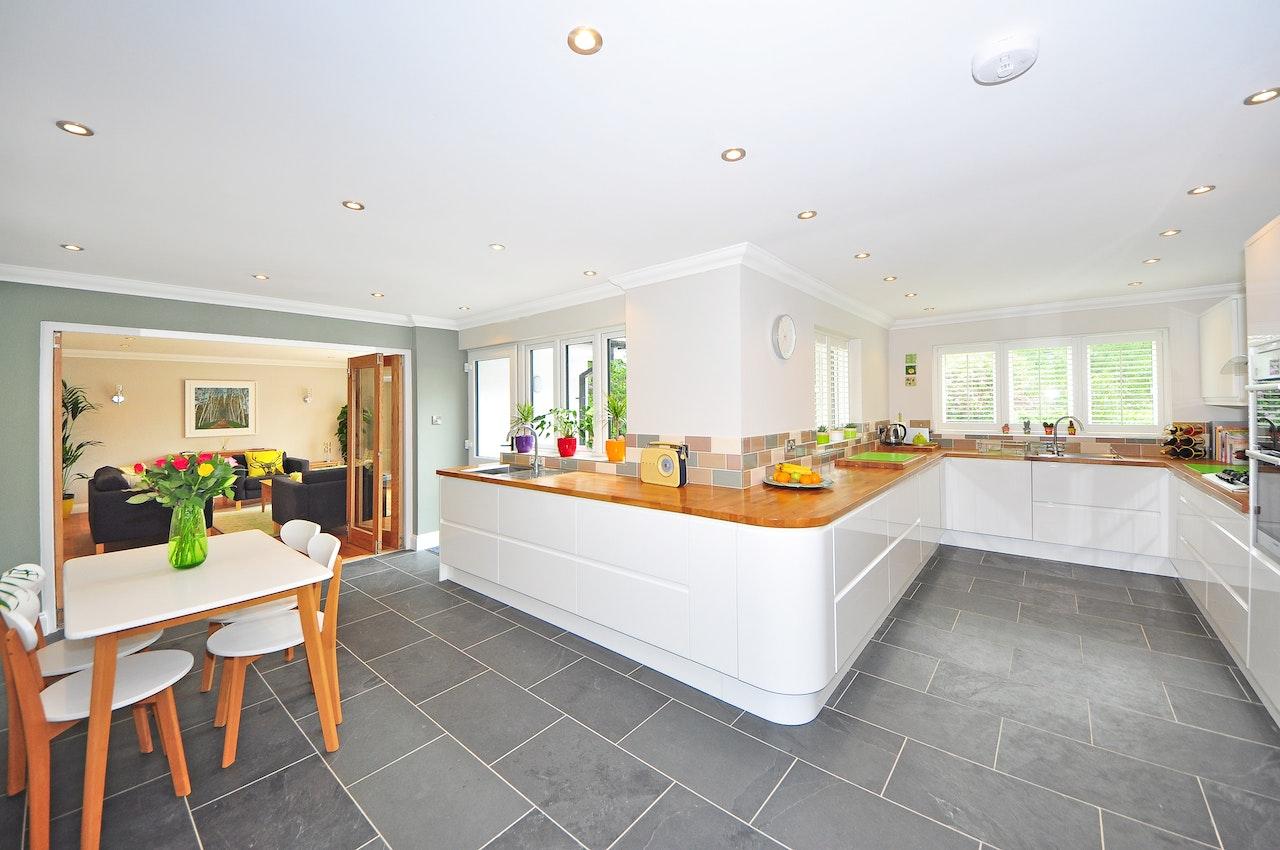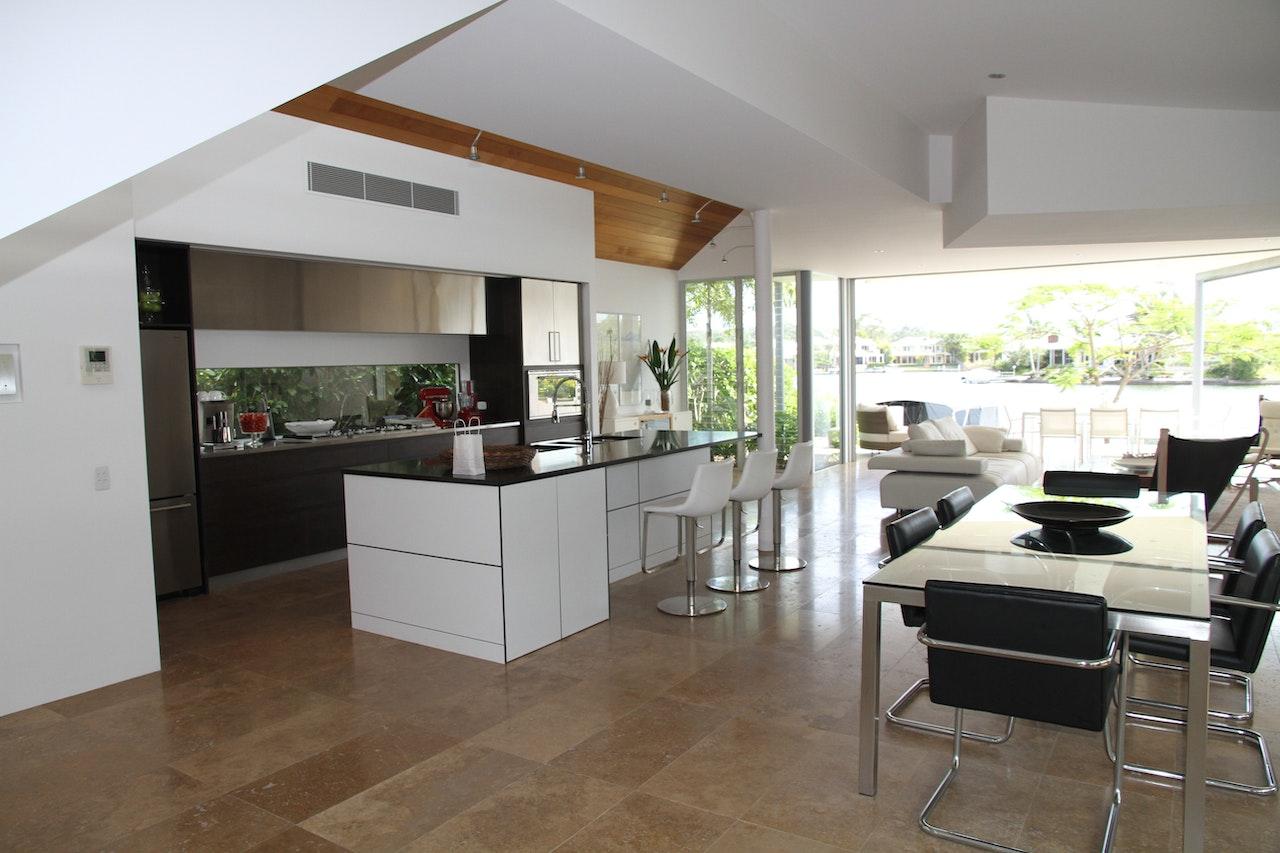 Testimonials from satisfied clients
Highlight the quality of our work and the satisfaction derived from our kitchen island focal point. Read through some of our clients' thoughts to get an idea of their experiences and the functional and aesthetic transformation that a kitchen island brought to their homes.
Love the service and the quality, Israel was amazing, highly recommended
Roslyn Holcomb
2023-01-26
We had an amazing experience with this company. Everything was done on time and done well. Their standards are extremely high with meticulous execution. Each day we knew what would be happening the next day and approximately how long it would take. They were innovative with great ideas and also attentive to our needs. We couldn't have asked for a better kitchen remodeling experience.
Kitchen Design Studio team were very professional from start to finish. They helped me remodel the kitchen of my dreams!
Great work!
TandR Ferguson
2022-12-05
Very pleased with the outcome of our kitchen renovation. The company was able to work with us on adding new features to our old existing kitchen features that we wanted to keep. The entire kitchen looks brand new. We would definitely use them again on another renovation in the future.
From the day I first met Isreal I felt extremely comfortable with him as a person, and a perspective contractor. I remeber feeling very confident that he had the experience to achieve what we were looking for in our kitchen, and I was not wrong. At no point during the process of a total kitchen redo did any of the above feelings ever change. Isreal and Ortal came up with some great ideas that we hadn't considered and addressed every question or concern we had throughout the process with patience. In a time where it is so difficult to find reliable honest contractors, we felt super relieved to have found and chosen this company. We will use them again to redo our master bathroom. I would recommend them to anyone considering a renovation project. They just do good business. Period. JT Summers
From the initial meeting to the completion of the project, we experienced nothing short of excellent customer service and superior quality of work from Israel, Ortal, and their crew. We highly recommend this business!
We have done several remodeling projects at our home over the past 2 decades and Kitchen Design Studio was by far, the best experience we have ever encountered. Israel and Ortal helped redo our entire basement apartment and were amazing to work with. They took a typically stressful and challenging experience and made it into something manageable that left us with a very different view of what remodeling could be. Some words that come to mind in our experience working with KDS are professional, dependable, honest, flexible, easy to work with and the icing on the cake was Israel's wonderful sense of humor. We are extremely impressed with the finished product and everyone who enters the space is completely in awe. We would not consider using ANY OTHER company for further remodel work in the future, as our minds have been changed after working with them.
They provided excellent service and offered several design options. They came to our house multiple times during design and pre-installation phases to fine tune the designs. They were very patient during our decision making, and even more patient with our general contractor who was several months late with their work.. The cabinet and countertop installation were the best quality. We love our new kitchen!
Israel and his team were great throughout the entire process installing a wet bar in our basement. Professional, courteous, and reliable people who did great quality work that we are very happy with. If we need similar work done again, we would definitely use this company.
Start Your Journey Towards a Stunning Kitchen Island Focal Point Today
Have a vision for your perfect kitchen island focal point? Or need some expert guidance? Connect with us today. We're eager to understand your needs, offer our insights, and embark on a transformative journey together. Click the button below to request your free quote and let's create a kitchen that is both functional and beautiful. Visit our facebook or contact us today to schedule a consultation. We can't wait to hear about your ideas and help make them a reality!