If you want to renovate your kitchen, the process can feel overwhelming. There are so many options, and knowing where to start is hard. But don't worry! This guide will help you find the best contractor for your project. You'll learn how to choose a contractor that fits your vision of kitchen remodeling services, plus tips for ensuring they do good work and keep costs down.
Look For a Contractor Locally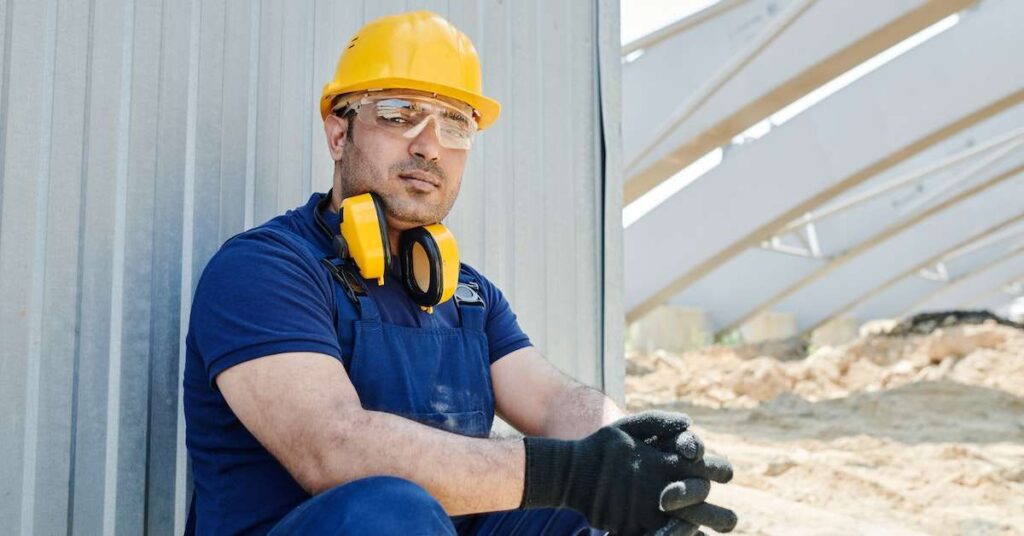 When selecting a contractor, the most important thing is to choose someone local and trustworthy. Local contractors are more likely to be accountable for their work and available when you need them. They'll also be able to get your kitchen remodeling services done quickly if they're nearby, so you don't have to worry about missing out on potential business because of road closures or other issues.
The last thing you want is for a contractor from out of town who has no ties with your community to take advantage of you when it comes time for payment or clean up after completing their job. You'll want someone who's been around long enough that people know who they work with and what kind of quality their work will likely produce before making any big decisions, such as hiring them for something like this significant renovation project!
Read Reviews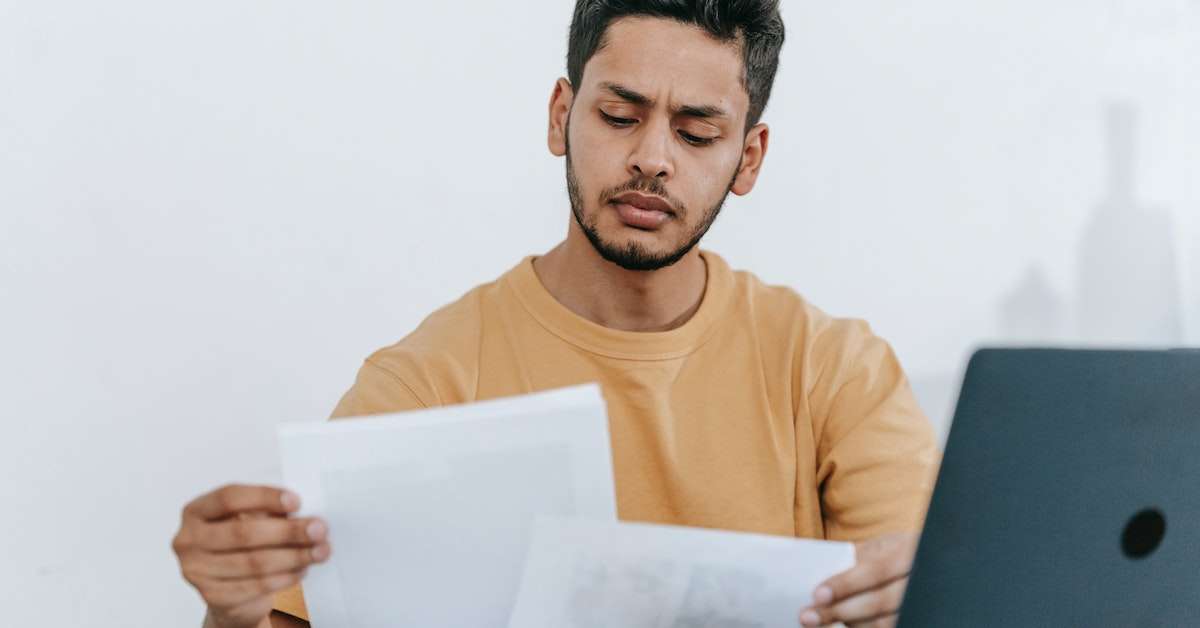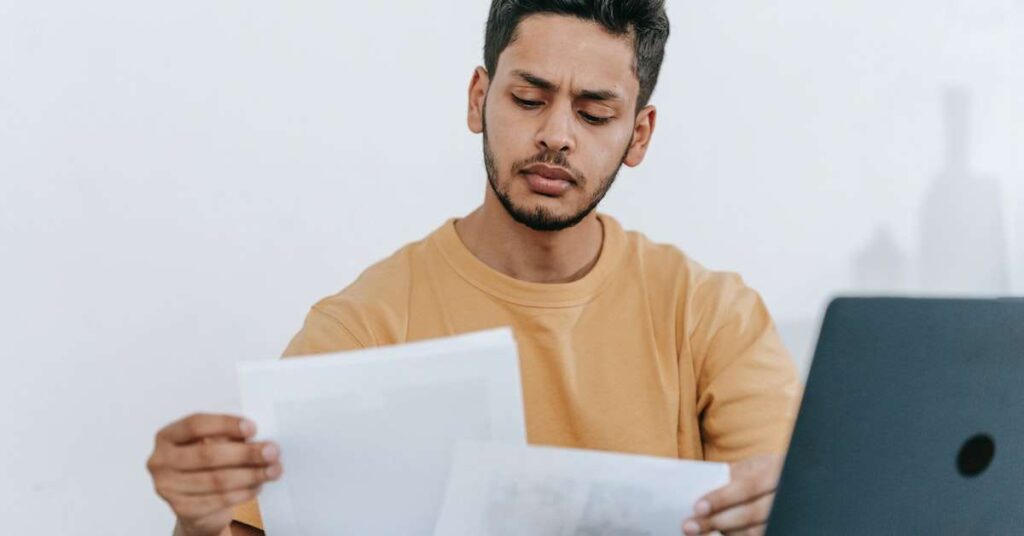 The next step in your search for the right contractor that offers kitchen remodeling services is to read reviews. The best way to determine which contractors are the best fit is by researching the Internet. You should check out Google reviews, Yelp reviews, Angie's List reviews, and even online forums like Houzz or Reddit for feedback about potential contractors in your local area. You can also check out their website for customer testimonials or look through their portfolio of past projects to get a sense of what they can deliver.
Once you've narrowed it down to a few contractors, it's time to contact them. You can arrange an in-person meeting or phone conversation about your project and expectations. A good contractor should be able to answer any questions about their kitchen remodeling services, estimate costs, and help you decide if they fit your needs.
Get a Referral from a Friend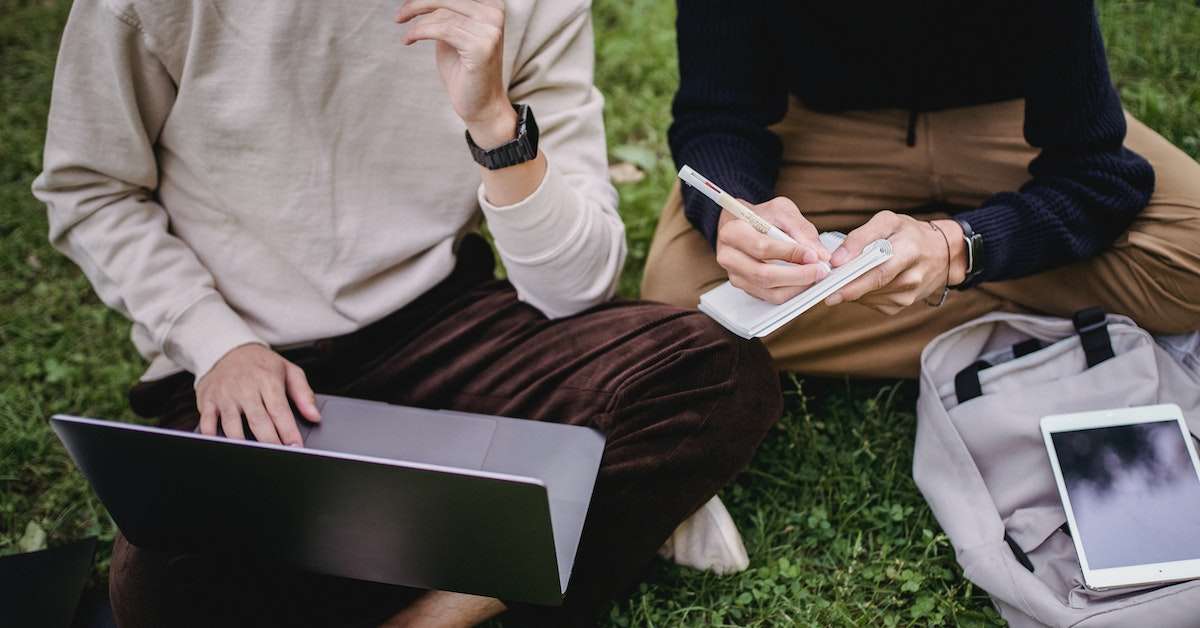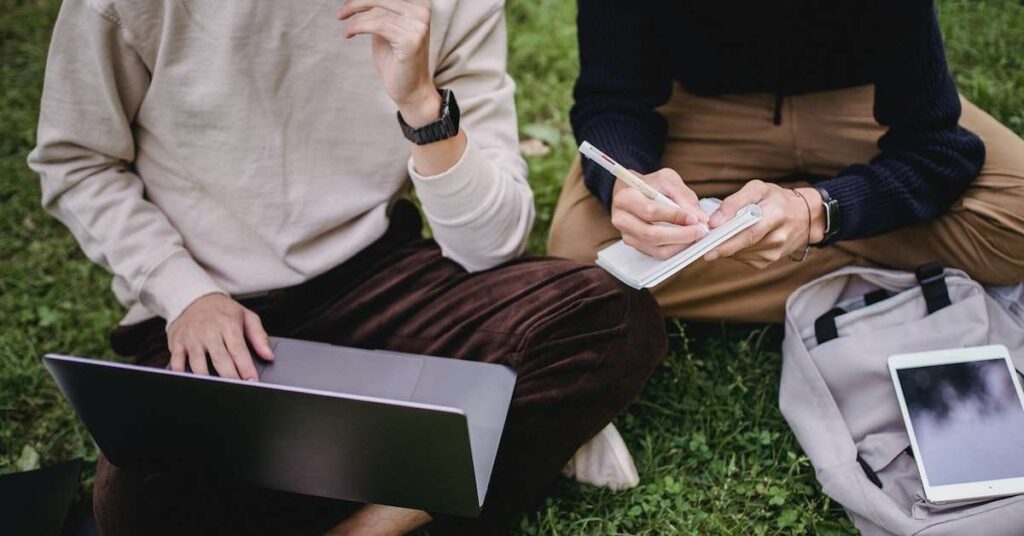 We at Kitchen Design Studio suggest having a referral from a friend is the best way to find a contractor for your kitchen remodeling services. A friend who has used them can tell you how the company treated them and whether their work was good. If you don't know anyone who has used this company, ask around: maybe someone else does!
One thing to remember when asking for referrals: make sure that person knows what kind of work you need to do so they can make an informed recommendation. Suppose your friend needs to learn or understand what kitchen remodeling services are required at your house. In that case, it will be difficult for them or another person to recommend someone specifically for those kitchen remodeling services.
Ask to See Their Portfolio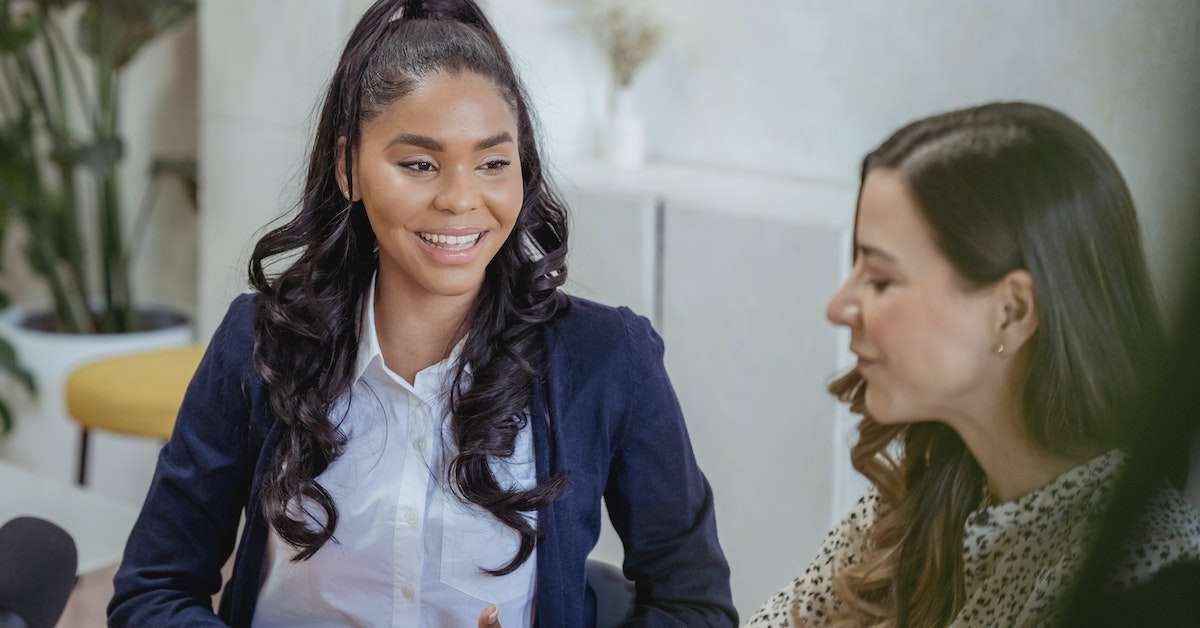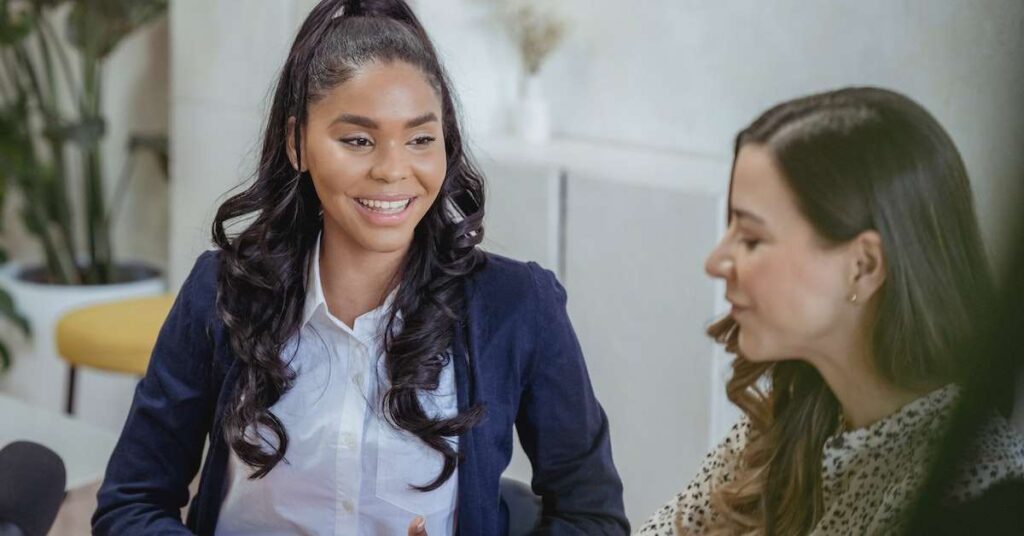 A contractor's portfolio is a collection of photos and descriptions of completed projects. You can ask to see it before meeting with a contractor or if you've already worked together halfway through the project.
A good kitchen renovation contractor's portfolio will include the following:
Photos of kitchen remodeling services made by that company, including before-and-after shots. If they don't have any images like this (or they show only one or two kitchens), it's probably a bad sign.
Describe what was done in each room and how much it cost. It should also include information about where materials were sourced from. You want to know exactly what quality your budget is getting for its price tag!
A list of references from previous clients. You can call these people to ask about their experience working with the contractor and whether they'd recommend them in the future.
A list of recent kitchen remodeling services finished within the last year. This will help you determine whether the contractor is still active in the industry and what kind of work they do for clients.
A portfolio should also include a list of used materials, such as hardware, appliances, and countertops. You can do an internet search to see if these products are sold online. This will give you an idea of the quality of each item on your own.
Check Insurance and Licensing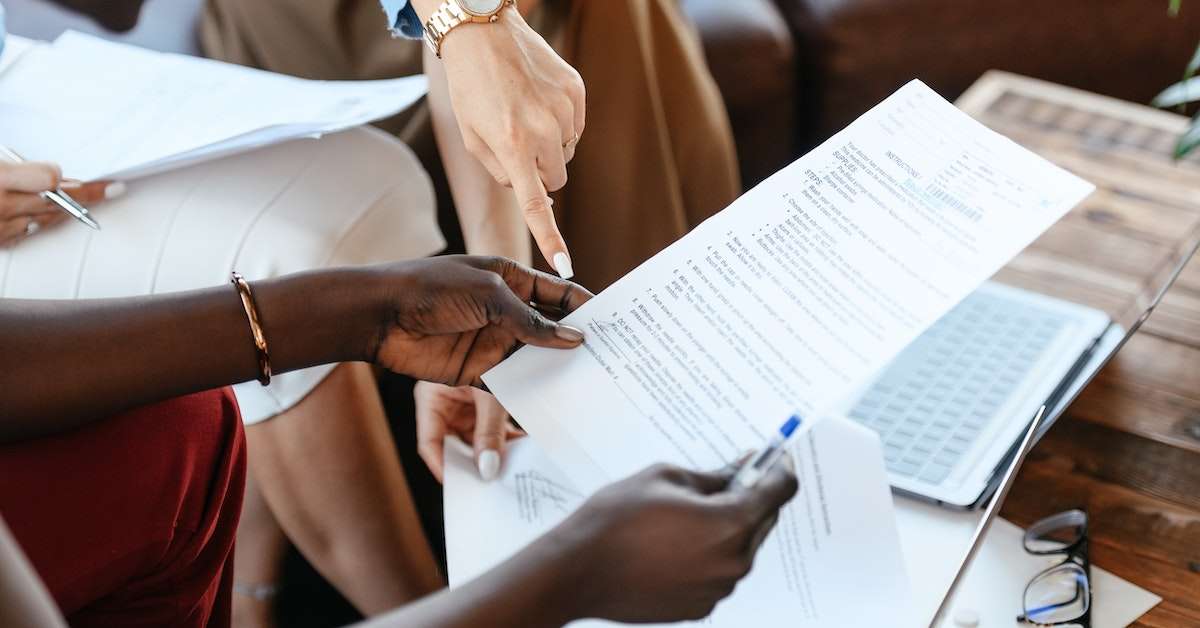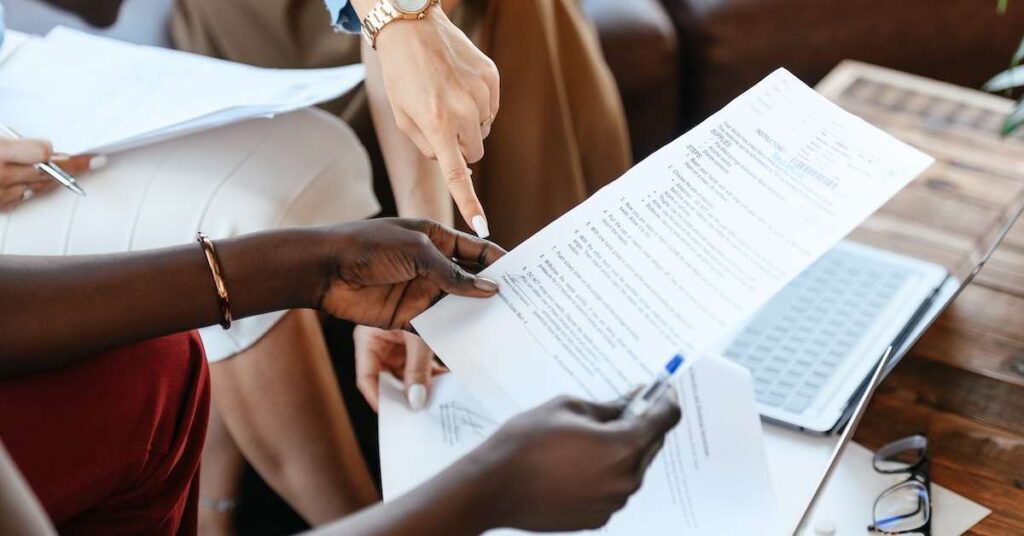 Check insurance and licensing to ensure you get good service and stay charged. Here's what to look for:
Check that they have the right insurance. Ensure they carry professional liability insurance (PLI), which covers them against errors made during their work. Also, ensure their homeowners' policy covers their work in case of fire or water damage.
Check that they are licensed. If your state permits a contractor, it indicates that they have passed specific tests to ensure competence in their expertise.
Check that they are bonded, meaning they've posted a bond with the local government as assurance against doing shoddy work without completing projects on time!
Check how reputable this contractor is among other homeowners in your area who've had similar jobs done by him before; if no one you know has used his services before, then there may be a reason for concern about whether he does quality work at all!
Ask for references, and check them. A good contractor should be able to provide at least two professional references from people who have had similar jobs done by them before. On the other hand, suppose a contractor is reluctant to give you references or doesn't seem enthusiastic when talking about his past work experience. In that case, this may be a sign that he's trying to hide something about his background!
Find Out About Subcontractors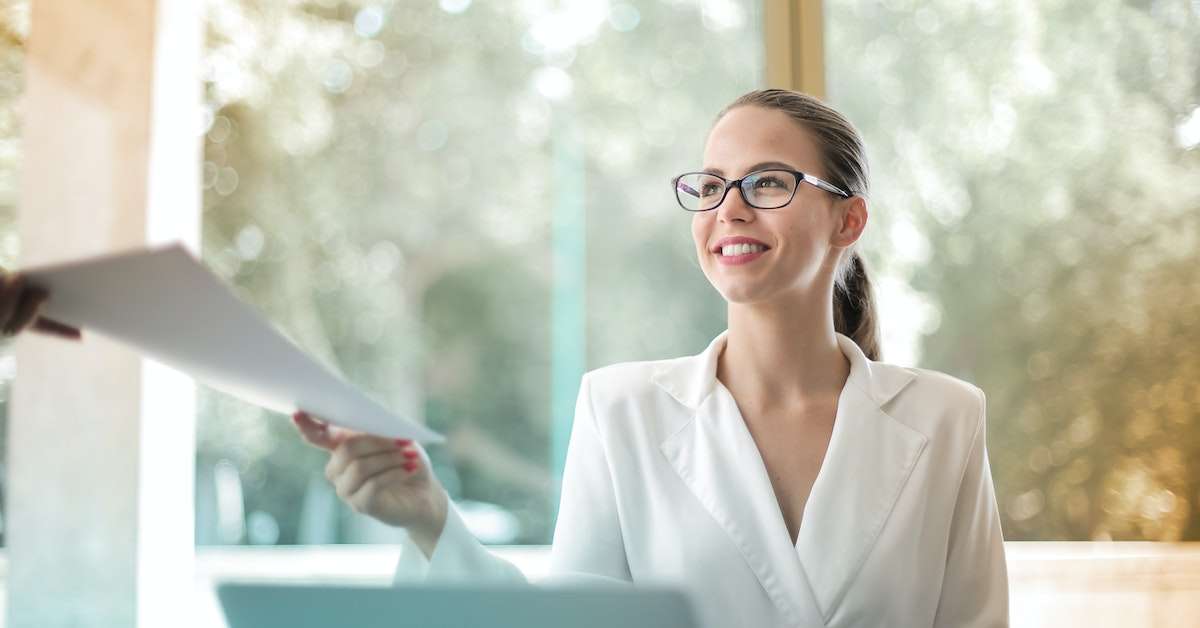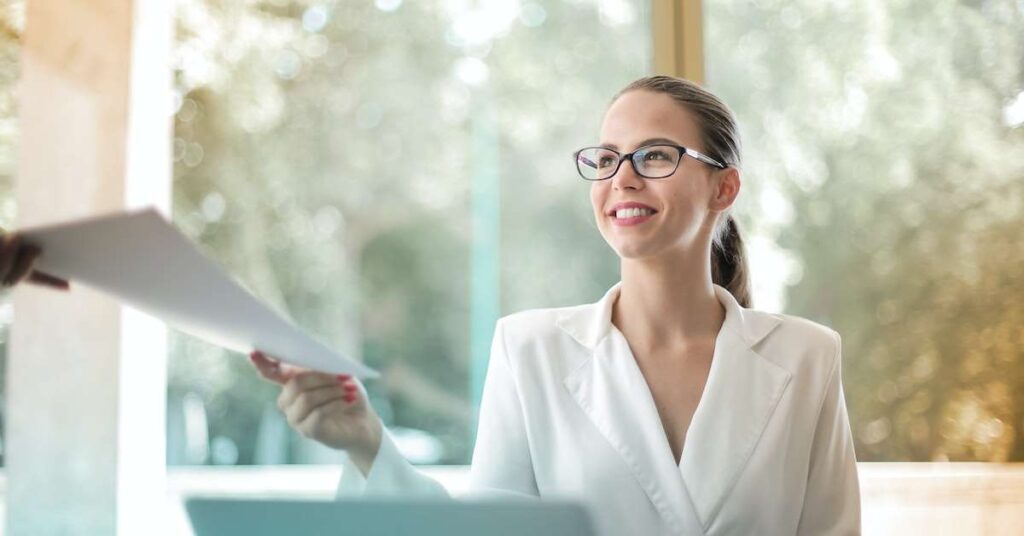 When choosing a contractor, finding out about their subcontractors is essential. A good contractor will be able to recommend qualified subcontractors who are experts in their field. The contractor should also be able to inform you about how long the various subcontractors have been in business and their reputation for quality workmanship. If you need to know whether your potential contractor has sufficient experience with the type of kitchen remodeling services you need, ask them if they would be willing to show a few references from similar projects they've completed recently. You should also ask if any subcontractors they use are insured; this will help protect yourself and your home from possible accidents on-site during construction.
Ask About Cleanup and Waste Disposal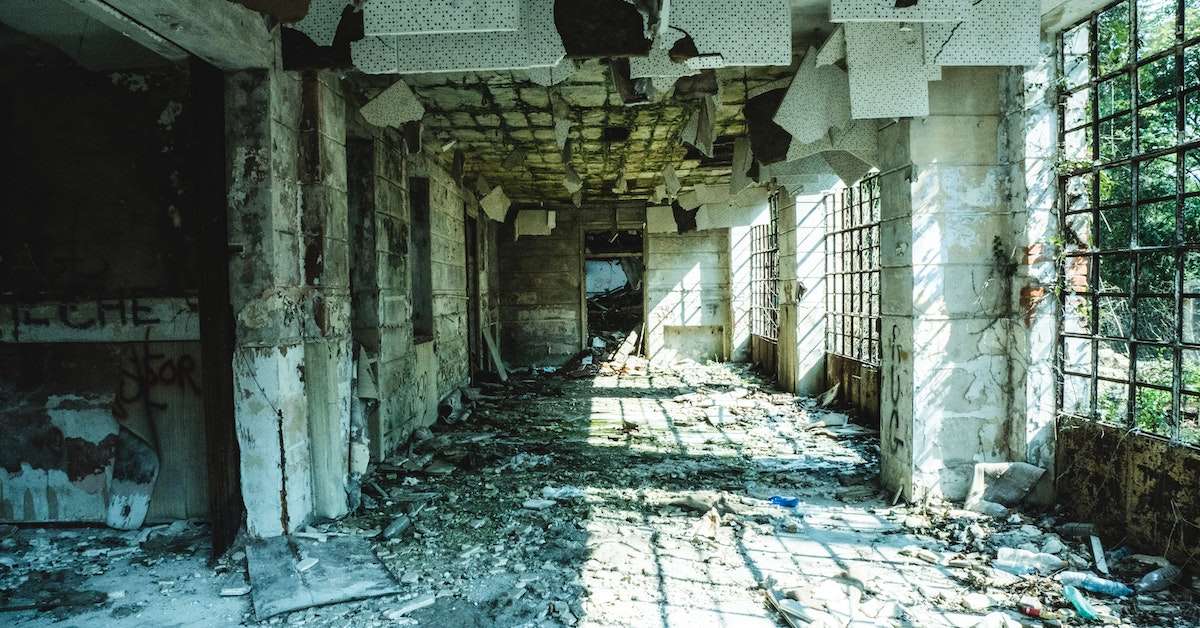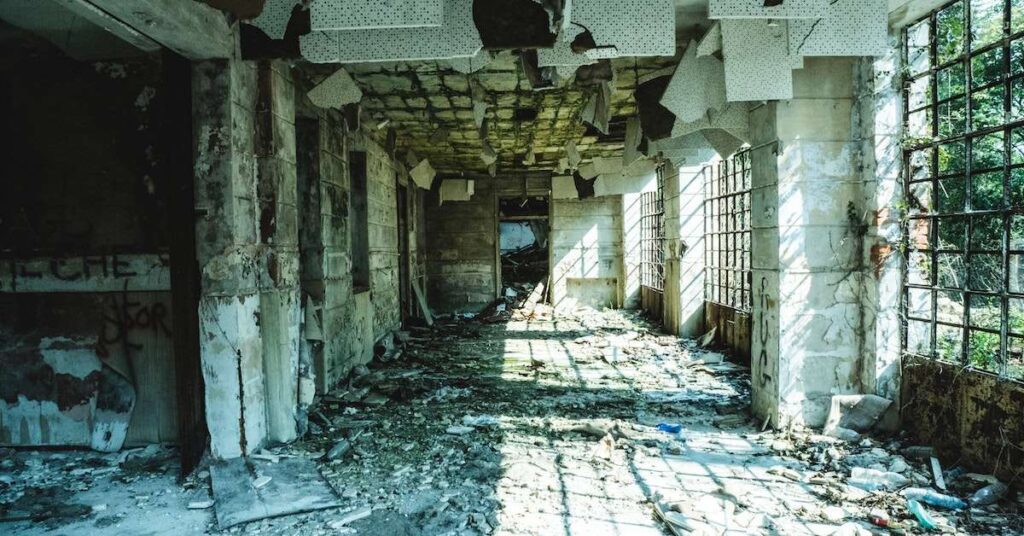 It would be best if you also asked about cleanup and waste disposal. The contractor should come prepared to explain how they will handle the cleanup after the renovation, including any subcontractors who worked on your renovation project. It is essential to know how they plan to dispose of leftover materials, supplies, and other building materials used during your kitchen remodeling services. It would be best if you also asked about the project timeline. You may have a specific date for completing their kitchen remodeling services, but if you need to figure out what it will take to complete the project, then it's essential to ask this question.
Conclusion
As you can see, there are many things to consider when choosing your contractor to offer kitchen remodeling services. However, you'll surely get precisely what you want by researching and finding the right company for the job. It's important because it will save you time and money in the long run and can make that process much more enjoyable!
You'll start by learning about their reputation and experience with this type of project and how they do business with clients. Meeting with potential contractors in person will give you a better idea of their work, so try attending open houses or contacting friends who have recently renovated their kitchens. Lastly, ensure everyone involved in your project understands what they're doing before starting work. This will ensure that everything goes smoothly throughout! Ready to transform your kitchen into a functional, stylish space that meets your needs? Contact us today to learn more about how our kitchen remodeling services can help you maximize your space and create the kitchen of your dreams.