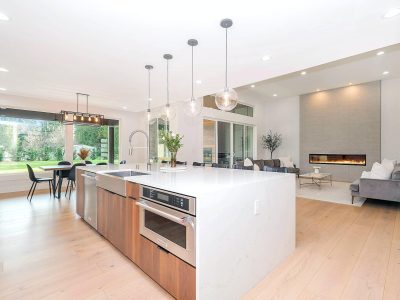 Whole House Renovation
We are a full service renovation company. We specialize in kitchen and bathroom renovations, but we also do closets, basements, and more. Our team is highly trained and always up to date on the latest trends in home design. We can help you with anything from picking out the perfect tile for your bathroom floor to finding the perfect countertops for your kitchen.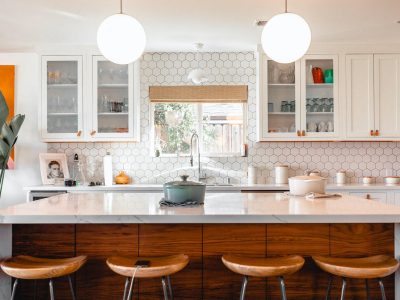 Kitchen Remodeling
Our kitchen remodeling service is designed to make your life easier, and to give you the best possible kitchen experience. We know that your kitchen is one of the most important rooms in your house, and we want to help you make it exactly what you want it to be. You deserve a kitchen that makes cooking easy and enjoyable, where meals can be prepared efficiently.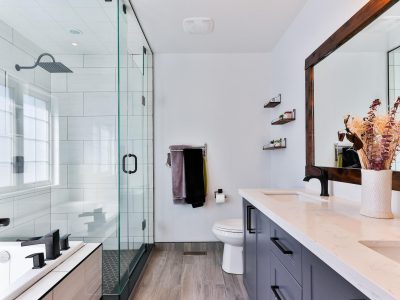 Bathroom Renovation
Bathroom renovation is the best way to make your bathroom look beautiful and more organized. We offer a wide range of bathroom renovation services such as bathroom remodeling, bathroom repairs, new bathroom installation, and many more. Our team is highly trained and experienced in providing these services and we are sure that you will be satisfied.