Are you thinking about your kitchen remodeling Marietta GA project? There are so many decisions to make that it can be overwhelming. In this guide from Kitchen Design Studio, we are glad to walk you through budgeting, planning, and executing kitchen renovations in Marietta!
We'll cover topics like defining your project scope, material selection, installation tips & tricks, and the best ways to keep costs down. So get ready because we've got some fantastic insights into kitchen remodeling Marietta GA projects that will have your friends jealous of your amazing new kitchen!
Importance of Budgeting and Planning in Kitchen Remodeling Marietta GA Project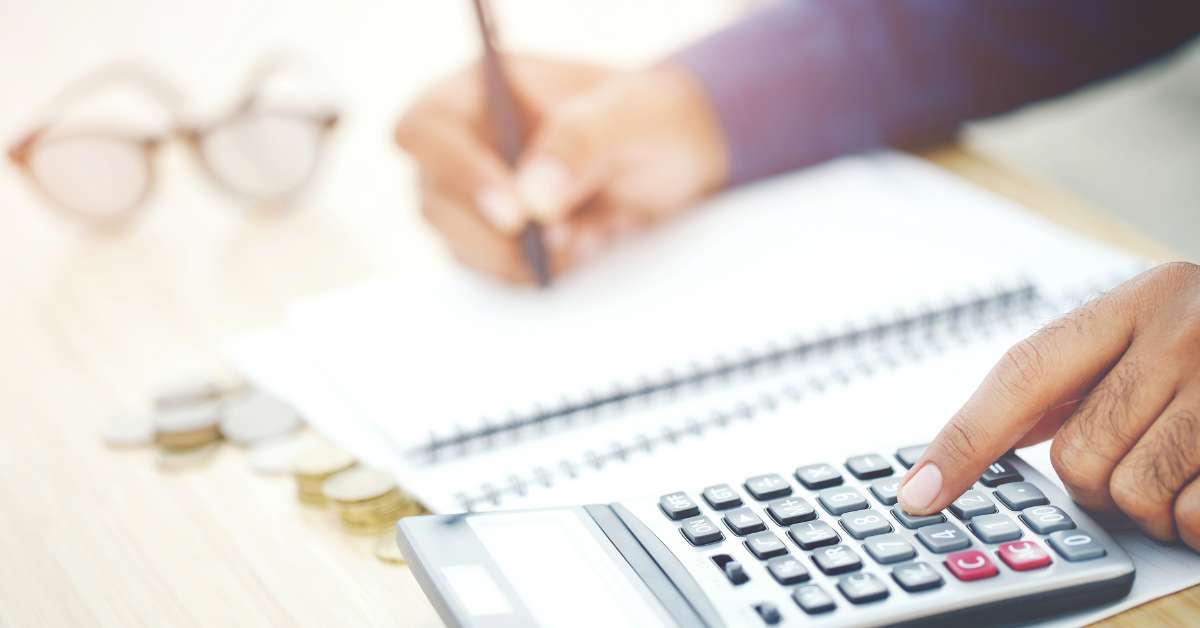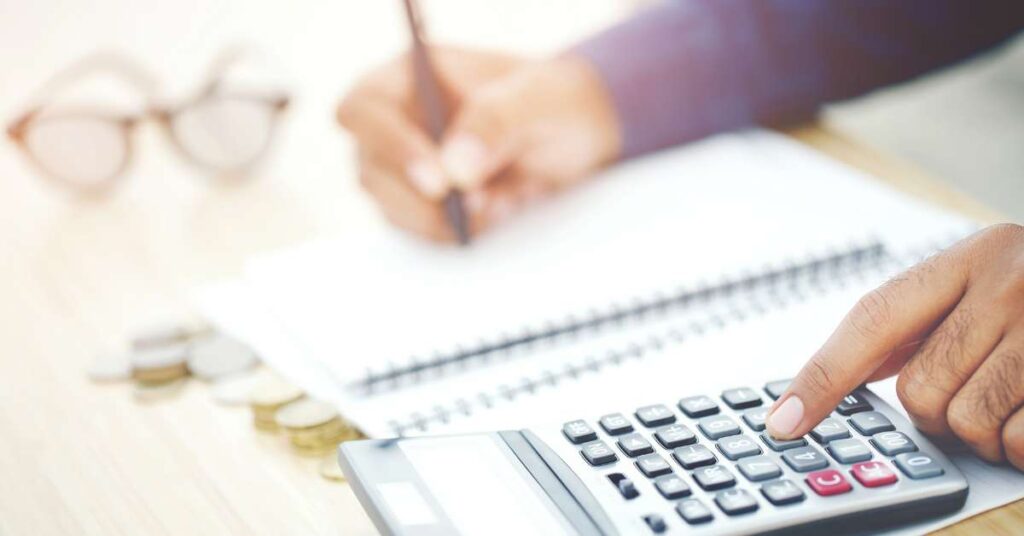 Helps you stay within your means
A planned and realistic budget can help you avoid overspending on your kitchen renovations project.
Maximizes your resources
You can prioritize your spending based on what is most important to you and ensure you get the most value for your money.
Reduces stress
Knowing what you can afford and having a clear plan can help reduce the stress and anxiety associated with a kitchen remodeling Marietta GA project.
Ensures timely completion
A planned project timeline can help ensure your kitchen design Marietta GA project is completed within a reasonable timeframe.
Increases the value of your kitchen
A planned and well-executed kitchen remodel Marietta project can increase the value of your kitchen, whether it's contemporary or modern design.
Are you ready to do a dream kitchen Marietta remodeling project and upgrade your kitchen that you will absolutely love but need help knowing where to start? The first step is assessing your needs and determining what changes you would like to make.
Assessing Your Needs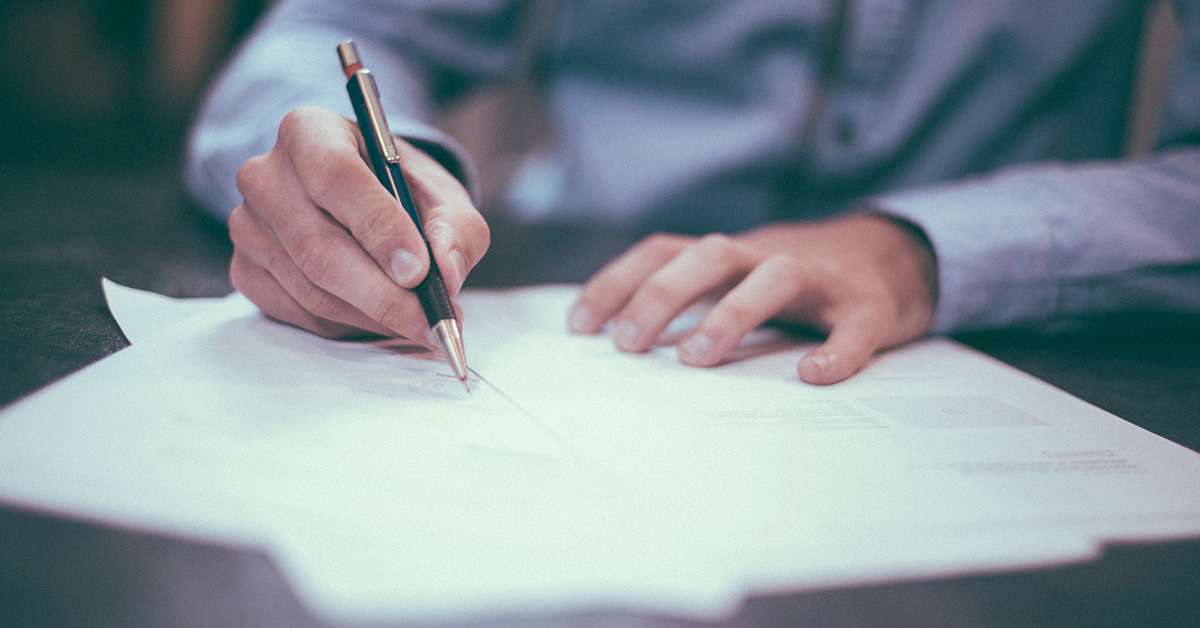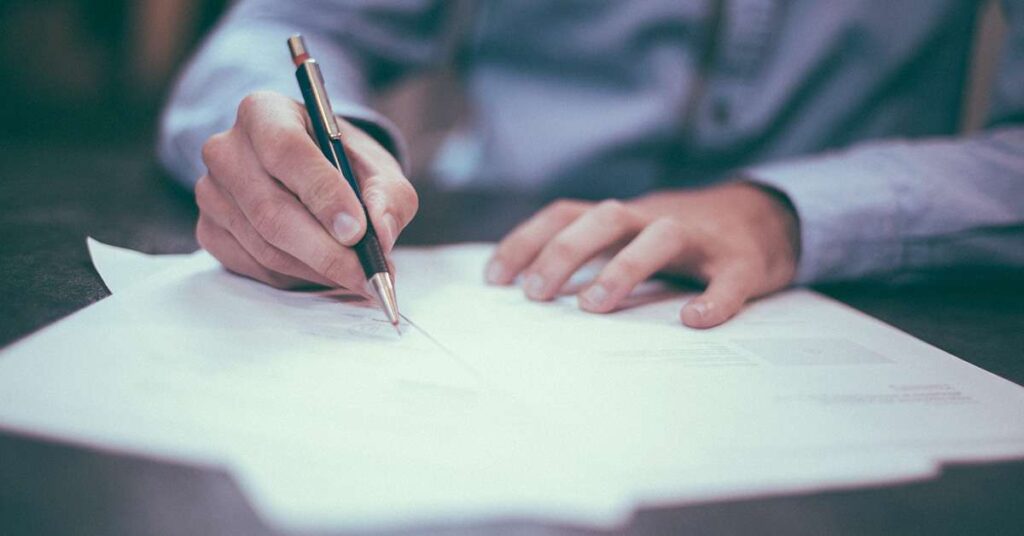 Remodeling your kitchen is a great way to invigorate your space and make it more suited to your needs. When considering taking on this kind of project, it pays to plan carefully and assess your needs.
Evaluating the current state of your kitchen
This process involved looking at the current state of your kitchen, noting the unsatisfactory areas, whether on kitchen cabinets paint, wall painting, floors, or fireplace and brainstorming ideas for fixes.
Deciding what changes you want to make for a kitchen remodel
Evaluation of kitchen usage, new cabinets needs, granite countertops space or ordinary countertops, lighting install, modern or contemporary install sink, and flooring layout – these must be considered when determining how to remodel your gathering place setup best. Taking an honest inventory of the existing kitchen design can put you on the fast track to a successful kitchen remodeling Marietta GA project!
Set a Budget – Identify what your financial constraints are and determine how much you can reasonably spend on the kitchen remodeling services.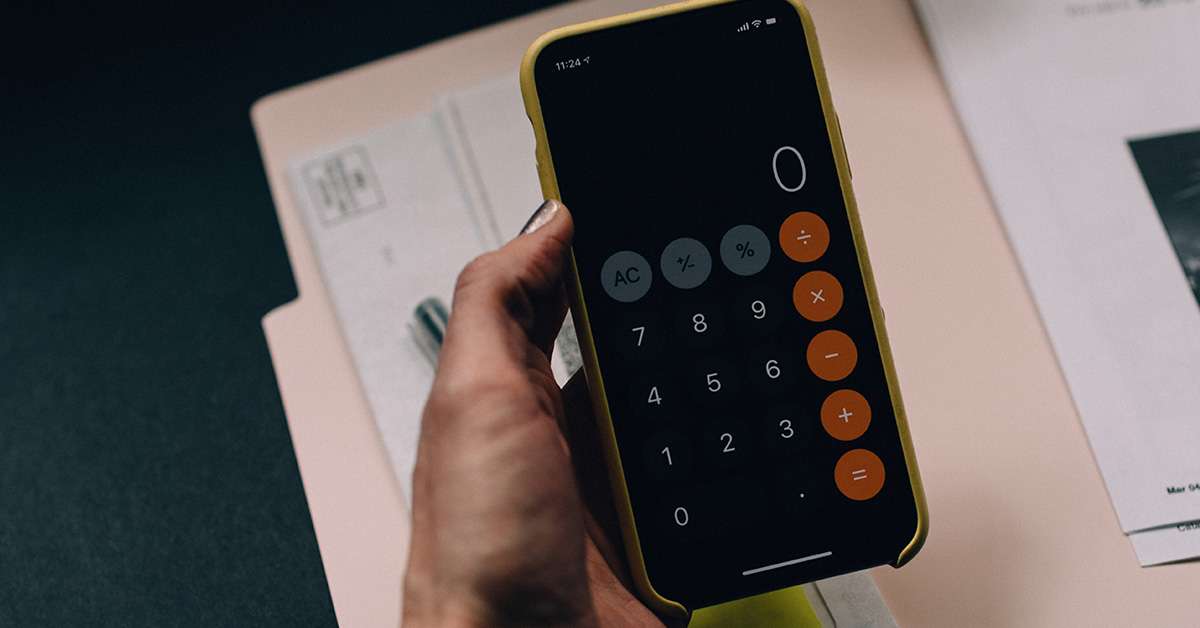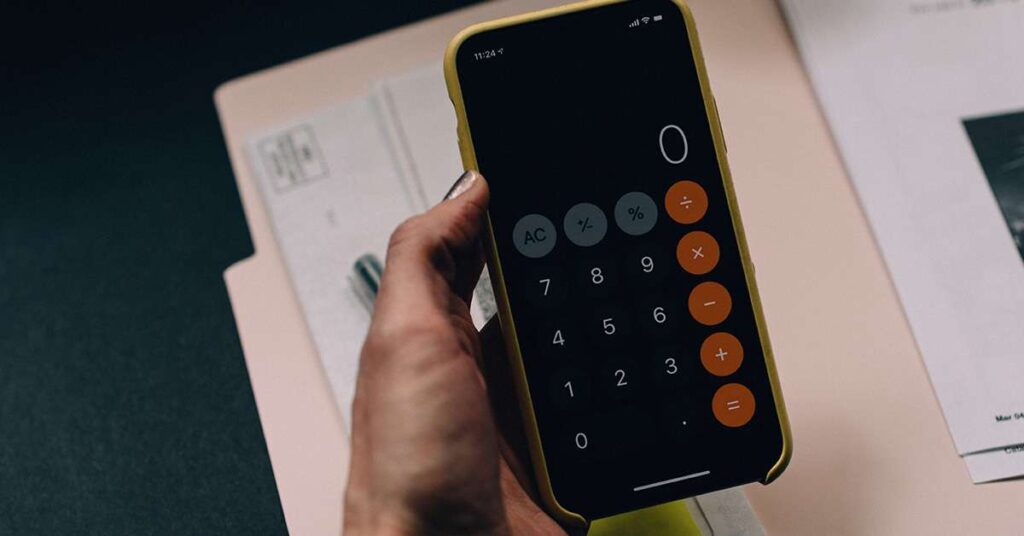 Figuring out a budget for kitchen remodeling services in Marietta can be challenging – knowing how much you should spend without doing much research is challenging. So first, identify your financial constraints to make things easier, as this will give you an idea of the investment you can make.
That way, you can determine an efficient kitchen renovation cost and get the new kitchen you want, where you can cook a delicious meal without breaking the bank.
Research Different Styles and Materials – Find out which styles and materials will best fit your budget and needs for kitchen renovation.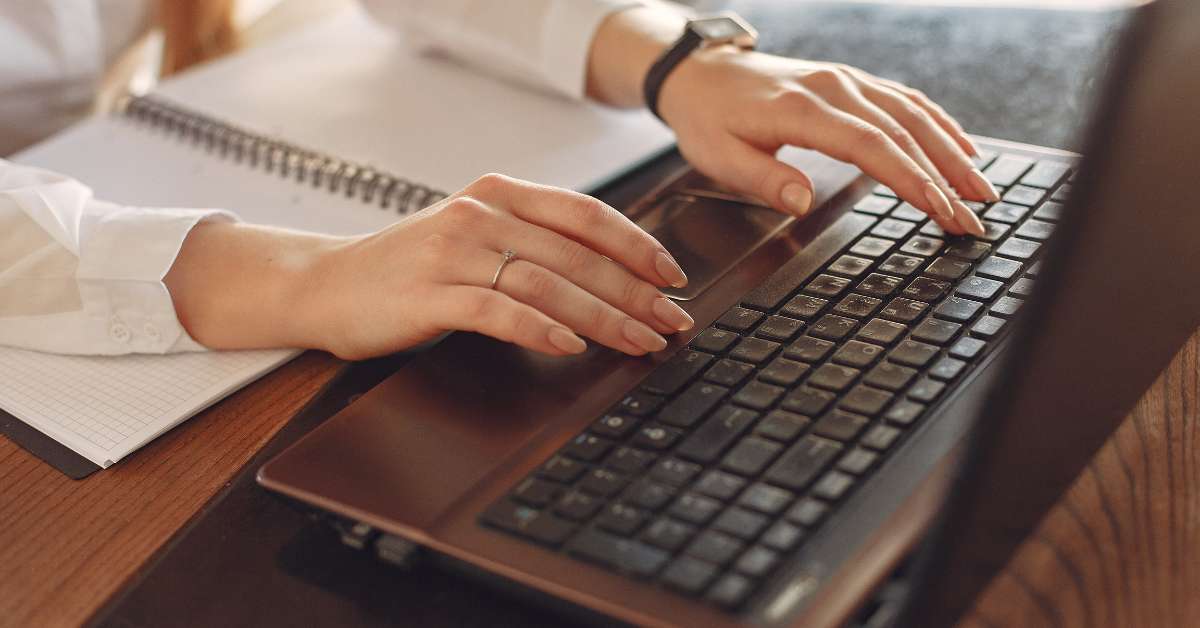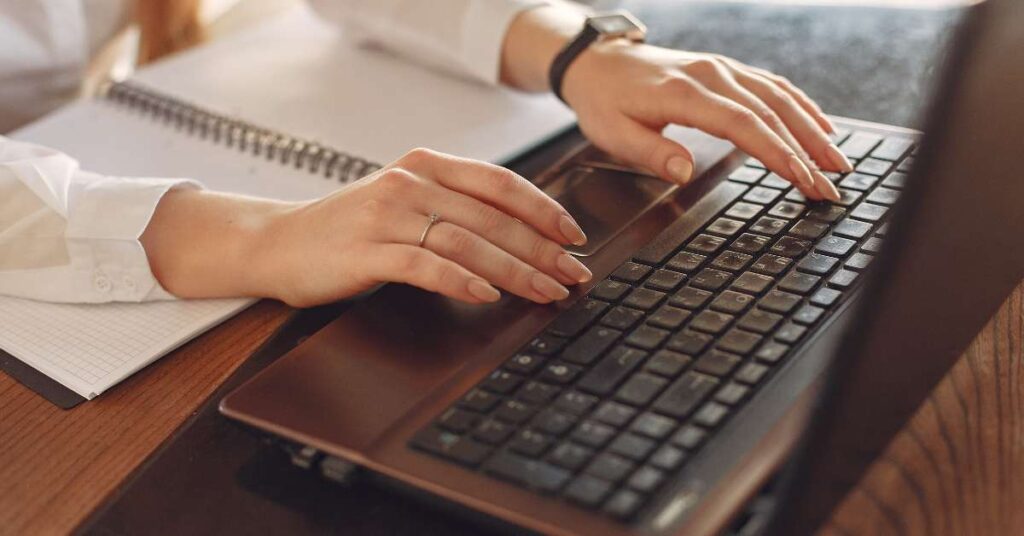 Researching different styles when selecting furniture for your home can be tedious, but it's worth the effort in the end! Not only will you find out which style best fits your budget and needs, but you'll also save yourself hours of heartache by avoiding poorly made products that don't match your desired style.
When shopping, reading customers' reviews and product descriptions is helpful; there may be features you should have thought of before. Of course, if you know what look you're going for, taking a picture to show vendors is highly recommended.
Get Professionals Help – Consider hiring an experienced team or remodeling company in Marietta to help make sure everything goes smoothly.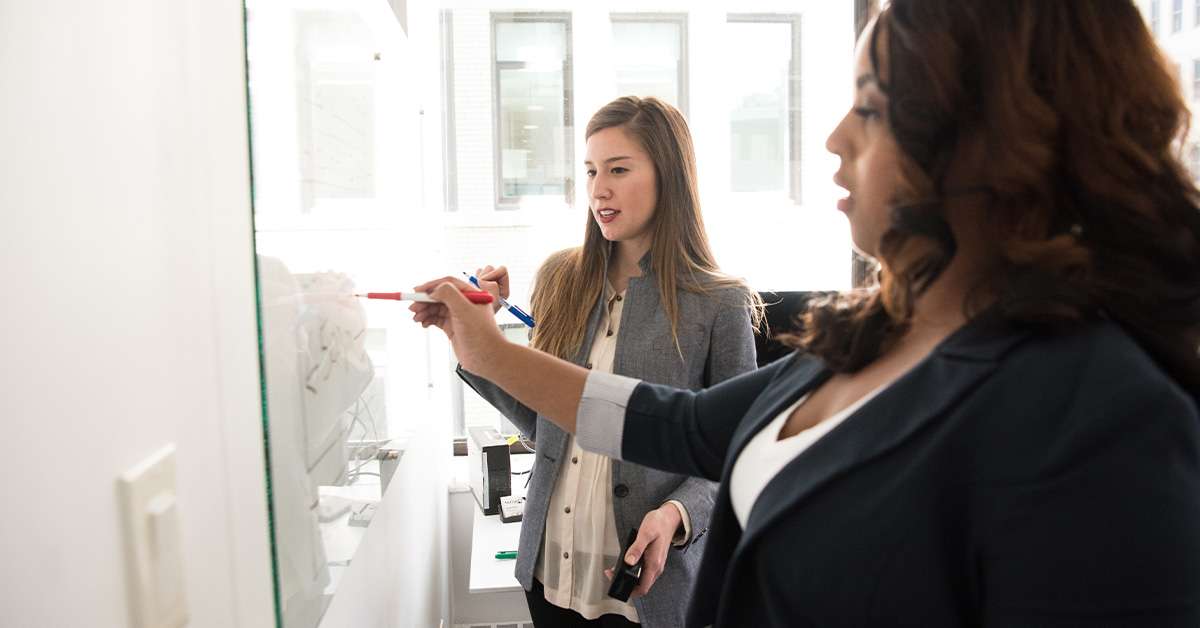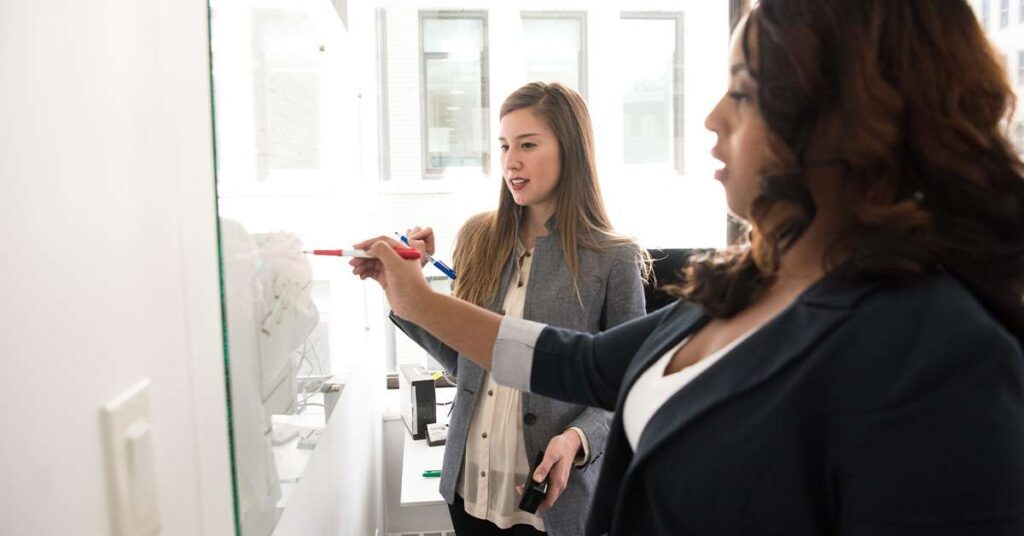 Hiring a professional designer or contractor is brilliant if you're considering remodeling contractors Marietta GA company. Working with an experienced specialist can help ensure the project goes amazing and is completed on time and within budget.
Plus, when it comes to specialized tasks such as electrical work or plumbing installation, ensuring each part of the job is professionally taken great care of to provide amazing results with lasting quality work and fantastic job.
Plan for Unexpected Emergencies – Set aside an emergency fund for unexpected issues that may arise during the remodel.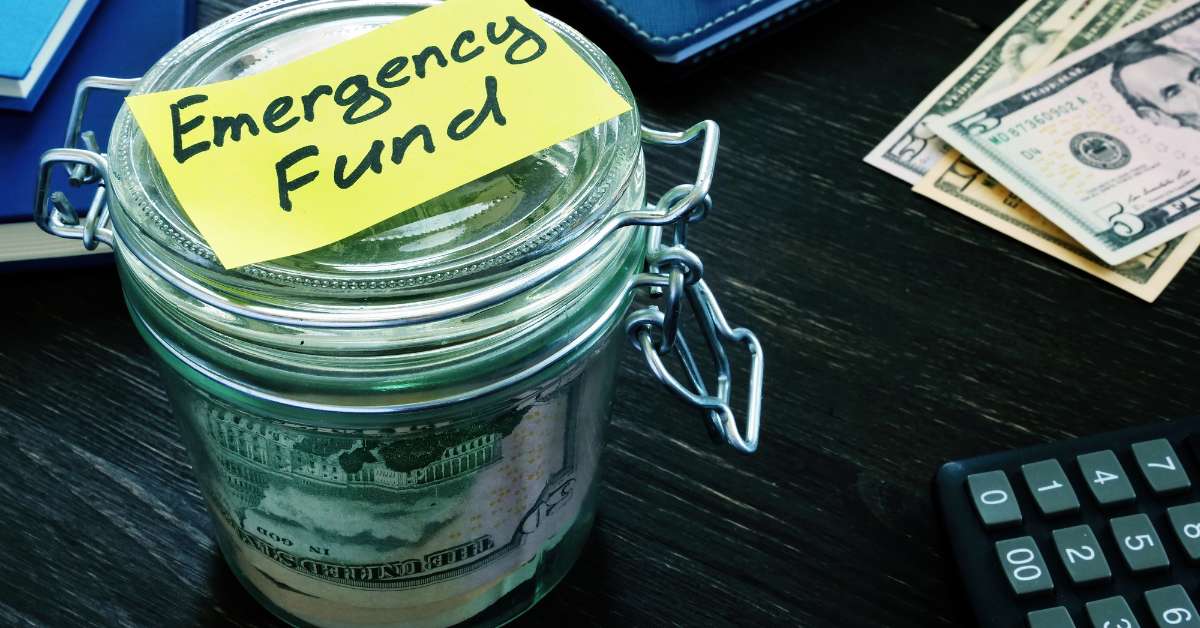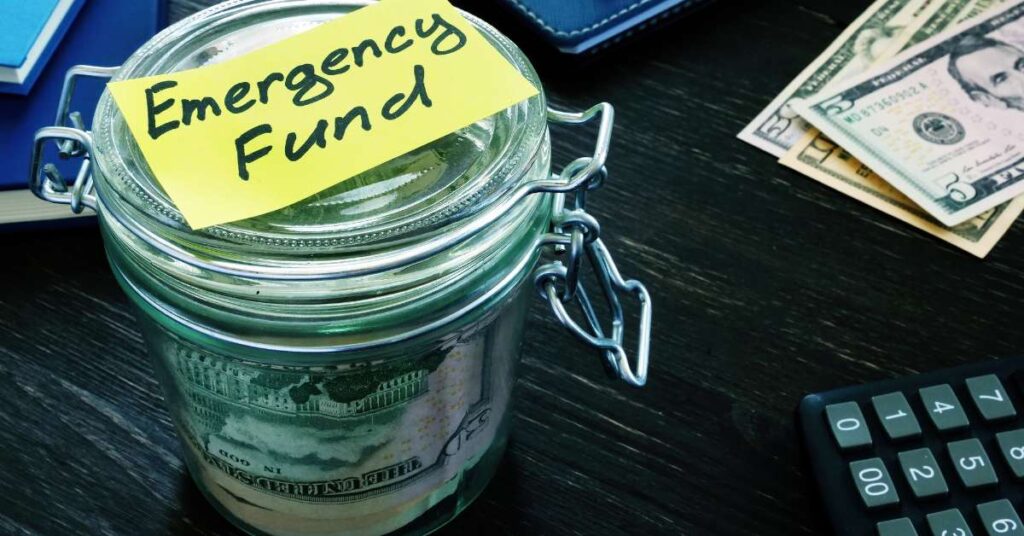 Planning for unexpected emergencies is an essential part of any renovation. We often underestimate how many little things can go wrong as we progress, so setting aside an emergency fund means you will be prepared for whatever surprises arise.
This ensures that the project will stay on budget and that your plans will be on track. With some foresight and intelligent financial planning, you will have the freedom and flexibility to tackle any unforeseen issues that may crop up during the renovation.
Choose Quality Materials: Make sure to choose quality materials since they could last longer and save you money in the long run.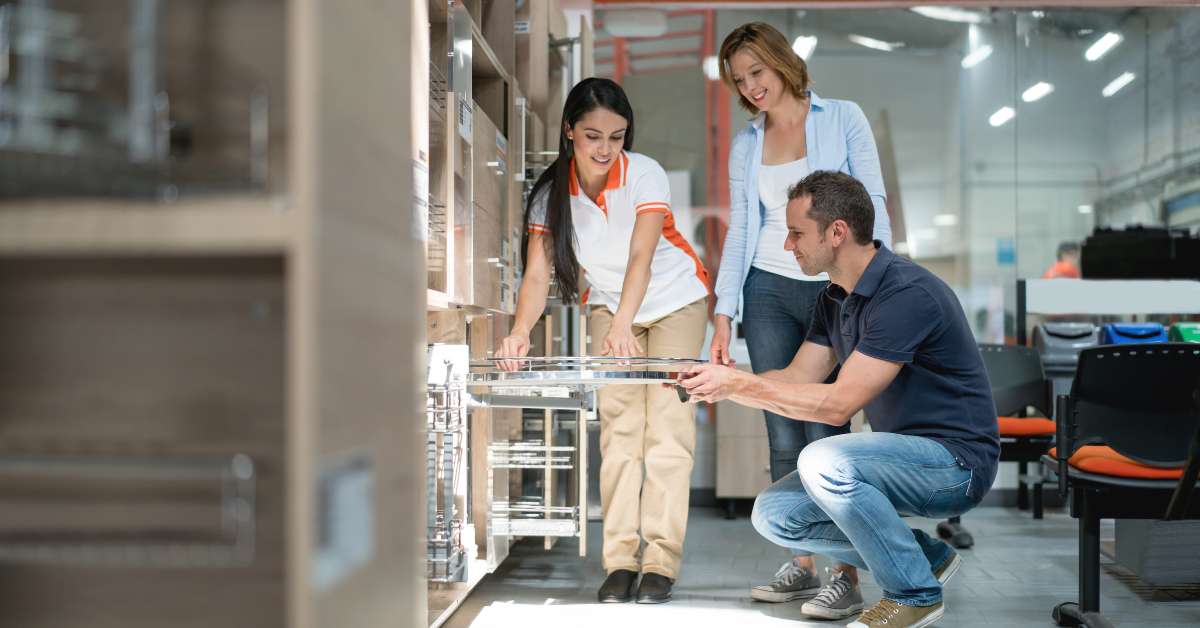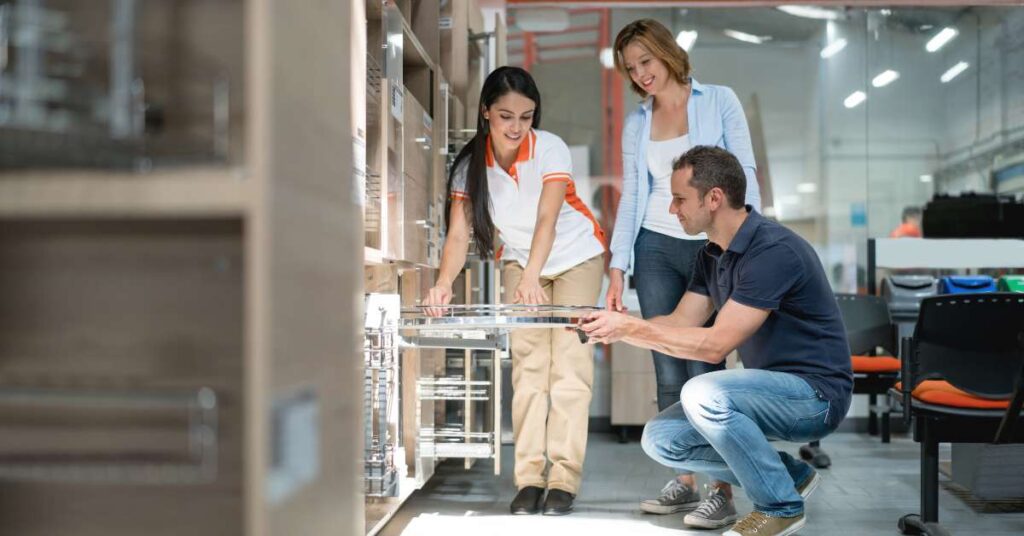 Choosing quality materials can be an essential first step to ensuring your investment is worth it. From sturdy furniture that can withstand the test of time to high-end appliances that won't need replacements every few months, investing in suitable materials isn't just about having great items but also about saving money in the long run.
Researching and shopping around could help you find efficient and appropriate materials for a reasonable price, so take your time and ensure you get the best value for your buck!
Conclusion
With so many important factors to consider before beginning your kitchen remodeling Marietta GA project, it can sometimes seem overwhelming. However, by taking the time to assess your needs, set a budget and research different styles and their price, you should be well on your way to completing an amazing job and successful transformation.
Remember to plan for emergencies and hire an expert team to help with a fantastic job on the project. And, of course, invest in quality materials that will last for many years.
We at Kitchen Design Studio specialize in fully customized renovations to each homeowner's needs and budget. Our dedicated team works closely with you throughout every process of a kitchen renovations Marietta project, from initial consultations to installation and delivery. Are you also looking for a bathroom remodel Marietta GA service provider? Don't hesitate to contact us today. Good luck with your next home improvement projects!